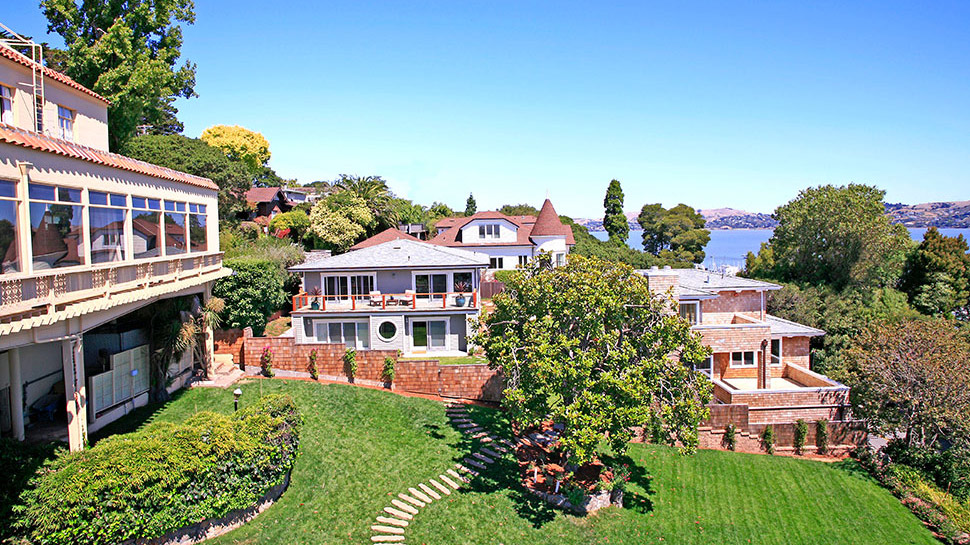 Alta Mira Admissions
At our beautiful, historic location overlooking the San Francisco Bay, Alta Mira offers the most sophisticated and comprehensive addiction treatment available.
Our experts work to address the root causes of addiction, helping you achieve lasting recovery by resolving all relevant issues that have contributed to your struggle with substances. We believe it's important to nurture your body, mind, and spirit while you're with us, and we want you to have your best possible treatment experience in an environment designed for luxury and comfort.
Speak with One of Our Compassionate Admissions Specialists
---
When you call us with your story, our admissions specialists will listen with compassion. We will work with you to create the ideal treatment experience, customized to fit your needs, helping you to embrace the health and life you want. Additionally, we can work with you to resolve any logistical or emotional challenges you may have in regards to starting your treatment. Our specialists are here to help you remove the obstacles that are blocking you from claiming your best possible future.
Or, if you are calling to get information for a friend or family member, we will guide you to the best possible resources for their situation. Our specialists will empower you with information on how to approach your loved one about their need for treatment. Plus, we can connect you with a highly skilled interventionist who will offer expert guidance and leadership for a meeting with your friend or family member.
Our Admissions Process
---
At Alta Mira, we make it as easy as possible for you to come to treatment. You can choose to start treatment within hours of your initial phone call, or you may decide to schedule your treatment in advance. We are here to help you with all necessary arrangements, address your concerns, and support you every step of the way.
Payment for Treatment and Insurance
---
Our all-inclusive pricing means that you receive the highest quality care in a luxury setting without having to compromise your treatment due to hidden or unexpected costs. Pricing for our 30-Day Core Program and 90-Day Comprehensive Program includes medical detox, neuropsychological testing, evaluations and ongoing care from our psychiatrists and medical doctors, our full clinical program, accommodations, food, weekly massage or acupuncture, our 4-day family program, and continuing care.
Government-issued insurance, including Medicare, Medicaid, Medi-Cal, and Tricare, does not reimburse for treatment at our facility.
Helping a Loved One Get Treatment
---
Referring Professionals
---
We always welcome the opportunity to work with referring professionals, and we are committed to full collaboration with you. If you have a client who would benefit from intensive neuropsychological testing and comprehensive treatment for addiction and co-occurring disorders, we would like to work with you. You are included in your client's treatment–from pre-admission to aftercare planning.
Why Alta Mira?
---
At Alta Mira, we create the best possible treatment experience. Our innovative clinical programs and exceptional Sausalito location give you an opportunity to nourish your mind, body, and spirit. We go beyond the treatment of alcoholism, substance abuse, and co-occurring disorders to help you identify and heal underlying issues so you can achieve lasting recovery.
If you're ready to learn more about what we have to offer, please contact us. We are here to listen and help you find solutions for the problems you're facing.