Alta Mira Recovery Programs Announces New Executive Director for Outpatent Services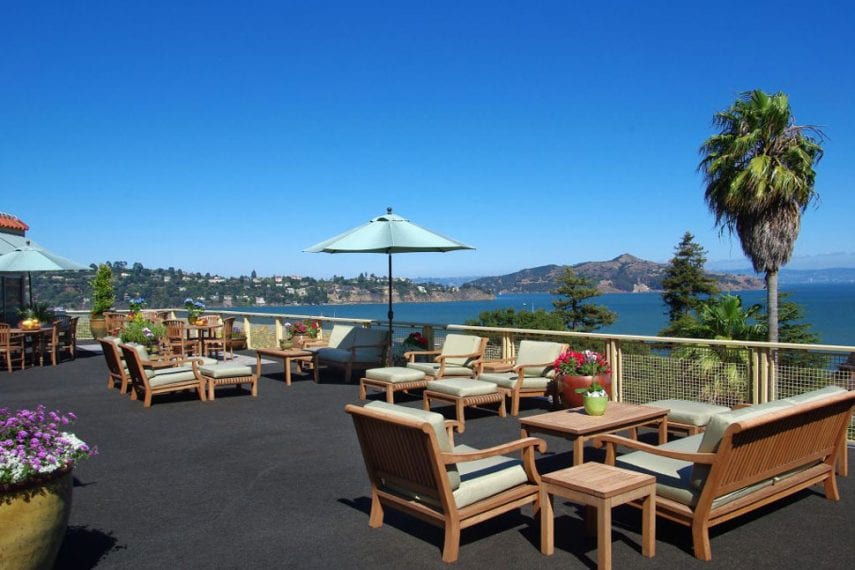 SAUSALITO, CA – January 21 – Alta Mira Recovery Programs is pleased to announce that Susan Montana, LMFT, has joined the leadership team as its new Executive Director of Outpatient Services. Ms. Montana brings to Alta Mira more than two decades of clinical and executive management experience in addiction and dual diagnosis treatment services. She will be responsible for managing Alta Mira's continuum of care beyond its residential treatment offerings, including its Intensive Outpatient Program (IOP). In addition, Ms. Montana will serve as a member of the company's Key Leadership Team.
Ms. Montana was most recently employed as the Director of National Clinical Operations for MHN/Health Net where she was responsible for daily operations of numerous behavioral health programs. Prior to MHN, Ms. Montana served as the Psychiatric/Behavioral Health Liaison at Santa Rosa Memorial Hospital where she was responsible for identifying outpatient resources for sub-acute dually diagnosed patients. Before Santa Rosa, Ms. Montana served as Program Director for the Wolfe Center, an adolescent treatment program in Napa county, and Dual Diagnosis Unit Chief for San Mateo County's Department of Mental Health. Ms. Montana's passion and commitment to working in the field of addiction and mental health began in 1992 at The Woman's Recovery Association where she served as Program and Executive Director.
"We are excited to have Susan joining our management team," said Drew Paxton, Executive Director for Alta Mira. "She is an experienced clinician and business executive with a deep commitment to recovery and healing individuals who have been impacted by addiction and behavioral health disorders."
"I'm honored to be joining one of the leading dual diagnosis programs in the country and look forward to extending and expanding Alta Mira's world class outpatient programs," said Ms. Montana.
Ms. Montana completed both her Bachelor of Arts and Master's degrees in Clinical Psychology from San Jose State University. She served as a California State Examiner for the MFT Oral Exams from 1993 – 2002 and taught classes as a Faculty Instructor on addiction, dual diagnosis and case management at Santa Clara University and John F. Kennedy University from 1994-1998.
About Alta Mira
---
Alta Mira is a residential addiction and dual diagnosis treatment center that blends evidenced based practices with extensive neuropsychological testing and diagnostic services, customized treatment planning, and a broad range of holistic services and experiential therapies. Located in a magnificent and serene setting overlooking the beautiful San Francisco Bay, Alta Mira offers a comprehensive treatment model supported by The American Society of Addiction Medicine which addresses the neurobiological, psychological, social and spiritual aspects of addiction. For more information about Alta Mira and its programs visit www.altamirarecovery.com or call 877.869.7611.