Brett Favre speaks out about Manziel's road to recovery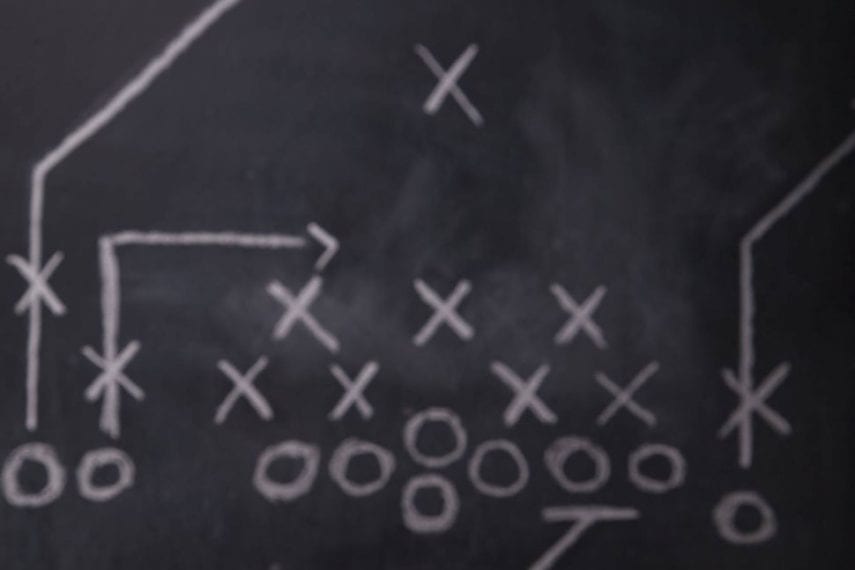 In early February, the Cleveland Browns announced that quarterback Johnny Manziel would be entering rehab in the off-season, according to an official press release. Manziel, only 22 years old, spent last season serving as backup to Brian Hoyer and started in two games during the regular season. Manziel's partying off the field has been a source of much publicity in the past, but entering rehabilitation is a promising step, and the young quarterback still has an opportunity for a successful career in the NFL when he returns in the fall.
One of Manziel's supporters is legendary quarterback Brett Favre, who has stated that "Johnny Football" is "on the right path" by entering rehab. According to Sports Illustrated, Favre entered a rehabilitation facility in 1996 after developing a habit of using painkillers over the past two seasons. Of course, Favre returned from rehab and remained in the NFL for another 14 years, becoming one of the most recognizable names in professional sports. Though it's too early to know whether Manziel will be the same caliber quarterback, Favre serves as proof that it's possible to excel while in recovery.
Support from the Cleveland Browns 
---
The Cleveland Browns organization has shown its full support for Manziel in his rehabilitation. In an official statement, Browns' general manager Ray Farmer stated:
"We respect Johnny's initiative in this decision and will fully support him throughout this process. Our players' health and well-being will always be of the utmost importance to the Cleveland Browns. We continually strive to create a supportive environment and provide the appropriate resources, with our foremost focus being on the individual and not just the football player. Johnny's privacy will be respected by us during this very important period and we hope that others will do the same."
Former Browns offensive coordinator Kyle Shanahan also spoke out in support of Manziel. In speaking with NFL.com, Shanahan said, "I don't know what he's going through, but I think I'm confident Johnny will work it all out. And I think he has a chance to have a good future."
Manziel reportedly has co-occurring disorders – bipolar disorder and alcohol addiction – as well as anger problems. However, his addiction is not an isolated incident in the world of professional sports or in the population at large. Millions of Americans experience mental health disorders co-occuring with drug or alcohol addiction, especially as young adults. Manziel's decision to enter rehabilitation serves as a positive example and showcases the importance of entering recovery.