President Obama Signs CURES Bill to Combat the Opioid Epidemic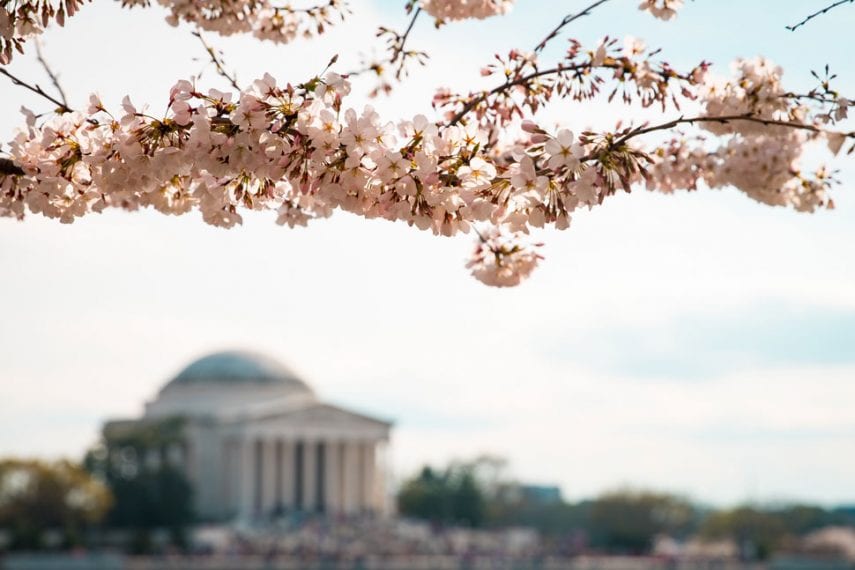 This week, President Obama signed into action the 21st Century CURES Bill—a medical funding program that provides the first major government spending toward addressing the opioid epidemic in the United States. This is incredible news for the addiction recovery community, and especially for those in need of treatment who have so far been denied access.
The bill assigns funds to the states specifically to "expand access to treatment for opioid use disorders." This open-ended language refers to a few possibilities. States can now afford to raise the patient limit for doctors prescribing buprenorphine and naloxone, two pharmaceuticals that are generally used for medically assisted treatment of opioid addiction. The money might also be used for increasing services at community health centers—meaning that more individuals with opioid addiction will be able to receive inpatient treatment.
The status of opioid abuse in the United States (including both prescription and illicit drugs) has been classified as an epidemic by the Center for Disease Control. The number of fatalities due to opioid overdose currently stands at 33,091 in 2016, which is mainly caused by sharp increases in illicit heroin or fentanyl overdose. This number is staggering, and has until now been largely avoided by the national government.
2016 has seen a handful of initiatives by the Obama administration towards addressing the opioid epidemic, but none have been so monetarily influential as this new bill—or as bipartisan. This legislation passed through Congress with overwhelming support from both parties. The surprising level of support, from an ideological standpoint, shows a change in the way our society views addiction and the opioid epidemic. Increased government funding means that those already recovering from opioid addiction, as well as those seeking private treatment, receive the benefit of this cultural change.
The president's actions this week show an increase in awareness of the severity and complexity of opioid abuse. Increased awareness tends to result in understanding, compassion, and reduced stigma. With time, this awareness can help you feel that you're not alone—it can help you realize that you have a medical disease requiring medical treatment, and you are not required to hide your situation from the world. Our country, and individuals struggling with opioid addiction, need this re-humanizing of addiction in order to achieve healing that's free from shame.
If you or a loved one struggles with opioid addiction, know that you are now surrounded by an even larger community of citizens who are dedicated to helping you achieve recovery. Whether you will now have access to government-funded treatment for opioid abuse, are seeking private care, or are already on the road to recovery, the new 21st Century CURES bill can be a cause for celebration for you and your loved ones.
At Alta Mira, we specialize in providing compassionate and holistic care for individuals who struggle with substance abuse and opioid addiction. Reach out to us today to start your journey to a healthier, happier life free from addiction.