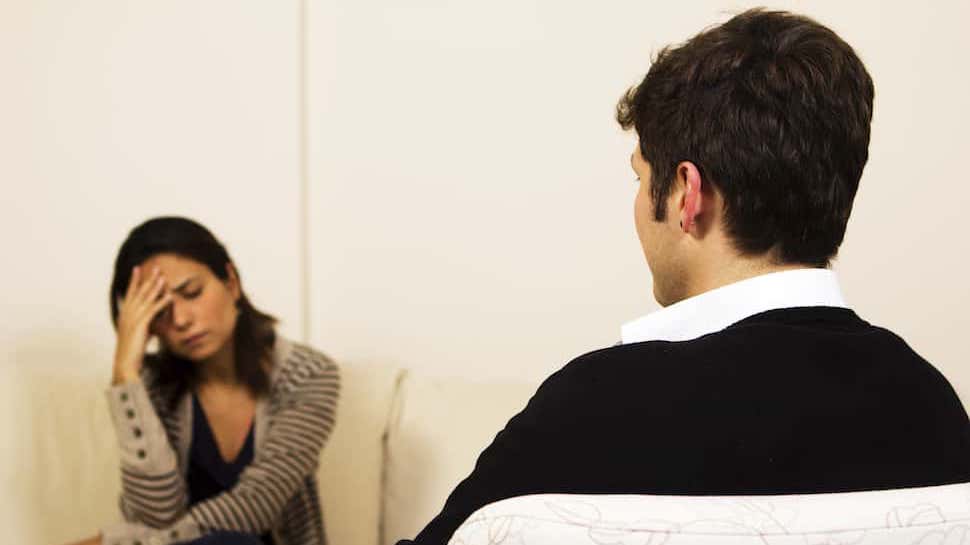 EMDR in Addiction Treatment
EMDR in Addiction Treatment
Drug addiction is often driven by painful underlying psychological issues that disrupt your ability to make healthy choices and care for yourself in a nurturing way. Effective addiction treatment must create opportunities for healing from emotional distress to remove the roots of your addictive drive and establish inner tranquility. Eye Movement Desensitization and Reprocessing (EMDR) is a cutting-edge therapy that can be an invaluable part of this process and fortify your recovery.
What Is EMDR?
---
Eye Movement Desensitization and Reprocessing (EMDR) was originally developed to help people who have endured trauma find resolution to unresolved psychological pain. It does this by reframing disturbing memories and increasing distress tolerance. Today, it is used to treat not only those with histories of trauma, but to guide people who have experienced a wide variety of emotional disturbances toward enhanced self-awareness, stability, and psychological health.
When a person experiences a traumatic event or enters into a heightened state of stress, the brain is unable to process information in a healthy manner, creating emotional impairments and interfering with the natural healing process. EMDR lets you work your way through distressing situations, allowing them to play out safely, and giving you resolution to anxious or traumatic moments. Because it is an integrative therapy that combines talk therapy with internal and physical therapeutic processes, many find that EMDR is more effective and freeing than traditional talk therapy.
How Is EMDR Used in Dual Diagnosis Addiction Treatment?
---
Trauma and other forms of extreme stress serve as the foundation of many people's forays into drug abuse and are significant predictors of addiction. Focusing solely on the addiction may provide short-term relief from drug use, but it leaves the roots of that use intact, almost inevitably leading to relapse. Using EMDR within the context of dual diagnosis treatmentallows you to remove the barriers standing in the way of your recovery and move forward without resorting to self-destructive behaviors such as drug use. It gives you the ability to heal the wounds that are driving your drug addiction.
EMDR can be a tremendously empowering process and an accessible way of engaging with painful memories and emotions. Because EMDR is tailored to the needs of each individual, the therapist can ensure that you remain safe and comfortable throughout treatment, giving you the support you need to heal while respecting your personal boundaries. When used as part of a comprehensive addiction treatment program, this unique therapy can be an essential component of recovery and provide the relief needed to find freedom from addiction.
We invite you to contact us at any time to learn more about addiction therapies, including EMDR. We are always available to provide you with the guidance to better understand your addiction and find the support you need to heal.