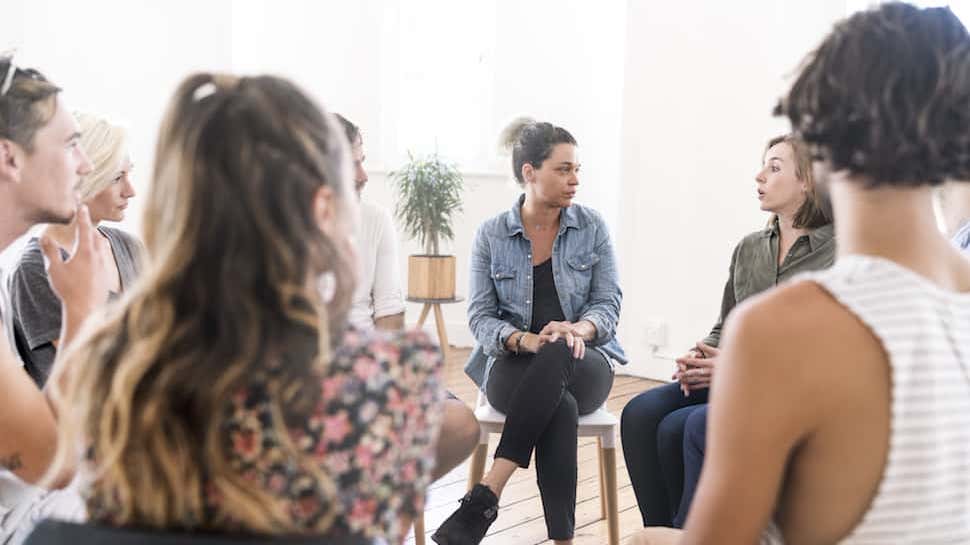 Money Workshop
Most alcoholics and addicts have money issues. By the time people get into recovery, they often have significant money issues—they may have overspent or hoarded. It can be very helpful to begin to develop a healthy relationship to earning and spending money. Our Money Workshop can set you on the right path to developing healthier behaviors.
If you are experiencing money problems, you aren't alone.
Many of our clients have had longstanding money issues, often based on an early traumatic experience with money. Therefore their relationship with earning, saving, and spending money, may have been compromised based on events that happened years ago, preventing them from having a healthy, productive relationship with money.
But healing is possible, and we will help you begin to replace old beliefs and practices with new ones.
Developing a Healthy Relationship With Money in Recovery
---
Our two-day workshop is aimed to help those in recovery who are struggling with money issues, both emotionally and behaviorally. We will help you identify the root of your core money issues and move beyond reactivity and self-sabotage.
Workshop Prerequisites:
Completion of Core 30-day Program
Referral to this workshop from your Primary Therapist
Money Workshop: What You Will Learn
---
In this workshop you will:
Learn how your relationship with money has contributed to your addiction patterns
Move beyond shame and self-sabotage
Begin to restore your relationships, increase confidence, and enhance personal recovery and financial success
Learn to experience renewed hope in your personal and financial lives while in early recovery
Become financially awake, aware, and empowered
Pre- and post-workshop sessions focus on the neuro-dynamics of money behaviors and identification of healthy new behaviors and manageable action steps.