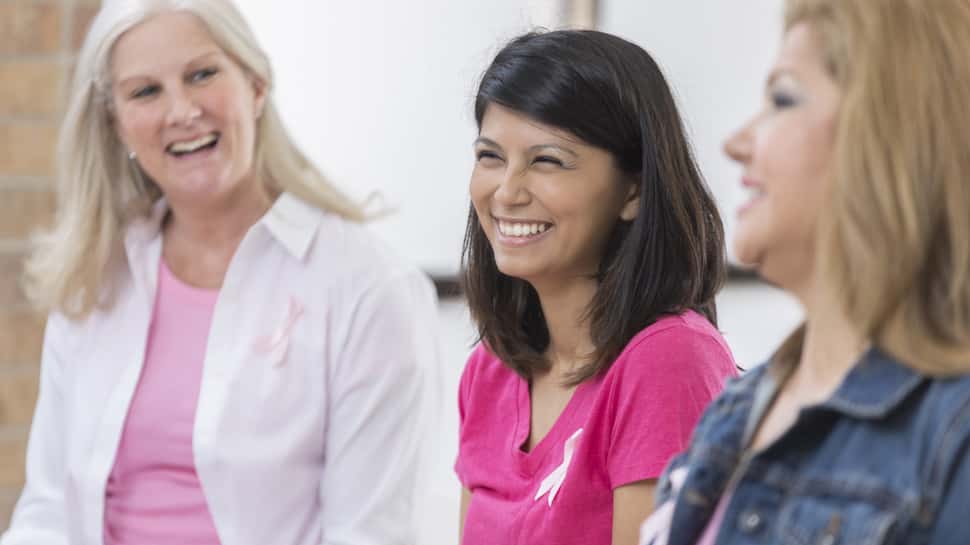 Rising Strong™ Intensive
Brené Brown's research findings help people find the strength and courage to rise strong in their personal and professional lives. Learn positive, proactive tools and strategies to live a more satisfied and wholehearted life in this three-day workshop at Alta Mira.
The Rising Strong™ method is based on the research of Brené Brown, PhD, LMSW and facilitated by Ann Foster, LCPC, a Certified Daring Way™ Facilitator.
The intensive workshops of the Rising Strong™ curriculum are designed specifically for people who are in recovery from alcohol or drug addiction, relationship codependency, or who suffer from trauma or loss.
The goal of the workshop is to help you learn to reckon with personal difficulties and setbacks, work through what's really going on, and dare to move forward again.
What Is the Rising Strong™ Intensive?
---
Rising Strong™ is a three-day intensive based on the research and work of Dr. Brené Brown. You will need to select a story from your life where you have fallen 'flat on your face' in the arena of life.
Our stories of struggle can be big ones, like the loss of a job, struggling with an addiction or the end of a relationship. Smaller ones, like a conflict with a friend or colleague, a disappointment or the loss of an expectation can also cause struggle. Regardless of the magnitude or circumstance, the Rising Strong™ process is the same. Rising strong™ after a fall is how we cultivate wholeheartedness.
It's the process that teaches us the most about who we are.
In this intensive, you will learn what happens when you fall, how the messages and beliefs you carry took you down and how to be curious about what happened. You will then take what you learned and write a new ending to this story.
What You Can Expect
---
During the three days you will:
RECKON with your emotions and get curious about what you're feeling.
RUMBLE with your story until you get to a place of truth.
Practice these learnings every day and create a REVOLUTION in your life.
Goals:
View your struggles with curiosity instead of hurt and judgment.
Discover how your perceptions and reactions impact your feelings and behavior.
Create a new direction for yourself—with more self-confidence than you ever thought possible.
Is This Workshop Right for Me?
---
Do you want to have more joy, gratitude, contentment, authenticity, courage, calm, and creativity in your life?
Would you like to have more compassion and acceptance of yourself and others?
Do you need strategies for getting back up after a fall, disappointment, or setback in a personal or professional setting?
Are you going through any life transitions?
Is it time for you to become more empowered to make positive changes in your life?
Then the Rising Strong™ three-day intensive workshop is right for you!
What Can I Do to Prepare?
---
If possible, familiarize yourself with Brené Brown by watching her TED talk on shame and vulnerability.
Think about a story from your life which continues to keep you emotionally hooked and/or controls you.
Give yourself permission to walk into the intensive ready to learn, grow and heal.
Workshop Prerequisites:
Completion of Core 30-day Program
Referral from your primary therapist