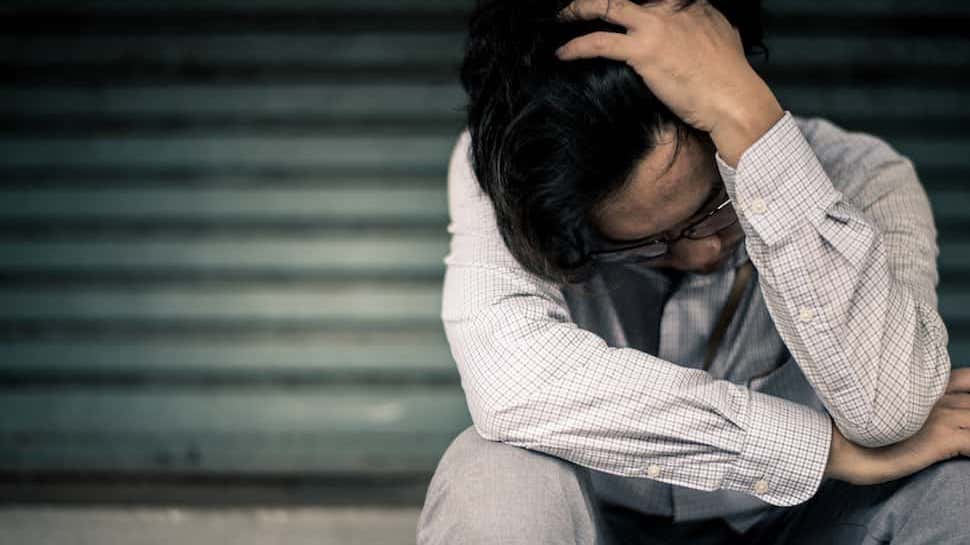 Drug Addiction and Mental Illness
Drug Addiction and Mental Illness
Most substance abusers use drugs to escape the pain of reality; sometimes this pain comes from an underlying mental illness. In many cases, it's difficult to determine which came first. Both drug addiction and mental disorders interact with the response of the other. The presence of both conditions is referred to as a "dual diagnosis," and needs be treated differently than if someone suffers from either condition on its own. Someone suffering from both a mental illness and drug addiction should seek a treatment center experienced with addressing both problems at the same time.
Disorders Associated With Chronic Drug Abuse
---
Many drug abusers also suffer from at least one type of mental disorder. Inversely, a tremendous 29% of people diagnosed with mental disorders are also substance abusers. Some of the most common mental disorders associated with dual diagnosis include:
Both drug addiction and other mental illnesses are caused by overlapping factors including brain deficits, genetic abnormalities, and early exposure to stress or trauma.
The Effects of Drug Abuse on Mental Illness
---
One of the sad truths linking both disorders is that an overwhelming number of people with mental disorders will try to self-medicate with drugs or alcohol. Unfortunately, these substances only temporarily distract from mental health symptoms, and will ultimately bring about a whole new batch of problems, while also increasing the severity of the original symptoms.
Beginning Dual Treatment
---
Because both conditions influence the response of the other, co-occurring disorders and addictions should be treated simultaneously by mental health professionals and drug addiction specialists. Comprehensive evaluation and treatment should include a complete medical history and physical examination, accompanied by a mental health and psychological exam. In most cases, it's necessary for the addict to undergo the detoxification process before a definite mental health diagnosis can be made. Detox from most drugs will require professional monitoring to manage the withdrawal symptoms.
What to Look for in a Dual Diagnosis Treatment Center
---
When seeking help for a dual diagnosis, addicts and their families should look for facilities that provide a comprehensive program of the following:
Medical and psychological management
Individual and group therapy sessions
Family participation
A program that can be tailored to your specific needs
Holistic healing activities
Follow-up care through a support system to reduce the chances of relapse
Inpatient and outpatient services
If you suspect the presence of a mental health disorder alongside drug addiction in yourself or someone you care about, you need to reach out for help immediately. The sooner you get help, the better your chances for a good outcome through recovery.
Give us a call today and to learn more about how you can take the first step. By treating addiction and mental health disorders concurrently, true healing and resolution of pain can begin.