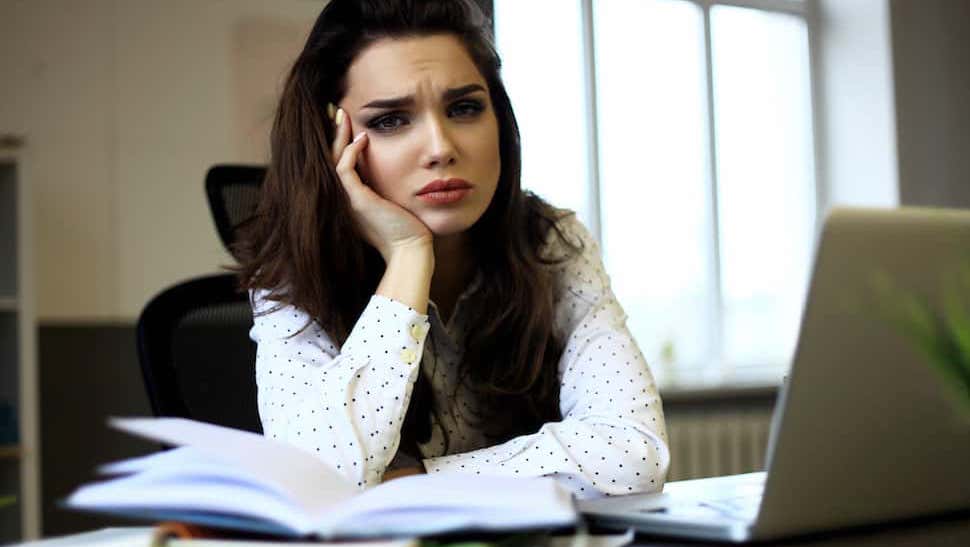 Reading and Written Expression Disorders and Addiction Treatment
Reading and Written Expression Disorders and Addiction Treatment
The written word is a remarkable thing, allowing us to understand each other, ourselves, and the world around us. When the ability to participate in and comprehend written communication is disrupted, what should be a path to connection and inclusivity can become alienating and isolating. This is particularly true when Reading and Written Expression Disorders are accompanied by drug addiction.
When Sentences Become Senseless
---
Reading and Written Expression Disorders are disorders that interfere with the ability to understand written text or articulate oneself through the written word. Symptoms may include the inability to identify important concepts within a text, difficulty understanding context, the inability to distil thoughts into writing, poor vocabulary, and disordered sentence structure. It is not fully understood if each disorder exists in isolation or if they always co-exist, but both forms can severely impact your loved one's ability to make sense of the world around them, express themselves, and participate in daily activities. As a result, people with these disorders may develop low self-esteem, depression, or anxiety. They may self-isolate, and be unable or reluctant to pursue professional and educational opportunities.
The causes of Reading and Written Expression Disorders are multiple, and may include genetic issues, developmental or learning difficulties, ocular discrepancies, or brain injury. Typically, these disorders arise in childhood and affect an estimated 4-6% of school children.
Reading and Written Expression Disorders and Drug Addiction
---
The profound emotional distress, social isolation, and insecurity brought about by Reading and Written Expression Disorders may have led you or your loved one to seek refuge in drugs in an attempt to alleviate overwhelming psychological pain. What often begins as self-medication, however, can quickly give way to drug addiction, as people seek out increasing amounts of damaging substances to achieve relief. Unfortunately, drug abuse itself can aggravate symptoms of Reading and Written Expression Disorders, causing ever-greater comprehension difficulties and exponentially augmenting struggle.
Dual Diagnosis Treatment
---
If your loved one is suffering from Reading and Written Expression Disorders, there is a wide range of therapies available to help improve reading comprehension and writing ability. If these conditions co-occur with drug addiction, however, dual diagnosis treatment is an essential part of the recovery process.
Dual diagnosis treatment is designed to simultaneously treat both drug addiction and the underlying roots of addiction to create holistic recovery experiences that foster long-term wellness. To optimize the efficacy of treatment, each person's care must be tailored to their unique needs and strengths, providing meaningful opportunities for engagement. The best dual diagnosis treatment programs offer a range of evidence-based therapeutic modalities to support healing, including:
Cognitive Behavioral Therapy
Psychodynamic Therapy
Experiential Therapy
Holistic Therapies
12-step support groups
Pharmacological therapies may also be used to alleviate co-occurring mental health disorders such as anxiety or depression that have arisen as the result of your loved one's Reading and Written Expression Disorders.
High-quality dual diagnosis treatment programs foster a warm, welcoming, and non-judgmental environment that makes your loved one feel safe and willing to participate in the healing process. With the guidance of compassionate clinicians and supportive peers, they will have the opportunity to delve deeply into how their Reading and Written Expression Disorders have impacted their sense of self, their psychological stability, and their ability to function in the world and give voice to their innermost thoughts. This process of self-discovery leads to the development of concrete skills to cope with their disorders and the psychological aftermath without resorting to self-destructive behaviors. Simultaneously, your loved one will gain an in-depth understanding of their own triggers, how to deal with cravings, and how to create a healthy, productive life. By nurturing their self-sufficiency and sense of agency, your loved one can feel empowered to overcome their communication challenges and restore emotional and behavioral function to improve their quality of life.
Both addiction and Reading and Written Expression Disorders can affect the whole family, and many family members feel lost, helpless, and confused about how to support their loved one through the recovery journey. Selecting a treatment facility with dedicated family programming gives you the opportunity to gain a greater understanding of what your loved one is going through, as well as insight into your own needs through this difficult time. Together, you can learn how to communicate in a way that makes sense for each member of your family and develop strategies for ongoing collective healing.
If you have questions about drug addiction and Reading and Written Expression Disorders, please contact us at any time. We are always available to offer guidance towards creating true and lasting recovery.