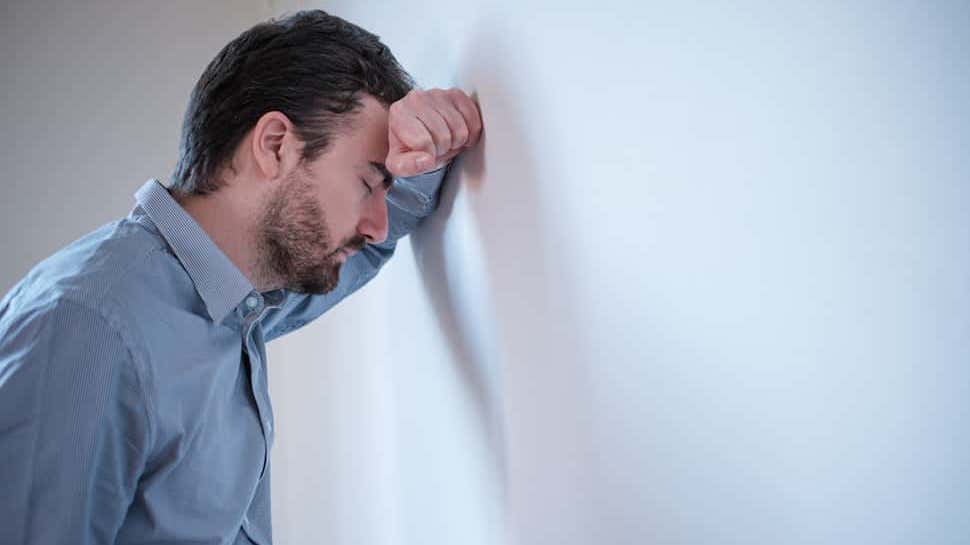 Receptive Auditory Process Deficit and Addiction Treatment
Receptive Auditory Process Deficit and Addiction Treatment
One of the most basic yet remarkable abilities we possess as humans is the ability to communicate through sound; vowels and consonants combine to form sentences that allow us to connect with those around us in meaningful ways, nurturing our bonds, and guiding us through everyday life. When you have Receptive Auditory Process Deficit, however, the benefits of this aural ability are stripped away, and you are often left with profound emotional distress that can interfere with your ability to function and increase your risk of drug addiction.
Aural Limitations
---
Receptive Auditory Process Deficit (RAPD) is characterized by the inability to understand spoken language despite no indication of hearing loss, cognitive impairment, or language difficulties. Much like dyslexia, RAPD is believed to reflect a dysfunction in how the brain processes information, leaving you unable to accurately decipher meaning behind words. As a result, you may suffer from serious functional limitations and be unable or unwilling to pursue educational or professional goals or social relationships. It is not uncommon for people with RAPD to develop depression or anxiety as a result of the overwhelming distress and impaired function caused by the disorder.
Researchers are not entirely sure what causes RAPD, but it is believed to stem from dysfunctions of the central nervous system.
Receptive Auditory Process Deficit and Drug Addiction
---
In times of psychological struggle, many people turn to drugs or alcohol to alleviate uncomfortable thoughts and emotions. When you are suffering from RAPD, that struggle has often been long, hard, and ongoing throughout your life, significantly increasing your risk of developing drug addiction. Unfortunately, many people with RAPD find themselves becoming entangled in a vicious cycle of drug use and emotional suffering that becomes more and more difficult to break out of the more time passes. In some cases, you may not feel that recovery is worth it, as sober life may be too difficult to bear.
Dual Diagnosis Treatment
---
There are a number of treatment options and a wide range of accommodation possibilities to improve the lives of people living with RAPD. When you are struggling with co-occurring drug addiction, treatment is ideally started within the context of a comprehensive dual diagnosis treatment program with the resources to address the full scope of your needs.
Dual diagnosis treatment is a specialized form of care that combines addiction treatment with targeted treatment for co-occurring disorders. By addressing both conditions simultaneously, you can create a strong foundation for ongoing sobriety and significantly reduce the risk of relapse while enhancing your overall quality of life. What treatment looks like will depend on the unique needs of each person, but therapeutic modalities typically include:
Cognitive Behavioral Therapy
Psychodynamic Therapy
Experiential Therapy
Holistic Therapies
12-step support groups
Although there is no pharmacological therapy specifically designed to treat RAPD, medications may be used to treat co-occurring mental health disorders such as depression or anxiety.
Unfortunately, many people with RAPD may be reluctant to enter into treatment for fear that they will be judged, that they will not able to to participate in treatment, or that the treatment program will not have the resources available to accommodate them. Carefully selecting a treatment program that combines a warm, inclusive atmosphere with the clinical expertise to care for people with RAPD can open up the door to healing and make treatment emotionally and practically accessible. All therapies should be tailored to meet your needs and work around your limitations to ensure that you are able to fully engage in the therapeutic process; for people with RAPD, this may include a focus on holistic and experiential therapies that allow you to communicate in nonverbal ways. When verbal therapies are used, your therapists should provide you with any accommodations you may need to feel comfortable and facilitate understanding as you gain the insight and skills to heal from your addiction, enhance psychological function, and recapture your confidence.
Addiction is often thought of as a disease of the family, and family programming is typically a critical piece of the recovery puzzle. When you are living with RAPD, such programming can be particularly meaningful, as it provides a safe, supportive space for you to open up a dialogue with your loved ones and break through any barriers to communication. With the guidance of expertly trained clinicians, you can learn how to heal individually and as a family, and nurture each other through the recovery process.
For more information about drug addiction and Receptive Auditory Process Deficit, we encourage you to contact us at any time. We are always available to help you find the treatment you need to start the journey toward recovery.