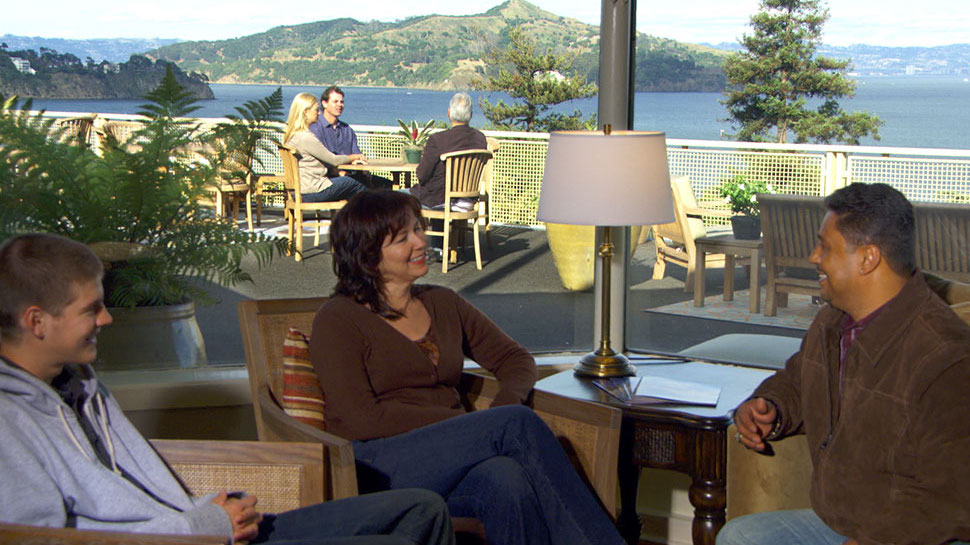 Process Addictions and Substance Abuse Treatment
Process Addictions and Substance Abuse Treatment
At Alta Mira, we don't just treat substance abuse. Our experts do everything they can to make sure you are living up to your highest potential for health in all areas of your life. If you are struggling with a co-occurring process addiction, our specialists have created a world-class program empowering you to regain balance and control. With this fully comprehensive approach to treatment, you will graduate from Alta Mira with the opportunity to experience freedom, unencumbered by the various addictions that once controlled your life.
Our team includes renowned specialists that develop personalized treatment plans for a range of process addictions, including:
Gambling
Compulsive overeating
Spending
Hoarding
Workaholism
Sexual acting out
Shopping
Exercising
And other high-risk behaviors that induce negative consequences
How Our Experts Treat Process Addiction
---
Typically, the core issues causing many clients to struggle with alcohol or drugs are also at the root of their process addictions. Therefore, our experts will work with you to get to the heart of your underlying issues. We co-create recovery experiences that boost the health of your whole being, treating your biological, psychological, social, interpersonal and spiritual components.
Our approach combines traditional clinical and integrated holistic techniques. These include:
Medical, psychological and nutritional assessments to help develop a healing plan for body and mind
A minimum of two weekly individual sessions with your primary therapist in addition to sessions with our addiction psychiatrist, our addiction internist and our recovery counselors
Individual or group sessions with a process addiction specialist, when clinically indicated
Regular physical exercise, yoga, massage, meditation, and acupuncture to help you reconnect with your body
Daily group therapy and access to 12-step and recovery peer support group meetings
Family of origin work to help you gain insight into interpersonal dynamics and relationship issues
Alta Mira's process addiction treatment will help you develop the skills necessary for long-lasting recovery from all your addictions. Our goal is to support you as you resolve the deep-seated issues that have provoked you to self-medicate with substance and process addictions. As you embrace the future, you will leave us with a new understanding of health and balance.
If you're ready to learn more about our process addictions and substance abuse treatment programs, please contact us today.