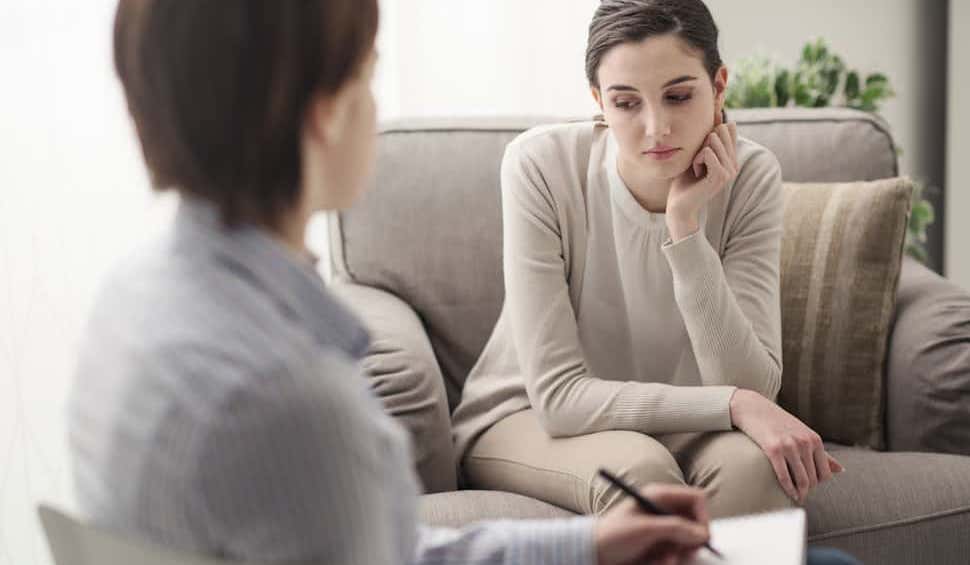 Help With a Drug Addiction
Help With a Drug Addiction
It is often easier to spot the warning signs of drug addiction in someone else rather than in yourself. You might be familiar with the symptoms: an overall deterioration in hygiene, bloodshot eyes, slurred speech, muscle tremors, anxiety, personality change, or withdrawal from normal activities. Does this sound like someone you know? Does this sound like you? If so, it is time to reach out for help. There are many types of addiction treatment available to guide you through the steps to living a drug-free life. If you're thinking about trying to kick your addiction, there are steps you can take, and places to which you can turn for help.
Recognize the Need for Change
---
The first step in getting treatment is acknowledging that help is needed. It sounds easy to outsiders, but those living with drug addiction know that this step is a hard one to take. Transitioning from a drug-dependent life to a sober one involves changing everything: your health, environment, relationships, and lifestyle.
It can be a difficult decision to come to, and one you have to make yourself. Your family has likely tried to make you 'see the light' in the past, but all their facts and figures will fall on deaf ears until you're ready to hear. That's okay–it's simply the nature of addiction. But when you are ready, it's time to determine your route to sobriety.
Consider Available Treatment Options
---
Drug addiction is a complex medical condition, and the best way to treat it is with the help of professionals. When searching for the right treatment plan, there are some things to consider:
How long does treatment last? Factors including the type of drug or drugs used, the length of time of the abuse, and the amount and type of mental and physical damage incurred will determine the necessary time for rehabilitation. In general, shorter isn't better. The longer you are in a sober environment, a location of healing and profound transformation, the better equipped you are to face the outside world and remain steadfast in your sobriety.
What about detox? Withdrawal from drug use can be painful, and sometimes even life-threatening. Look for treatment facilities that offer continual medical and psychological monitoring throughout the withdrawal process. Painful withdrawal might be one reason you've resisted treatment for so long, but the right setting can reduce much of the discomfort.
What treatments will be most effective? Behavioral therapies, medications, or some combination of both are often required to overcome drug addiction, in addition to traditional talk therapy. Counseling and group therapy are also important for understanding the addiction and management of the disease, and moving forward. A treatment program that employs multiple treatment modalities will be best equipped to tailor treatment directly for your needs.
The best treatment programs for drug addiction are comprehensive and fulfill each patient's unique needs. Look for facilities that can address both the physical and emotional damage from drug abuse.
Get Help for Drug Addiction
Alta Mira is a Safe Place to Get Your Life on Track
Help After Discharge
---
At no point does a recovering addict say, "That's it, I'm sober." Recovery is a lifelong process, so consider a drug treatment program that includes continual follow-up care. Once you complete an inpatient program, it's important to develop a plan that will help you retain accountability for your new lifestyle.
Some helpful things to minimize chance of relapse include:
A family support system. Counseling prior to completion of an inpatient or outpatient plan should include your family or close relationships. You may need to break off some associations you had prior to rehabilitation, and might need those closest to you to help. However, a lack of family support isn't a barrier to treatment–it just makes finding an alternate support system more important.
An accountability system. Regular participation in meetings or support groups, such as Narcotics Anonymous (NA), allow you to get support from those who know firsthand what you're going through. They understand how you are feeling and can extend the help needed to avoid sliding back into addiction.
A new location. If you don't have a safe, stable environment to return to, you may need to transition to a sober living home upon leaving an inpatient program. Sober living environments combine the freedom of home living with the structure of treatment facilities to ensure you're on the right track to continued sobriety.
The most important thing, once determining you want to live free from addiction, is to seek help. Take your desire for a better life, and find the help to make it a reality.
The answer to your questions about when, where, and how to find help, call us today. We can help you find what you need to start over and begin your journey towards recovery.