Residential Drug Addiction Treatment Center
Alta Mira Recovery Programs is a world-class residential treatment center for drug addiction and co-occurring mental health disorders. Our unique therapeutic approach and expert staff ensure you or your loved one receives treatment and support needed for lasting change. Our evidence-based drug addiction treatments, including medically supervised detox, residential care, and therapy, offer the intensity and duration necessary to go beyond immediate recovery to help our clients attain greater independence.
For someone in the depths of drug addiction, sobriety can feel like an unattainable goal. After living under the influence of substances for so long, it can be hard to imagine functioning without them. These negative thoughts and feelings are almost universal for drug addicts, but it's important to know that addiction can be overcome and sobriety can be attained. No matter how many times an addict has tried and failed, or how long they've been struggling with the disease, recovery is within reach. It's never too late to get treatment.
Drug addiction can cause significant distress and impairment in a person's life and the lives of their loved ones. Patients who begin their recovery process at a luxury inpatient drug rehab treatment center have an excellent chance to reclaim their lives.
By learning what effective treatment looks like and understanding the value of drug addiction treatment at Alta Mira, you can make the right choices to ensure a successful recovery from drug addiction for you or your loved one.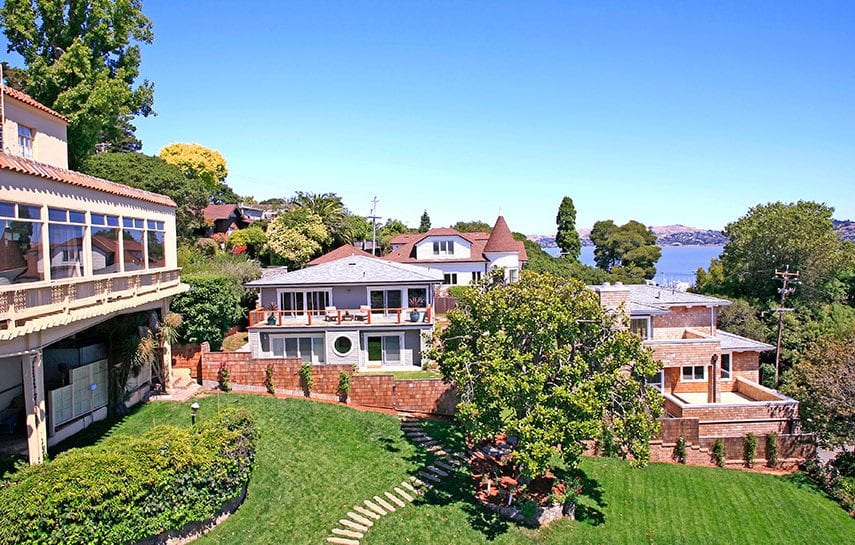 Drug Addiction Treatment Overview
---
When clients first walk through our doors at Alta Mira, many are unaware they may have an untreated mental health issue which is contributing to their struggle with drug addiction. Treating the symptoms of the addiction alone may not lead to lasting recovery if the co-occurring disorder remains unrecognized and untreated. Our approach provides for the most accurate diagnosis possible, enabling our team to customize an effective drug addiction treatment plan to fit your unique needs and goals, providing a pathway to a more authentic, productive, and healthy life.
Your inpatient drug addiction treatment program starts with our highly advanced medically-supervised detox. Then, our neuropsychologist engages you in comprehensive diagnostic testing and assessment, the results of which help us to design the best treatment plan for your needs and goals. Equipped with your assessment results and treatment plan, you begin participating in our full clinical program that includes psychotherapy (individual, group, and family), medication management, life skills training, and holistic healing practices.
Goals for Drug Addiction Treatment
---
When you receive drug addiction treatment at Alta Mira, you will be prescribed a customized treatment plan tailored to your specific needs, as it is not uncommon for one to suffer from a co-occurring mental health disorder. During residential treatment, you can focus solely on recovering and reaching your recovery goals such as:
Safe and successful detoxification
Reducing and eliminating withdrawal symptoms
Acquiring the skills and tools needed to prevent future relapses
Addressing any co-occurring mental health disorders
Taking back control of your life
In order to reach these goals, it is critical there is a commitment made to treatment and ongoing care. The skilled and compassionate team at Alta Mira are here to make those goals possible.
Drug Addiction Rehab Options
---
Each individual diagnosed with a drug addiction requires a specific treatment plan tailored to their needs. Although ongoing care is required after active treatment has stopped these are the common forms of treatment to recover from drug addiction:
Safe Detoxification. Stopping the use of drugs can cause serious withdrawal symptoms, so ensuring you or your loved one is in a safe and secure environment for detox is crucial to successful recovery.
Residential Treatment. Addicts enrolling in a treatment program can expect to be immersed in the recovery process. In rehab, you can expect a medically supervised detox, a variety of therapy, peer support, and alternative and holistic approaches to recovery.
Therapy. Before professionals at the treatment center can develop a personalized plan of action, doctors and psychiatrists will assess the client's overall health. Once these assessments have been completed, the addict will begin several types of therapy, such as talk therapy and cognitive behavioral therapy.
Struggling with Drug Addiction?
Recovery is Possible
Inpatient Drug Addiction Treatment
---
Just as no two individuals are the same, not all people will react the same way to treatment. What methods work for one client may not succeed for another. That's why our comprehensive treatment programs, which address each patient's unique needs and offer alternative forms of therapy, have the greatest impact on recovering addicts.
Studies show that individuals should participate in treatment for at least 90 days to see the best results. However, the best indicator of success is not the duration of the program, but the mutual cooperation between the recovering addict and the treatment center, as they plan for continuing care after finishing the program.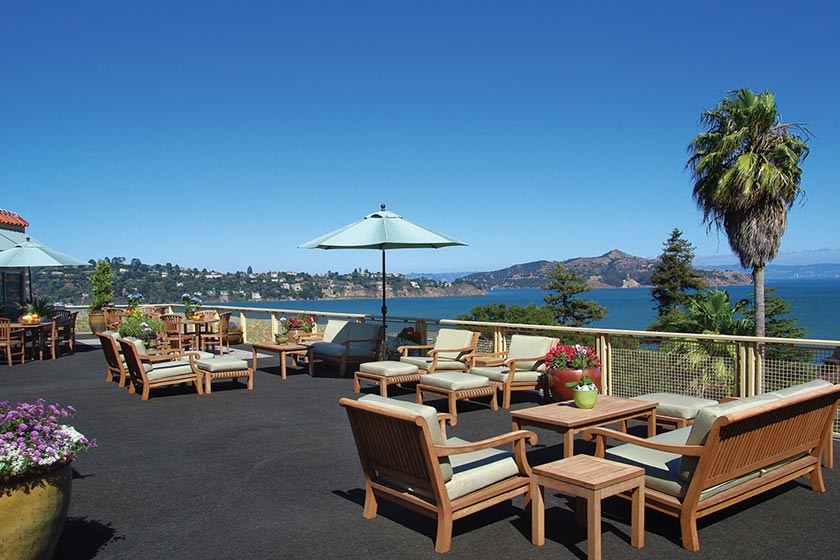 Why Choose Alta Mira for Drug Rehab Treatment
---
At Alta Mira, we specialize in treating addiction and co-occurring psychiatric disorders. We provide safe, compassionate care in a serene residential setting where clients can focus on their treatment and recovery from opiate addiction without the worries of external pressures and stressors.
Comprehensive Neuropsychological Testing and Assessment. We properly diagnose and treat an extensive range of illnesses and disorders that may be contributing to you or your loved one's addiction, create a personalized medication strategy, and make appropriate adjustments during the course of treatment.
World-Class Clinical Staff. Our expert clinical team provides individual therapy using proven evidence-based treatment modalities to treat opiate addiction.
Individualized Treatment Plans. After our thorough neuropsychological and psychological testing and assessments, we create a truly individualized treatment plan that offers profound healing and strategies for overcoming the toughest obstacles.
Luxurious Private Location. Just minutes from the Golden Gate Bridge in Sausalito, California, we are located in a beautiful, historic setting with panoramic views, lovely gardens, and casual elegance. Our therapeutic amenities and activities help our clients reconnect with body, nurture their spirit, and reignite a sense of fun and adventure.
If you're ready to learn more about our treatment programs, please contact us today.
We understand that in order for treatment to be successful, we must listen closely and truly understand your needs, aspirations, personal history, and treatment goals. All members of our care team align closely with you so that you feel safe, respected, and ready to do your work. With this approach, Alta Mira co-creates a profound healing experience with you so you can achieve your recovery goals and reclaim your life.