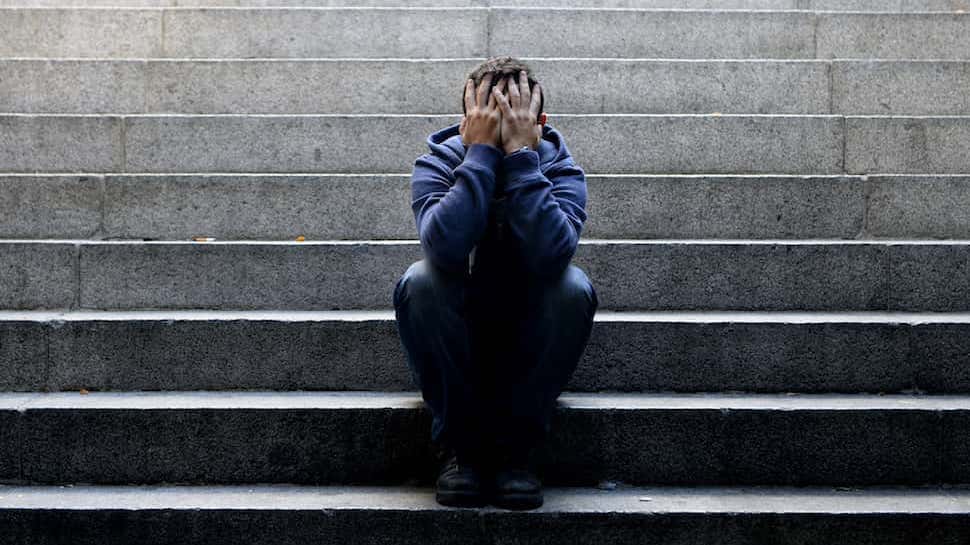 Heroin Addiction Rates
The heroin addict may be your next door neighbor. It may be the person in the cubicle next to you at work. Your teenage son or daughter may be experimenting with heroin. Heroin addicts are lawyers, fast food workers, artists, and engineers. The heroin addict may be you. Heroin has become relatively cheap and plentiful in today's drug market, and it's less expensive than many prescription opiates. There is a much wider demographic of people in the USA trying heroin for the first time than you may expect. It's easy to look back and say that no one should have tried heroin in the first place, but that doesn't solve the current epidemic, or address the long-term effects the drug has on people. We need education and compassionate heroin addiction treatment options for people who become addicted.
Heroin Addiction Rates in the USA
---
According to Angela Me, Chief Researcher for the U.N.'s World Drug Report 2016, "There is really a huge epidemic [of] heroin in the U.S.' Heroin use is considered to be at epidemic proportions because use has tripled since 2003, with the number of users reported at approximately one million.
A July 7, 2015 report by the Centers for Disease Control and Prevention (CDC) backs this up, as it studies heroin use from 2002 to 2013. Using survey results from the National Survey on Drug Use and Health (NSDUH) and National Vital Statistics System, they compiled self-reported data that painted a picture of U.S. heroin use:
From 2002 to 2013, heroin abuse increased overall by 63 percent.
There was a 150 percent increase between 2007 and 2013.
More than 8,200 people died of an overdose related to heroin use in 2013.
The greatest demographic affected by heroin use was young men, non-Hispanic whites (18 to 25) of low income (less than $20,000).
Use of the drug has increased in women from 0.8 per thousand women in 2004 to 1.6 in 2011- 2013.
96 percent of heroin users had (in the past year) used at least one other drug, especially opiates that are prescribed as painkillers.
Moving Forward into Recovery
---
As the statistics show, if you are struggling with a heroin addiction, you are not alone. If you or a family member are addicted to heroin, it may feel like you have nowhere to turn, but there areresidential addiction treatment centers where compassionate teams of people experienced with heroin addiction are waiting to help you. Some of those people have even been where you are. They used their experience to transform their lives and become addiction specialists to help other people facing the same challenge of detoxification and recovery. Take comfort in the success stories of those people. Data only tells part of the story. Statistics can't quantify hope.
---
We invite you to contact us at any time to learn more about heroin or other opiate addiction, relapse and treatment options. We are always available to provide guidance and connect you with the resources necessary to establish long-term wellness.