Why It Makes Sense to Seek Addiction Treatment in California's Bay Area
Why It Makes Sense to Seek Addiction Treatment in California's Bay Area
Not all residential addiction treatment centers in California are created equally—and neither are the areas in which they're located. If you're thinking about going into treatment, you'll want to consider location carefully, as it can have a big impact on the care you'll get, the resources you can access, and the ease with which you can get there in the first place. With those things in mind, here's why the Bay Area is the perfect place to get exceptional addiction care.
It's a Major Metropolitan and Cultural Hub
---
Because it's one of California's biggest metropolitan areas, the Bay attracts a lot of professional talent. The quality addiction treatment programs here tend to employ the best of the best: professionals with a great deal of experience working in the field and research interests that meet clients' needs.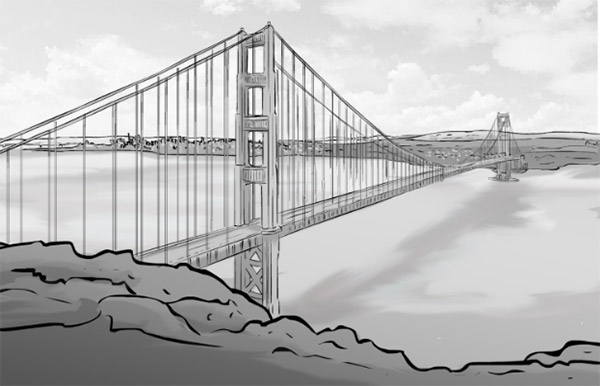 There are more than 20 residential long-term
inpatient treatment centers
for substance abuse within the San Francisco city limits alone, featuring a wide range of specialties. Patients with
dual diagnosis
, those who are pregnant or postpartum, and patients with other specific medical needs can all find a program tailored specifically to their individual situation.
It's Beautiful Here
---
There's no better place in the state to integrate experiential therapy into treatment than the San Francisco Bay. We've got mild weather year-round, and between Mt. Tam, the Marin Headlands, Muir Woods, and the San Francisco Bay itself, we have natural beauty all around us. That means you'll have plenty of opportunities to bring the natural world into your healing.
What To Expect With Bay Area Weather
---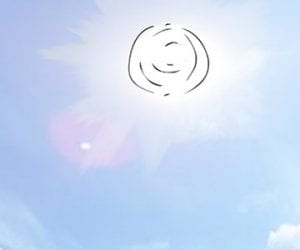 256 sunny days each year
Most of your time in the Bay Area will include nice warming sunshine with very few clouds—even more if you're here in summer!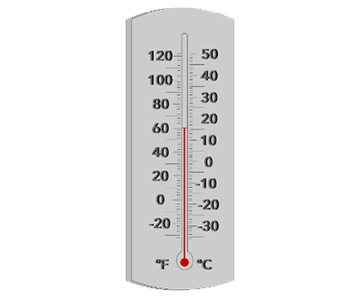 Temperatures range from 40-70o F
At its coldest, the Bay Area is still within "fall weather" of other states up north. At its warmest, we rarely see temperatures above 80o.
9-14 hours of sun each day
During the summer, we can get up to 14 hours of sunshine each day. Longer sunny days make for a more energized and rejuvenated body.
Only 56 days see light rain
Storms are rare. On average, you can expect a warm, dry summer, while winters will still see only a few days with a light rainfall.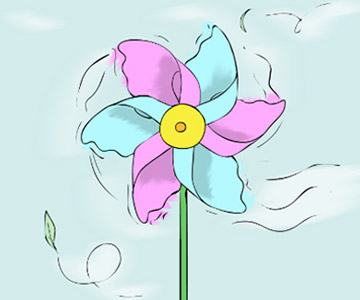 Pleasantly breezy most of the year
The Bay Area experiences a calming, fresh breeze during the majority of the year. This brings the perpetual feel of springtime to our home.
Getting Here is Easy
---

This corner of California is home to no less than three different airports, and that makes travel smooth and straightforward. The most popular choice, of course, is San Francisco International Airport, but there's also Oakland International as well as Mineta San Jose if you need alternative options.
The Bay is Home to a Wide Array of Experiential and Holistic Treatment Options
---
The Bay isn't just beautiful—it's also incredibly diverse. Addiction treatment centers here have access to just about every experiential and holistic therapy you can think of, from equine therapy in horse country to sailing excursions on the Bay itself to traditional acupuncture from experienced practitioners from distinguished institutes of Chinese medicine. That means you can take advantage of a wide variety of holistic treatments that feed your mind, body, and soul while integrating them into your treatment plan just the way you want.
The Bay Area includes a vast community of professionals and researchers in the field of addiction treatment. One example is the UCSF Department of Psychiatry, a premier research institution that examines treatment outcomes and service availability in Bay Area patients with substance addictions.
Peer Support Networks are a Big Deal Here
---
The Bay is home to a big community of addiction and mental health peers, so no matter what you're struggling with, it's likely you'll find a local support group that can meet your needs. A quality treatment center will have a system in place to help you find groups that work for you and resources available to help you get there and back.
From top-tier professionals to extraordinary natural surroundings to a wide range of treatment options, it isn't an understatement to say that the San Francisco Bay Area has a little bit of everything. And Alta Mira is positioned perfectly within it: in Sausalito, we're close enough to San Francisco (the city) to make getting there easy and far enough away that you'll experience a peaceful break from the hustle and bustle.
As you're considering where to enter treatment, prioritize the things that matter most to you—and reach out to us if you need a little help. We're happy to help you work through the logistics of starting treatment, talk more about what you can expect when you arrive, or help you find ways to get plugged into local Bay Area resources while you're here.