Outpatient Programs
Recovery begins when you accept you have an addiction and seek help, but chronic relapse presents an additional challenge. One of the most successful ways to start your journey is by attending a 30-day rehab or a more comprehensive 90-day treatment program with treatment specialties in chronic relapse. If needed, you could begin treatment at the facility with a medically supervised detox. You've taken a huge step in going to rehab, but people who relapse often need continual treatment. Anintensive outpatient program (IOP) can help you continue to maintain your sobriety in the face of chronic relapse.
What Is an Intensive Outpatient Program (IOP)?
---
An outpatient program is one that you attend while living outside the facility. Many treatment centers have day and evening programs, so you have the flexibility to attend school or work and be with your family. This kind of program can last for a few months, and offers you additional help while you work on coping strategies for your addiction. During this time, you can get stronger and learn more about what triggers your relapses. The flexibility of this program also allows you to become more independent and work on your recovery goals with a team of addiction and chronic relapse experts.
An IOP provides some of the same resources as residential treatment does, but it is a continuous journey to recovery that helps you ease back into the challenges of daily life. The type of services offered can be customized to your needs. For instance, if you have a co-occurring disorder, you may need additional therapy to treat your mental or emotional illness.
Intensive outpatient programs offer a range of treatment options all focused on helping you attain and maintain your sobriety:
Through Cognitive Behavioral Therapy (CBT), you can work on changing your behaviors and thinking patterns that are destructive to your sobriety.
Dialectical Behavior Therapy (DBT) helps you recognize the triggers that lead to chronic relapse, and you learn how to prevent those episodes with coping strategies to get you through the difficult times.
Mindfulness-Based Relapse Prevention (MBRP) helps you to become more aware of triggers and destructive patterns that lead to chronic relapse. Being aware and present helps you to make the right choices and to react in positive ways to stressors in your life.
An intensive outpatient program can provide you with practical tools for managing the activities of daily living, such as how to stay physically and emotionally healthy, develop social skills, and manage your finances, which may have been damaged by your drug or alcohol use.
There are also holistic therapies that can help you move gently into that next stage of recovery, such as yoga or meditation or massage therapy to overcome stress.
Finding the right combination of therapeutic options is crucial to your future sobriety, so any additional treatment you can receive from caring professionals is going to benefit you in managing your recovery and avoiding relapse.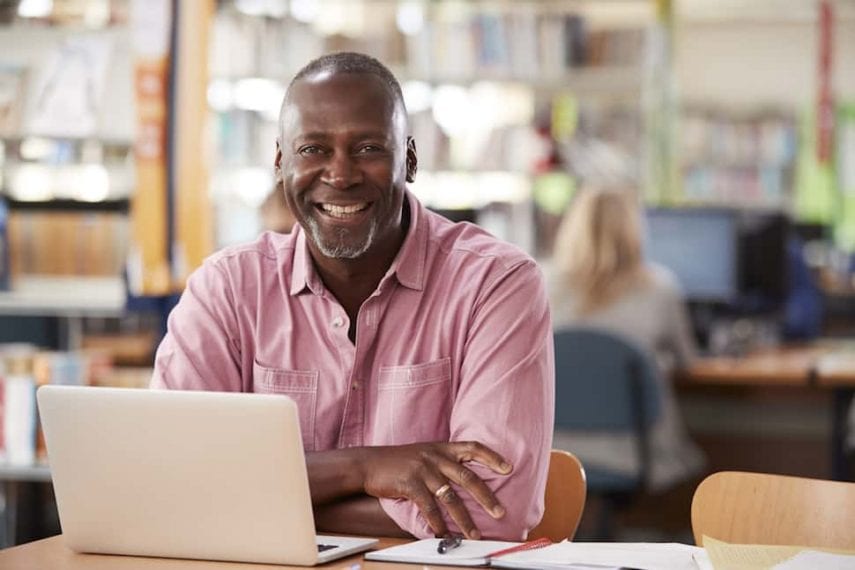 Where Do I Go from Here?
---
After your outpatient program ends, you can still benefit from ongoing care. If you feel that you aren't ready to step fully into independent living, you may consider a transition to a sober living environment(SLE) to further reduce the risk of chronic relapse. If you are comfortable in your own home, arecovery coach can be there to support you.
What is most important is that you feel you are getting all the help you need to stay sober, and that you have someone to call on when the going gets rough. A 12-step peer support group is one of the best ways to meet others like you, where you can share your concerns and learn how others stopped the cycle of relapse. The potential for sobriety is there if you just reach out.
We invite you to call on us with questions about managing chronic relapse through an intensive outpatient program or other methods, so you can achieve and maintain sobriety.