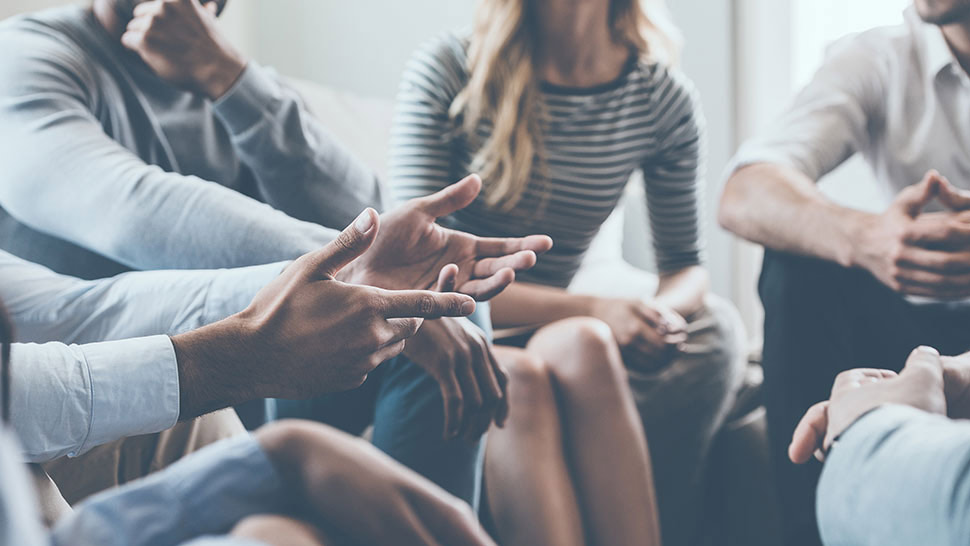 Substance Abuse Treatment in Northern California
Substance Abuse Treatment in Northern California
Alta Mira is safe place to do the work you need to recover.
Alta Mira is a premier residential facility for substance abuse treatment in Northern California specializing in alcohol and drug addiction, and complex co-occurring disorders. We customize our treatment programs to address your individual diagnosis and meet your unique treatment needs.
Our expert and compassionate staff is here to help you through the admissions process and treatment experience. Our hope for you is that this is the last treatment you'll ever need.
Why Choose Alta Mira for Substance Abuse Treatment in Northern California?
---
At Alta Mira, we specialize in treating addiction and co-occurring psychiatric disorders. We provide safe, compassionate care in a serene residential setting where clients can focus on their treatment and recovery from alcohol addiction without the worries of external pressures and stressors.
What sets us apart:
Comprehensive Assessment and Diagnosis
We properly diagnose and treat an extensive range of illnesses and disorders that may be contributing to you or your loved one's opiate addiction, create a personalized medication strategy, and make appropriate adjustments during the course of treatment.
Individualized Treatment Plans
After our thorough neuropsychological and psychological testing and assessments, we create a truly individualized treatment plan that offers profound healing and strategies for overcoming the toughest obstacles.
Luxurious Private Location
Just minutes from the Golden Gate Bridge in Northern California, Alta Mira is located in a beautiful, historic setting with panoramic views. Our therapeutic amenities and activities help our clients reconnect with body, nurture their spirit, and reignite a sense of fun and adventure.
The Alta Mira Experience
---
At Alta Mira, we believe you have the power to live the life you want, in freedom and unencumbered by the addiction you've had to carry for so long. Our team works to co-create your best possible treatment experience, inspiring you to take responsibility for achieving the lasting recovery you desire.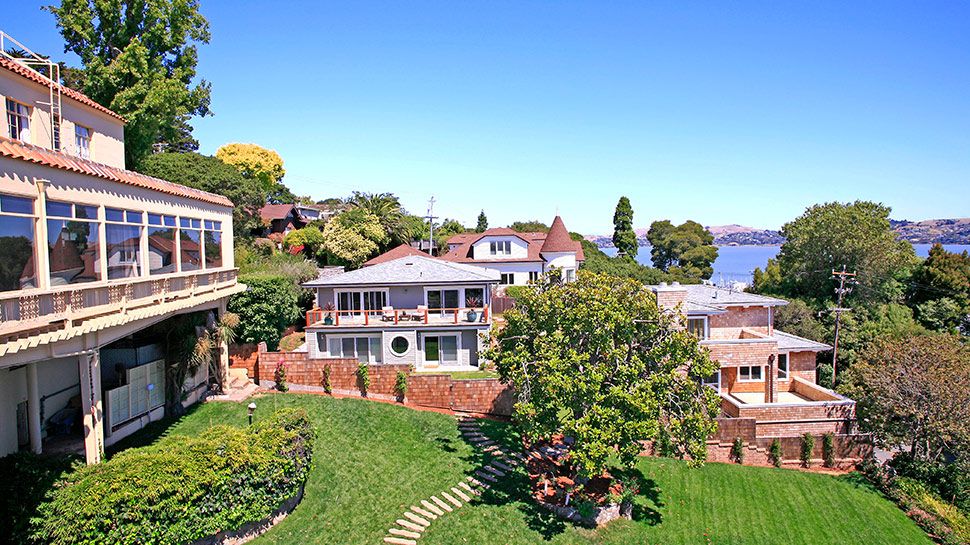 Our Beautiful Campus. In a gorgeous setting overlooking the San Francisco Bay, we have cultivated a serene environment where you feel supported in your journey to fulfill your highest potential. With extraordinary gardens and comfortably elegant living spaces, you will experience a peaceful setting that facilitates healing and transformation.
Comforting Accommodations. Whether you prefer the company of someone who is going through a similar experience in a double occupancy room, or you desire the privacy of your own room or suite, your accommodations will be warm and inviting. With rooms designed for both luxury and comfort, we also encourage you to bring your pet (private rooms required) for an added sense of support and love.
What to Expect During Your Stay
---
During your stay at Alta Mira, you will be prescribed a customized treatment plan tailored to your specific needs, as it is not uncommon for one to suffer from a co-occurring mental health disorder. During rehab you can focus solely on recovering and reaching these goals:
A safe and successful detox
Reducing and eliminating withdrawal symptoms
Learning the skills and tools needed to prevent future relapses
Addressing any co-occurring mental health disorders
Gaining control of your life
When you make a commitment to your treatment plan including ongoing care after active treatment has stopped, you are much more likely to have success in recovery from alcohol use disorder. The team at Alta Mira will you help you or your loved one reach these goals and live a healthier more fulfilling life.
How We Treat Co-Occurring Disorders
---
When clients first walk through our doors at Alta Mira, many are unaware they may have an untreated mental health issue which is contributing to their struggle with addiction. Treating the symptoms of the addiction alone may not lead to lasting recovery if the co-occurring disorder remains unrecognized and untreated.
Our approach provides for the most accurate diagnosis possible, enabling our team to customize an effective treatment plan to fit your unique needs and goals, providing a pathway to a more authentic, productive, and healthy life.
Which Program Option is Best for You
---
30-Day Core Program
In our 30-Day Core Program, we offer our highly individualized detox program, comprehensive neuropsychological testing and evaluation, our 4-day family intensive, and a personalized treatment plan of individual and group therapy, educational programming, holistic and experiential therapy, and peer support work.
90-Day Comprehensive Program
This program offers the most effective treatment available for your lasting recovery. The most advanced program of its kind, our 90-Day Comprehensive Program includes all elements of the 30-Day Core Program, with the opportunity for advanced work in 12-step recovery, spirituality, family dynamics, grief and loss, trauma and resiliency, money and recovery, and more.
Our Approach to Clinical Care at Alta Mira
---
At Alta Mira, the clinical program we have developed provides you with the most effective treatment available for both addiction and co-occurring disorders.
Led by an exceptional team of renowned addiction experts, fully licensed masters- and doctoral-level therapists, and consulting physicians and psychiatrists board-certified in addiction medicine, our trusted clinical program provides you with the tools, knowledge, and support you need to heal and embrace a meaningful life of recovery.
When you come to Alta Mira, you receive the most sophisticated care addressing your full range of emotional, mental, physical and spiritual needs. We customize your program to meet those specific needs, allowing you to overcome personal challenges and embrace your best health.
Take the First Step Toward Recovery
---
When you call us with your story, our admissions counselors will listen with compassion. We will work with you to create the ideal treatment experience, customized to fit your needs, helping you to embrace the health and life you want. Additionally, we can work with you to resolve any logistical or emotional challenges you may have in regards to starting your treatment. Our counselors are here to help you remove the obstacles that are blocking you from claiming your best possible future.
If you are calling to get information for a loved one, we will empower you with information on how to approach your loved one about their need for treatment.