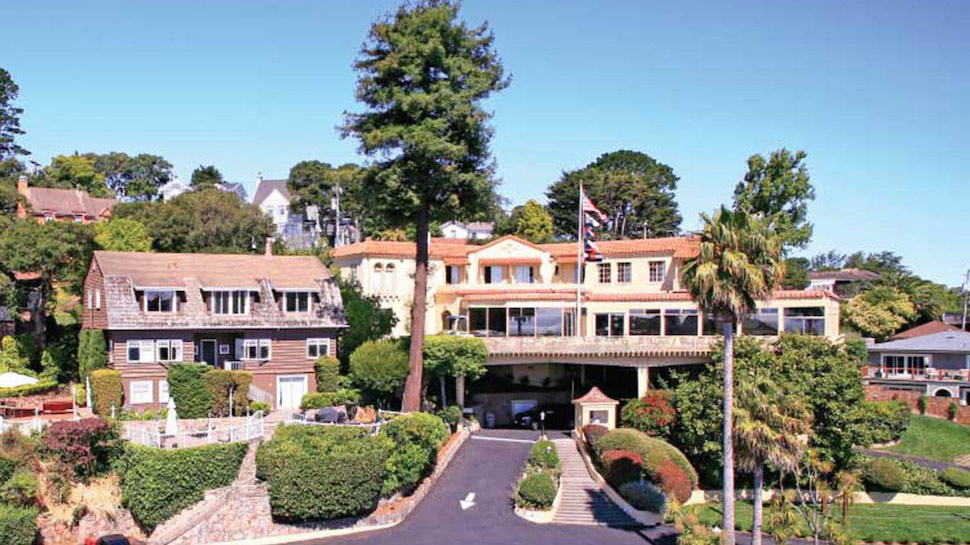 High-End Rehab Center in Northern California
High-End Rehab Center in Northern California
At Alta Mira Recovery, we set out to create an all-inclusive drug and alcohol high-end rehab drug and alcohol center where every possible element of recovery and personal comfort was considered. Located in the beautiful town of Sausalito in Northern California, the spectacular serene setting in the historic Alta Mira Hotel overlooking the San Francisco Bay serves as the home for world-class addition treatment.
Privacy + Serenity = Freedom
---
Our breathtaking grounds are gated as your privacy is of the utmost importance. Our high-end rehab center in Northern California overlooking the San Francisco Bay Are helps you enjoy both the security and comfort of that privacy, as well as the liberating freedom of natural beauty as far as the eye can see. Our security is "out of sight, out of mind" for our clients, so you can enjoy the safety and privacy we offer you without feeling as though you are confined in any way.
Focusing on your sobriety is all about breaking free from the confines of addiction. It is about regaining control of your life so that you are the one making decisions – not drugs, not alcohol, not depression, not anxiety, not self-doubt, not past trauma. Alta Mira Recovery's high-end rehab was very thoughtfully designed to create an environment that is wonderfully representative of that freedom with safety and security at its foundation.
There are countless external and internal elements that try to rob us of our freedom every day, and at Alta Mira you will learn that the answer to silencing them all is within you. We will help prepare you, through your active engagement in a fully-customized treatment program, to step outside our gates and back into your life with everything you need to live successfully on your own terms. We are already excited for you to experience what true personal freedom feels like, and are confident your life will be better than you ever imagined possible.
---
Highlights of Our High-End Rehab Center Program
---
Medically-supervised detox in a private room
Comprehensive diagnostic program to determine any underlying issues such as anxiety, depression, or trauma
In-house medical and psychiatric care
2 to 3 individual therapy sessions per week, as well as daily group therapy, educational sessions, spiritual counseling and intensive workshops
Flexible length of stay from 30 to 90+ days
Holistic therapies to accelerate recovery, including massage, acupuncture, meditation, yoga, and guided exercise classes
Healthy gourmet meals prepared by our Executive Chef and adjusted for your food allergies and preferences
Options for private suites, and private or shared rooms, as well as the option to bring your pet
Flexibility in your daily schedule so that you can access technology to meet specific work obligations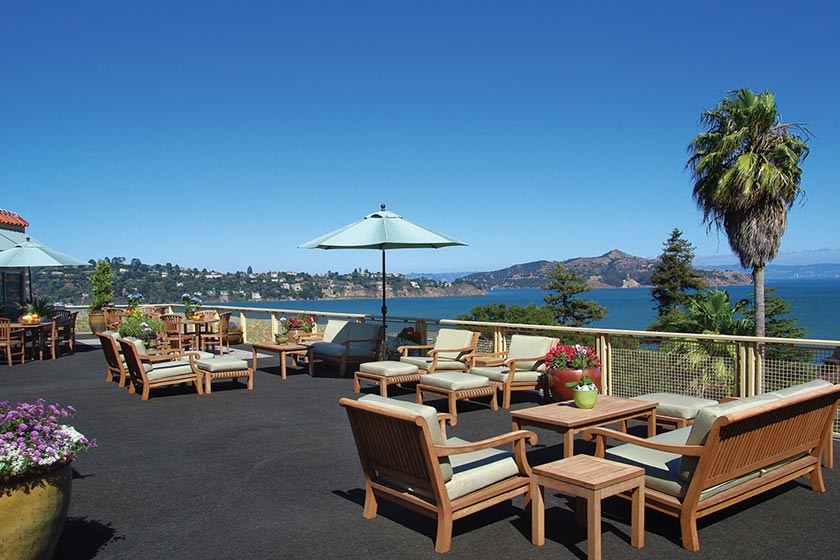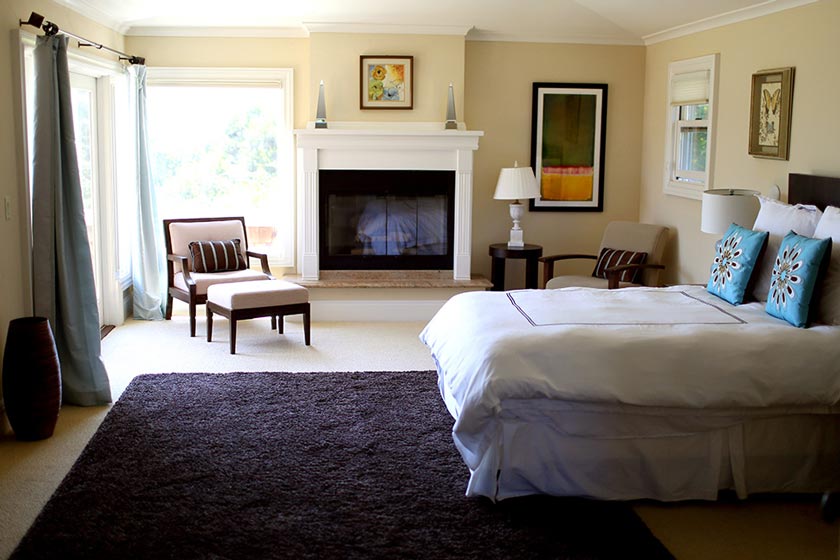 Goals for High-End Rehab Treatment
---
When you receive high-end rehab at Alta Mira treatment center, you will be prescribed a customized treatment plan tailored to your specific needs. Unlike short-term programs, high-end rehab focuses on long-term sustainable change and recovery, not just detox and stabilization. During residential treatment, you can focus solely on recovering and reaching your recovery goals such as:
Safe and successful detoxification
Reducing and eliminating withdrawal symptoms
Acquiring the skills and tools needed to prevent future relapses
Addressing any co-occurring mental health disorders
Taking back control of your life
In order to reach these goals, it is critical there is a commitment made to treatment and ongoing care. The skilled and compassionate team at Alta Mira are here to make those goals possible.
Holistic and Alternative Therapies Are Available
---
In a high-end rehab facility, the additional holistic and alternative therapies available are exceptional. At Alta Mira we believe in attention to the needs of the body or spirit, and that the most effective treatment approaches take into consideration all of the individual's needs, not just the physical ones.
Some additional therapies include:
Yoga
Meditation
Spiritual counseling
Martial arts
Art and music therapy
Massage
Experiential therapies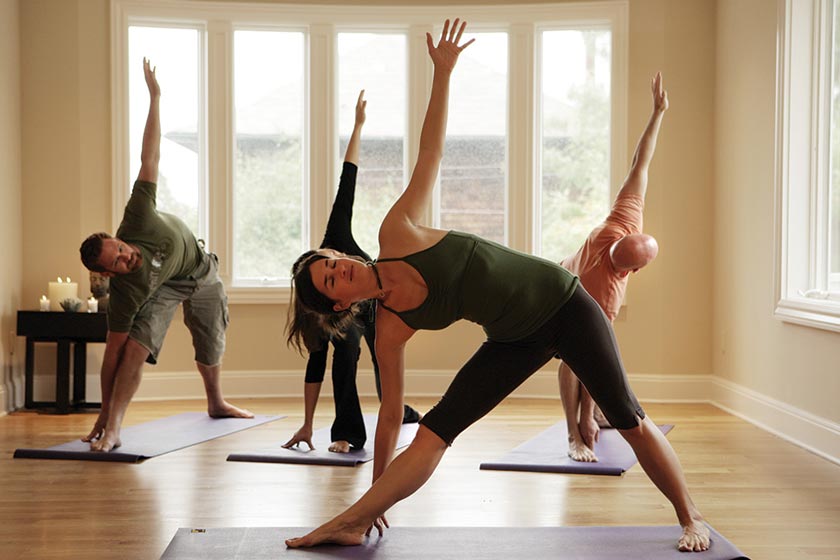 Take The First Step
---
The talented, experienced, and caring team at Alta Mira Recovery is looking forward to helping you through your first major steps on the path to recovery. What you learn here will help guide you long after you've completed your inpatient treatment. Recovery is a truly priceless gift you give first and foremost to yourself, but also to everyone who knows and loves you. It is cause for celebration, as it's the beginning of a wonderful life of true freedom.
Contact us today to take the first step.