Luxury Treatment Center in Northern California
Luxury Treatment Center in Northern California
Luxury treatment centers are designed to provide real assistance to people who have problems with mental illnesses, addictions or both. These are not resorts or day spas. These are facilities in which real work is done, even if the surroundings might be lovely. The luxury aspect of care may come into play in the amenities offered, and they might be slightly different than those provided in standard treatment programs. Those amenities may help addicted people to leave their destructive behaviors behind.
Therapy Techniques
---
Addiction treatment programs are often built on a foundation of counseling that can help people to control their impulses, handle urges and deal with cravings. Behavioral counseling like this has the proven ability to help people develop new ways of living, according to a study in the journal Behavior Research and Therapy, as 65 percent of people given counseling like this are able to stay sober during a 12-month period. Luxury treatment facilities may continue to provide this kind of therapy, since it's proven to work, but the way in which they provide that therapy might be slightly different.
Lower-level addiction treatment facilities often provide therapies in group settings, allowing one medical professional to treat multiple people at the same time. It's an effective way to keep costs down, and according to a study in the journal Addiction, people who are treated in groups have only slightly less success in therapy when compared to people who get one-on-one help. Luxury treatment facilities may not be under the same compulsion to keep costs down, and as a result, they might be more likely to provide individual counseling. When the urge to cut costs is removed, better care might be provided.
---
Other Benefits
---
Since luxury facilities are designed to appeal to people who are accustomed to the finer things in life, programs like this might work hard to provide surroundings that are:
Professionally decorated
Beautifully landscaped
Private
Soft and comforting
Hospital-like settings might be inexpensive, but they might also make people long for the comforts of home, and they may drop out of care as a result. By ensuring the grounds are beautiful, the facility might help people feel comfortable, relaxed and motivated.
Luxury treatment facilities might also provide therapies that can help people to deal with the physical discomfort associated with addiction care. Massage, steam rooms, outdoor pools and more might be helpful for people in recovery, alleviating discomfort while increasing a feeling of pampering and comfort. It's also common for luxury facilities to provide high-quality food prepared by award-winning chefs. These meals can be soothing to people with stomach upset due to addiction, but they can also help people to rediscover the way great food tastes, smells and feels, when their bodies aren't numbed by drugs. It can be yet another way to highlight the benefits of a sober life, and a luxury facility might make it happen.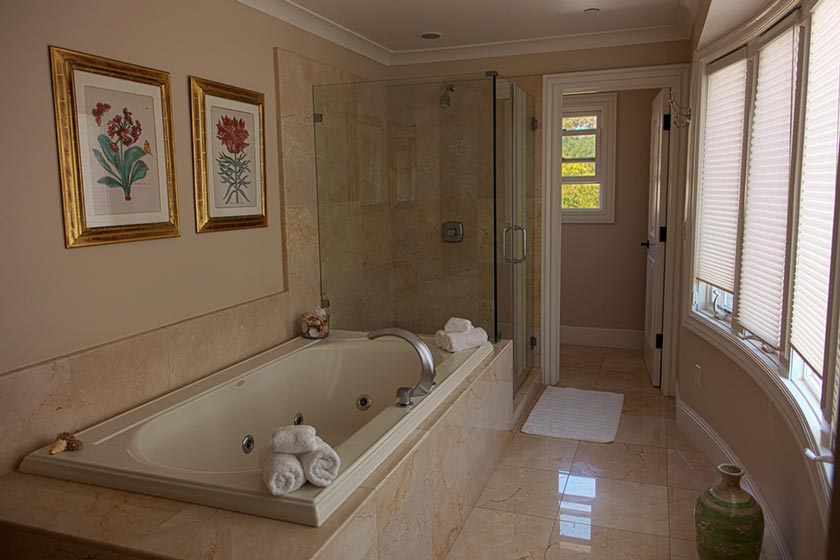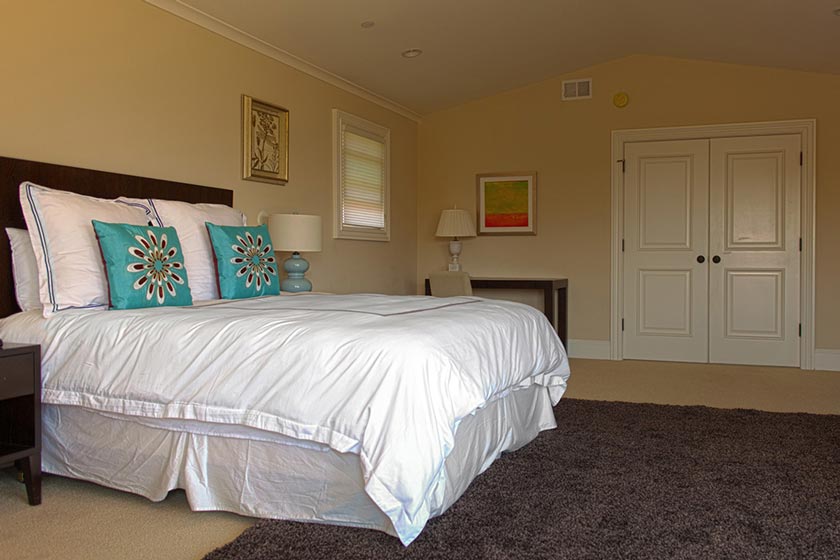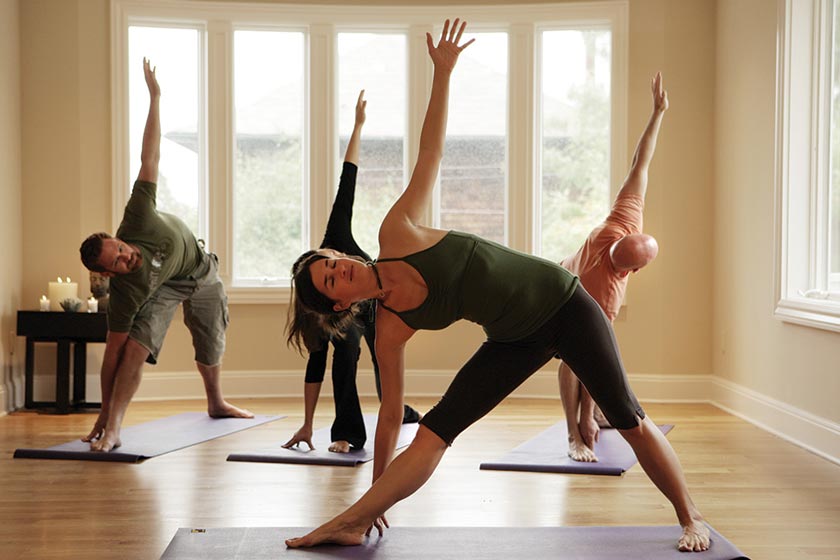 If you're interested in luxury treatment, we urge you to contact us at Alta Mira. We provide our clients with individualized care in a luxury setting, and our cutting-edge curriculum can help you to understand your addiction and learn to move forward. Please call us to find out more.