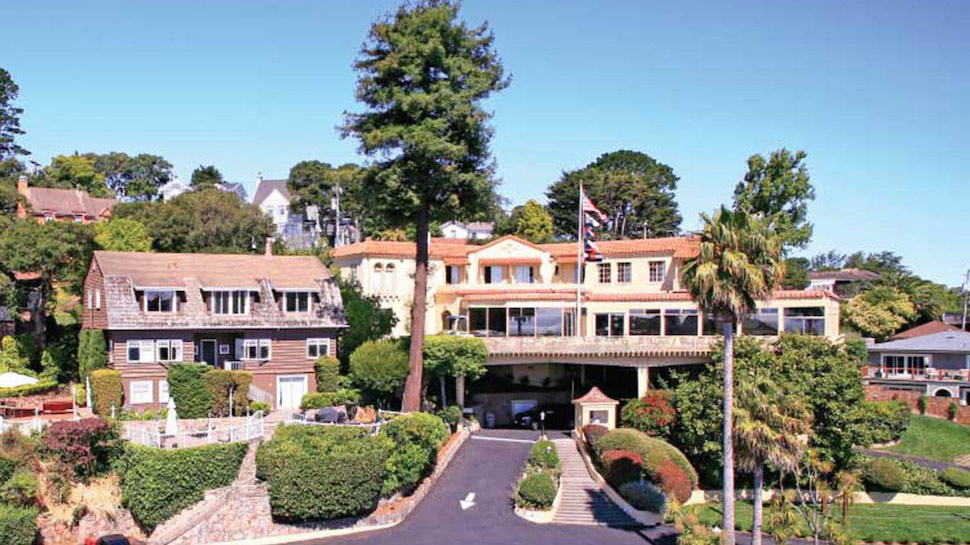 Private Alcohol Rehab in Northern California
Private Alcohol Rehab in Northern California
Welcome to Alta Mira, a private alcohol rehab center where we provide world-class treatment for drug addiction, alcoholism, and co-occurring disorders. Located in Northern California in a restored hotel overlooking the San Francisco Bay, we cater to those seeking world-class clinical care combined with an exclusive addiction treatment experience.
Private Alcohol Rehab Highlights
---
At Alta Mira, we nurture clients with the gourmet food, comfortably elegant living spaces, and exceptional services that help them stay relaxed during treatment. Clients engage in transformational work with exceptional clinicians utilizing the most effective treatment modalities.
We believe that clients can focus on recovery when immersed in comfort, and secure in a serene, healing setting. That's why we provide privacy and luxury while also maintaining the most advanced and sophisticated clinical program in Northern California. Clients can expect compassionate care from our team, a group of best-in-class specialists who are renowned in their areas of expertise.
At Alta Mira private alcohol rehab, we provide life-changing treatment.
---
Goals for Private Alcohol Rehab
---
During your stay at our private alcohol rehab center, you will be prescribed a customized treatment plan tailored to your specific needs, as it is not uncommon for one to suffer from a co-occurring mental health disorder. During rehab you can focus solely on recovering and reaching these goals:
A safe and successful detox
Reducing and eliminating withdrawal symptoms
Learning the skills and tools needed to prevent future relapses
Addressing any co-occurring mental health disorders
Gaining control of your life
When you make a commitment to your treatment plan including ongoing care after active private alcohol rehab has ended, you are much more likely to have success in recovery. The team at Alta Mira will you help you or your loved one reach these goals and live a healthier more fulfilling life.
Holistic and Alternative Therapies Are Available
---
In private alcohol rehab, the additional holistic and alternative therapies available are exceptional. In a public program, an individual can expect to receive the evidence-based treatments without much attention to the needs of the body or spirit. But the Alta Mira treatment approach take into consideration all of the individual's needs, not just the physical ones.
Included in these types of alternative alcohol addiction therapies are:
Meditation
Spiritual counseling
Martial arts
Massage
Experiential therapies
Some of these therapies, such as art and music therapies, are used as tools to help those who are having difficulty verbalizing their thoughts and feelings. Trained therapists can interpret the artwork or music created by the client and then apply what they have learned to future sessions. Sometimes music therapy doesn't involve making music but rather listening to soothing music and sounds. Other therapies, like yoga or massage, can be used to alleviate some of the stress or physical pain associated with withdrawal, allowing the individual to focus more clearly on their therapy and recovery.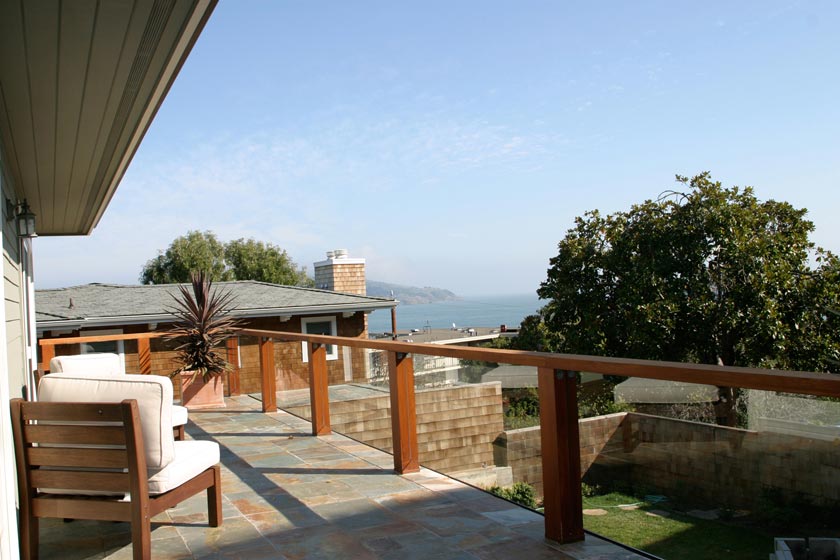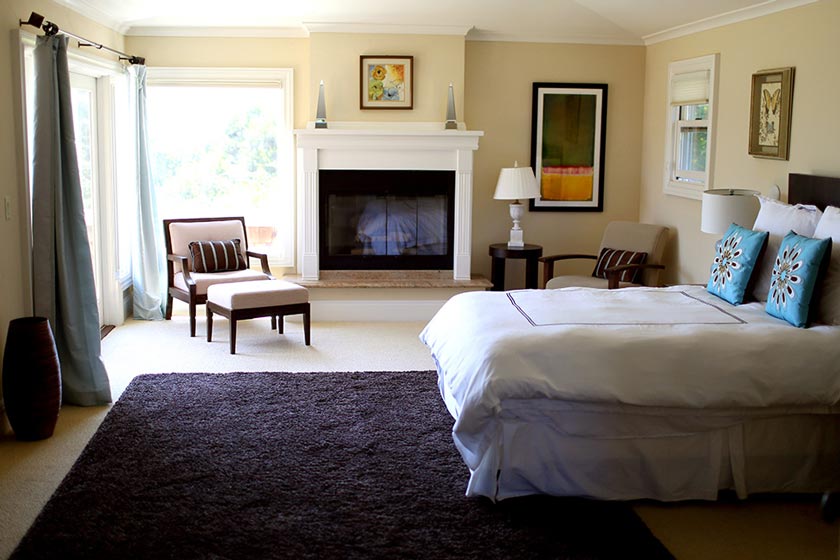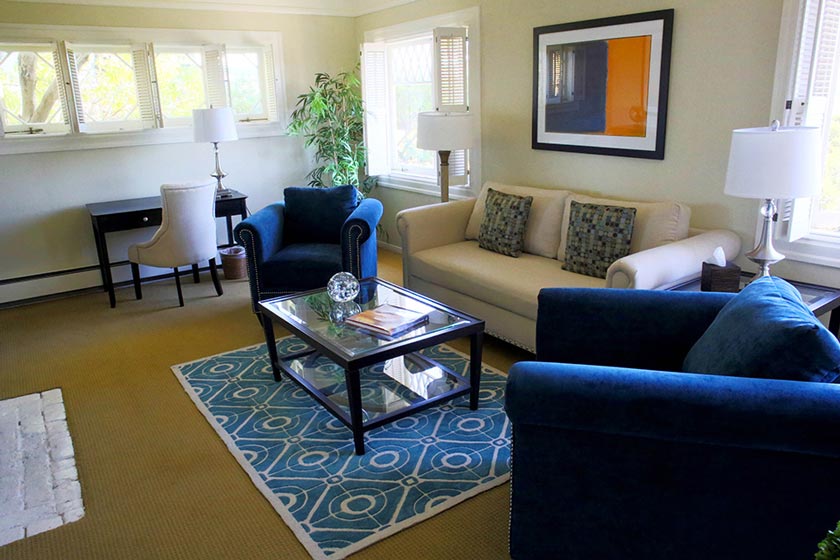 Making the Decision to Get Help
---
At Alta Mira, we understand the complexities of alcohol addiction and provide private alcohol rehab for those who are ready to learn a new way to live. Our experienced staff and care providers are dedicated to helping you reach your full potential. Making the decision to get the help you need is a personal one – and a very important one. If you are in need of help, please do not hesitate to contact us to find out how to take that first, incredibly life-changing step.
Contact Us today for more information about our Northern California programming and admission.