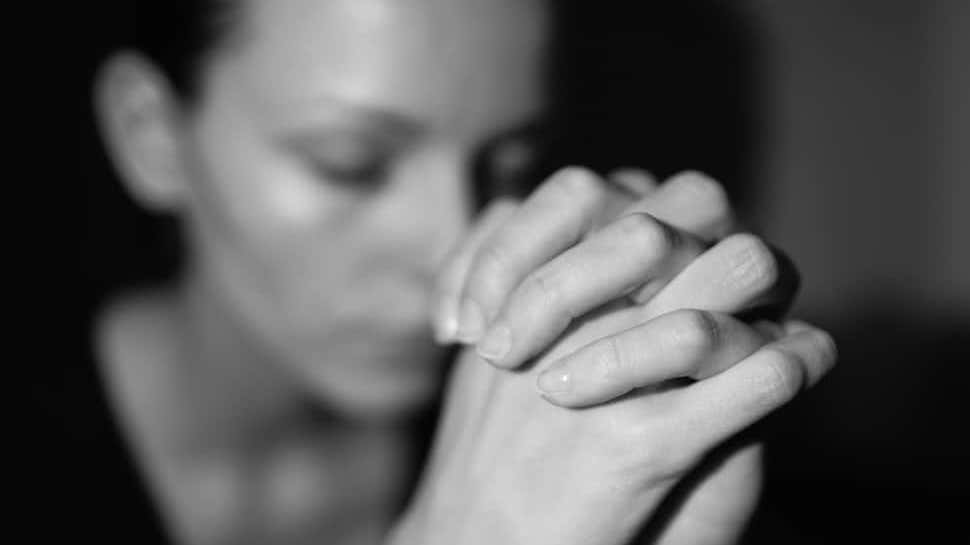 Who Needs Sober Living Homes
Who Needs Sober Living Homes
When a person is addicted to drugs, everything can feel like a reason to use. Take, for example, a person addicted to nicotine who decides to quit smoking. For those first few days, weeks or months, everything seems to push against the willpower to abstain. Hanging out with old friends who smoke is torturous for the newly smoke-free person, drinking coffee triggers a craving, seeing a movie with an actor smoking creates that urge – the list goes on. Sometimes our habits become so ingrained in our life that our social circles, activities and employment are affected. Sober living homes were designed to help alcohol and drug abusers recover in a safe, substance-free environment. By providing a positive and encouraging atmosphere for recovery, an individual can be free from the triggers and negative influences of the past while he or she learns how to cope. Making those steps toward lifelong abstinence is a hard decision to stick with; it's a worthwhile one, but the road isn't easy. Sober living homes help make that road just a bit less bumpy.
Characteristics of Sober Living Homes
---
Aside from providing a positive atmosphere, sober living homes can help reduce the risk of relapse and teach recovering addicts how to manage stress without resorting to drugs or alcohol. This kind of transitional housing can make it much easier for a person to re-acclimate himself or herself to daily life again. In an article noted in the Journal of Psychoactive Drugs, a sober living home is defined by five distinct characteristics:
A living environment that is drug- and alcohol-free.
No formal drug or alcohol treatments take place or are required, although attendance in 12-step meetings, like Alcoholics Anonymous or Narcotics Anonymous, is encouraged.
A resident must adhere to any house rules or guidelines. This includes paying rent, attending house meetings, and performing household tasks like doing laundry or dishes.
A resident must meet all financial obligations like paying rent and/or utilities.
A resident may stay as long as he or she needs only if the resident observes house rules.
In short, a person living in a sober living home must be an active member of the household and remain sober.
Why Do People Go to Sober Living Homes?
---
At a sober living home, you'll find people from all walks of life. Why? Because drug and alcohol addiction can affect anyone. Regardless of race, gender, age, or financial status, a sober living home can help anyone who is seeking to recover from addiction. Here are some reasons why people enter into sober living homes:
Transitional housing. Frequently you'll find residents of sober living communities who have recently completed formal drug or alcohol treatment. This type of aftercare helps to ease the transition from a very structured to a less structured environment. Residents coming from inpatient treatment will find more freedoms and privileges at a sober living home, as well as more responsibilities, as they continue that transition back to regular day-to-day life.
Criminal justice system. When a drug or alcohol offender goes through the criminal justice system, he or she may be referred to a sober living home in order to recover. Sometimes this happens in place of putting them in jail/prison, or it can be a provision of parole.
Homelessness. Being homeless and addicted to drugs or alcohol is a bad combination. Sober living homes allow those without a home and who have a desire to get sober to find shelter and start making a new life.
By choice. Sober living homes have open invitations to recovering addicts, so staying longer isn't hard to do.
Whatever your reason, a sober living home might just be the right place for you. The struggle with addiction and recovery can feel scary but you can achieve sobriety and life a full and happy life. Call us here at Alta Mira today and learn more about how sober living can factor into your recovery.