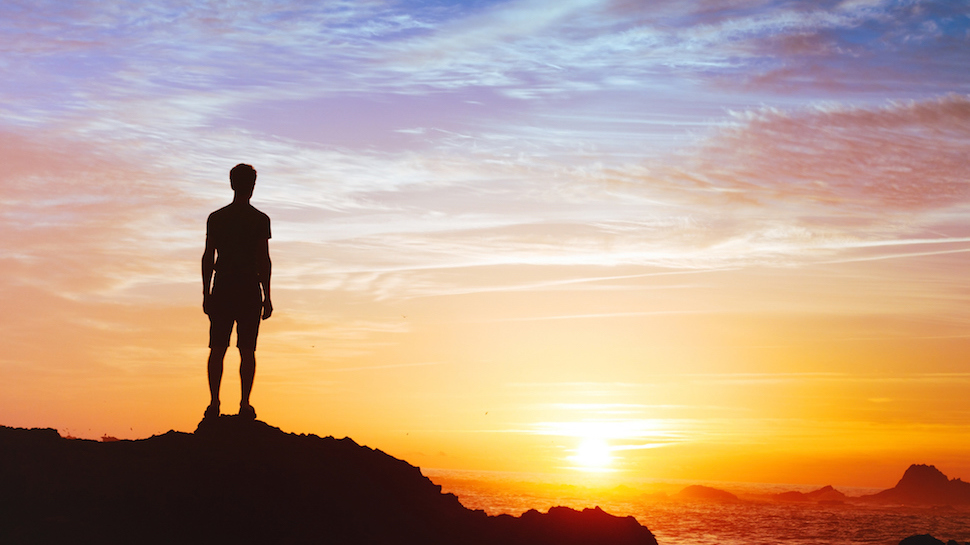 What To Do After Rehab
Transitioning from a rehabilitation center to a sober living home can be a vital part of one's recovery from addiction. The supportive atmosphere of a sober living community and the new friendships one makes while there can be key to long-term recovery. Some people even opt to stay longer in these communities for the purpose of having that positive encouragement for longer periods of time. But what happens if you choose to leave.
Know Where You Stand
---
When you leave your residence at a sober living home, understand that readjusting to your "home" life is going to take some time. In fact, you won't be living the life you once had — you'll be sober this time. You may have amends to make with those you have hurt, you'll likely have to find different housing, or you might have to look for another job. You might also be faced with your addiction triggers from time to time.
At the time you leave your sober living home, you should feel comfortable and well-equipped with how to combat cravings and manage your stress productively. You should also know that recovery is a long-term practice. Sustained recovery doesn't typically occur until four or five years after initially getting clean, so be patient and take it day by day.
Before You Leave
---
Prior to your departure from your sober living home, take some time to reflect on your journey in recovery. Think about the new friends you've made, the stories you've heard, and the goals you've set while you've been there. Remember to always keep the bigger picture in mind when it comes to your sobriety. Here are a few tips:
Plan ahead. Make sure you have a place to stay after you leave your sober living home. Will you be staying with friends or family? Have you saved up money to get an apartment?
Check out local recovery meetings. As 12-step programs are often part of sober living communities, it might be helpful to see where and when some groups meet. It's another way to meet new sober friends and it's great to keep yourself supported during the transition.
Avoid your triggers. You should have a list of potential triggers that might cause you to relapse. If you're a recovering alcoholic, suggest meeting friends at a coffee shop instead of a bar. You may eventually feel strong enough to be around alcohol, but wait until you feel comfortable in your strength to say no.
Talk to your counselors or sponsors. Let your counselors or sponsors know how you feel about making the transition. Ask them questions and share your thoughts with them. They may also know of available resources for housing, recovery meetings, or employment that can help you on the way.
Keep a journal. Sometimes it helps to record your feelings during difficult times. Keep a journal or notebook handy to write down your transition experience and remind yourself why you are sober. If you like to draw, have a sketchbook around instead.
Maintain your sober living friendships. You might be leaving your sober living home, but that doesn't mean the friendships you made won't still be there. Some of the most lasting friendships can be formed through shared experiences, so foster those strong bonds.
Be confident. It can feel like a scary time, sure, but look how far you've come. Each day sober is an accomplishment and that shouldn't be taken lighthearted. You have earned your sobriety and, while at your sober living home, helped someone else with their sobriety. When your confidence starts to shake, remind yourself of all the positive things you've done so far and that you'll continue to do.
With a positive support system, a commitment to abstinence and a new sober outlook, transitioning out of a sober living home can be a successful and empowering experience. Before you leave, take time to prepare for what's ahead and make a plan for achieving the goals you set while in your sober residence. A continued commitment to your recovery can only help your chances of success.
If you need help for a drug or alcohol problem, we can help. Please call us today.