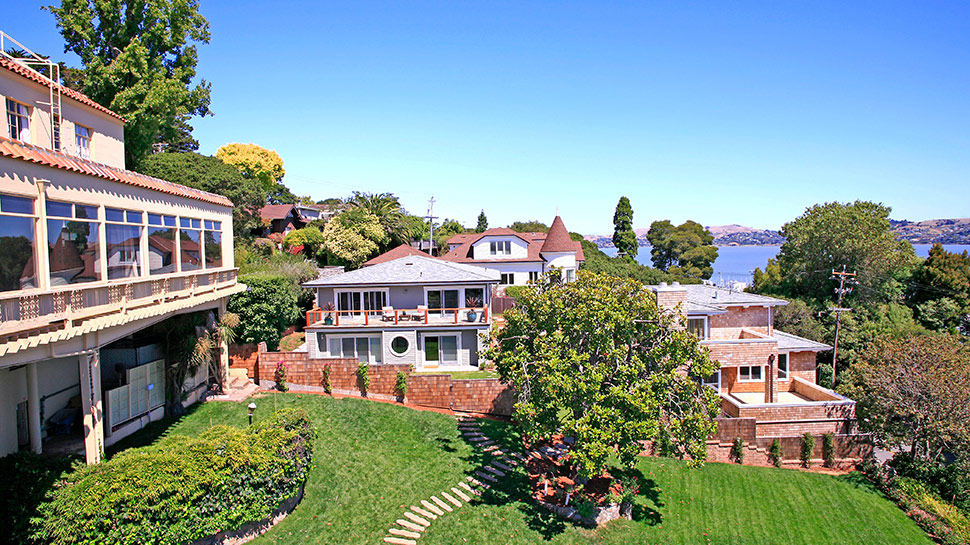 Prescription Drug Abuse Treatment
Prescription Drug Abuse Treatment
Alta Mira Recovery Programs is a world-class residential treatment center for prescription drug abuse and co-occurring mental health disorders.
When the world becomes hazy and out of control from your prescription drug addiction, it can be difficult to see clearly to a time when you will be whole again. Drug rehab, or rehabilitation, offers new hope for you or your loved one. Whether you are addicted to street drugs or prescription drugs that were meant to solve a health problem, addiction eats away at your physical, emotional, and spiritual health. We can't foresee the future, but there is a brighter one ahead when you take that step to recovery in an inpatient prescription drug addiction treatment center that offers expert drug rehab services.
Prescription Drug Addiction Treatment: The First Step
---
Inpatient prescription drug rehab encompasses a variety of treatments that are best suited to you and your lifestyle. If you have been taking prescription medications to the point of addiction, you need to wean your body and brain from the substances. A medically supervised detox is the best way to achieve this with as little discomfort as possible. When caring professionals see you through this difficult time, they can offer comfort and ensure that you are able to rest and get better safely. They may also provide medications to help with the withdrawal symptoms.
Once your system is free of drugs, you can work on coping strategies for not only the addiction but also the condition that started you on this journey. Treatment in a rehab facility within a residential setting for 30 or 90 days gives you time to heal, to reflect, and to work with caring and expert professionals who understand how prescription drug addiction affects you.
Prescription Drug Addiction Treatment at Alta Mira
---
Our caring team at Alta Mira will provide you or your loved one with a customized treatment plan and the skills and tools needed to prevent future relapses. During treatment, you will strive to reach prescription drug addiction treatment goals such as:
A safe and successful detox
Reducing and eliminating withdrawal symptoms
Preventing future relapse
Addressing any co-occurring mental health disorders
Gaining control of your life
When clients first walk through our doors, many are unaware they may have an untreated mental health issue which is contributing to their struggle with addiction. Treating the symptoms of the addiction alone may not lead to lasting recovery if the co-occurring disorder remains unrecognized and untreated. Our approach provides for the most accurate diagnosis possible, enabling our team to customize an effective prescription drug addiction treatment plan to fit your unique needs, providing a pathway to a more authentic, productive, and healthy life.
Prescription Drug Abuse Treatment Options
---
Anyone diagnosed with prescription drug addiction needs a specific treatment plan tailored to their needs.
Medically Supervised Detoxification. Discontinuing the use of prescription drugs can cause serious withdrawal symptoms, especially opioid pain relievers, so making sure you or your loved one is in a safe and secure environment for detox is crucial to your recovery.
Residential Treatment. Receiving treatment in an inpatient prescription drug addiction treatment center will ensure a safe detox, provide the help and support you need to recover from your prescription drug addiction, as well as the tools needed to prevent future relapses.
Ongoing Therapy. Psychotherapy and behavioral counseling can be effective when treating people with prescription drug addiction. Family-based therapies are additionally very helpful for those suffering from addiction and their family members.
When you choose to put all your efforts into a customized treatment plan and commit to ongoing care you are much more likely to have long term success in your recovery from prescription drugs.
Your Alta Mira Recovery Programs Experience
---
Residential treatment for prescription drug addiction is the best option for you or your loved one. The environment is designed for a safe detox and successful recovery from the addiction. During treatment, there will be an array of tools to help you recover, such as a personalized treatment plan, holistic and alternative therapies, group therapy, family therapy, life skills training, and help with exercise and nutrition. Our compassionate team at Alta Mira will address all the symptoms you or your loved one are experiencing, as well as any underlying co-occurring disorders.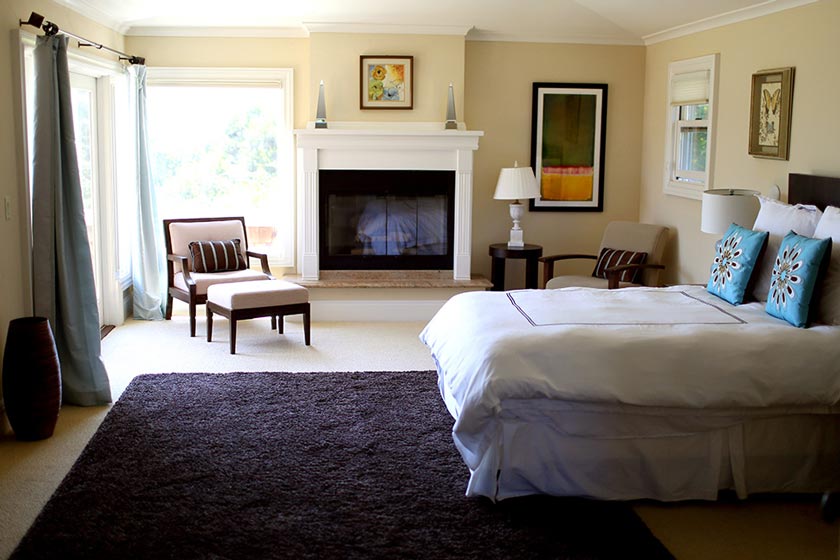 How to Help a Loved One Get Help for Prescription Drug Addiction
---
The Challenge
Helping a loved one who is struggling with drug addiction can be a long and heartbreaking journey. It can be hard to help someone, particularly if they don't want help or if they live far away. Many families wait years beyond the time that they first thought about intervening.
Get Help for Yourself
If you have a loved one who is suffering from drug addiction, one of the first things you can do is take care of yourself by attending peer support meetings like Al-Anon or Nar-Anon.
Consider an Interventionist
The longer you wait for someone to "hit bottom," the more their disease advances. You can actually increase the chance of a successful outcome by intervening on your loved one before their disease progresses to a more dangerous level. However, organizing your family to set limits and boundaries to get a loved one into rehab can be challenging.
Hiring a professional interventionist can help the family get organized as a team, prepare to speak to the addict in a coordinated way, to give your loved one the best possible chance of successfully arriving in treatment. Interventionists can also be helpful during and after the treatment experience, providing support and coaching to the family to ensure that the patient completes treatment. If you are considering an intervention, please contact one of our admissions advisors.
Lasting Change for a Better Life
---
The Courage to Change
Lasting change takes time. It can take six weeks to change a simple habit. Changing behavior after years or decades of prescription drug addiction can be very challenging. Learning how to develop clean and sober behaviors, effectively deal with triggers and stressors, take medication as prescribed, and make healthy lifestyle changes to support long-term recovery can take time.
Better Drug Treatment Outcomes
Our 90-day program provides the structure, support and time to learn a new way of living to give clients the best possible outcome. Studies show that individuals should participate in drug treatment for at least 90 days to see the best results. However, the best indicator of success is not the duration of the program, but the mutual cooperation between the recovering addict and the treatment center, as they plan for continuing care after finishing the program.
Working Together
We understand that in order for treatment to be successful, we must listen closely and truly understand your needs, aspirations, personal history, and treatment goals. All members of our care team align closely with you so that you feel safe, respected, and ready to do your work. With this approach, Alta Mira co-creates a profound healing experience with you so you can achieve your recovery goals and reclaim your life.