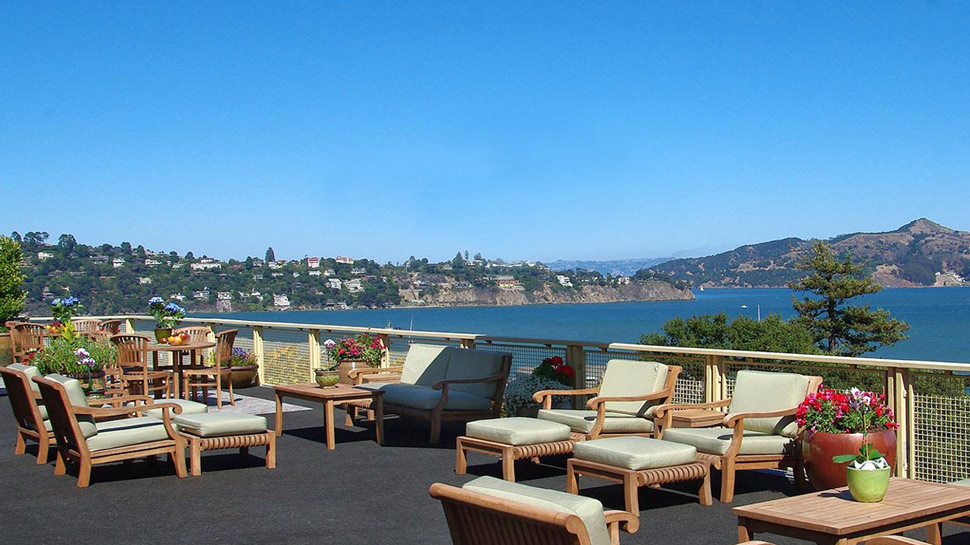 What to Expect When Entering Substance Abuse Treatment
You may have a lot of questions about getting substance abuse or mental health treatment. Will it work? How long do I have to commit to a treatment program? Will I have privacy? What treatment options are available and are they effective? It's normal to ask questions and it's okay to be skeptical about getting treatment. So let's answer these questions.
Yes, treatment can work and many methods for treatment are evidence-based and proven to be effective in promoting sobriety and preventing relapse. The length of time depends on your unique needs and your personal commitment to sobriety. And yes, you will get adequate privacy but opening up to your clinicians and counselors can only help you.
Private treatment facilities offer lots of benefits to an individual over public institutions. They can provide many alternative therapies, including comprehensive continuing care for after treatment. Private centers also offer more accommodating environments complete with spa-like amenities and gourmet meals. But what else can you expect from a private rehab center?
Readily available and adaptable treatment. A core component to effective treatment is making sure that treatment is available and flexible based on a person's needs, according to the Centers for Disease Control. For outpatient treatment, this may mean providing evening sessions and counseling. Also, because an individual's needs and progress changes over a period of time, a good treatment plan adapts with those changes.
One-on-one care. When you enroll in a private rehabilitation treatment program, you can expect more intensive and individualized care. Private centers generally have fewer clients, so clinicians and counselors have more time to spend with you and get to know you. You aren't just a number or a face in the crowd; you are a real person with real problems.
Multi-faceted treatment plans. Addiction is a chronic disease that affects the life of the user and everyone around him or her. Private facilities that offer substance abuse treatment along with care for other areas of life can be especially effective in preventing relapse and sustaining long-term recovery. The National Institute on Drug Abuse notes that effective treatment focuses on the multiple, unique needs of an individual as opposed to just focusing on the addiction or mental health problem. This also works in conjunction with adaptable treatment in such that, because so many alternative therapies are offered at private facilities, a variety of needs can be addressed simultaneously.
Commitment. A private rehabilitation center can have more resources for your continued care than traditional public facilities. Aftercare programs are often part of a larger treatment plan. Alta Mira, for example, integrates continued care into our comprehensive plans and has made commitment to your ongoing recovery a founding element to our recovery programs.
There are certainly more things to expect when entering drug treatment. A private treatment center can provide you with all the basics plus the added benefits of a relaxing environment, many treatment and therapy options, and intimate staff relationships. The physicians, nurses, and counselors at Alta Mira understand your particular needs and how they relate to your overall abstinence success. Our private facility is designed with you in mind. Go online to take a tour of our facility or call our representatives today to learn more about how Alta Mira can help you create a new drug-free future.