What Residential Addiction Treatment is Really Like
What Residential Addiction Treatment is Really Like
We've all seen media and movie representations of residential addiction treatment: locked doors, sterile hallways lit by florescent lights, and doctors who care more about their lunch breaks than their clients. But the reality of a quality residential treatment program is a far cry from these misguided portrayals. At its core, residential addiction treatment is about treating the whole person—not just the illness. We'll take a look at what residential treatment really looks like, so that you can start imagining what that treatment would look like for you.
Residential treatment programs are staffed by inexperienced or uncaring doctors who don't understand the nuances of detox, or who see the clients they work with as so many cogs in a wheel.
Quality residential treatment programs are staffed by leading doctors and mental health professionals who offer robust and compassionate clinical expertise. They are well-versed in current and upcoming research on addiction treatment, understand and apply evidence-based modalities and treatments, and have an extensive amount of experience in bringing proven treatment modalities to life.
Mental health professionals in residential programs treat clients using a one-size-fits-all approach. A treatment program might force me to fit into a treatment plan, rather than the other way around, or push me into therapies I don't feel comfortable with.
Residential treatment programs are all about client-centered care. You work closely with your treatment team to craft an individualized treatment plan that guides your stay, one that focuses on your strengths, and sees your weaknesses as areas of development—not deficits. It begins with your treatment goals and then moves outwards, offering real-life solutions on how you can achieve them—and your treatment team doesn't pressure you to use a treatment modality that doesn't work for you.
Diagnoses are made quickly with limited evaluation and assessment in residential treatment, because staff see dozens of patients a day, and treat addiction and mental health challenges as though they were forms to be filled out.
Residential treatment programs make state-of-the-art diagnostic assessment and evaluation a priority, in order to ensure that they are treating the underlying issues. Your treatment starts with a comprehensive diagnostic assessment and evaluation designed to pinpoint the diagnosis/diagnoses that's as accurate as possible. These assessments include several interviews, psychological testing, a psychiatric evaluation, and a medical history and physical.
Residential treatment centers won't protect my privacy. I might be expected to share personal information with my friends, family, or even other clients. I won't have any control over the information they have on file.
Privacy and confidentiality are paramount at licensed residential treatment facilities. The Health Insurance Portability and Accountability Act (HIPAA) prohibits anyone from sharing your medical or treatment information without your prior consent, and it gives you the right to view all medical information pertaining to your treatment—and prevents anyone other than your doctors from viewing the same.Your health information is protected, both at the treatment center of your choice and for the entirety of your life.
Residential treatment takes place in a locked facility, one in which I won't be allowed to work or have access to my cellphone.
Most residential treatment programs don't take place in locked facilities. And because work can be the biggest barrier to seeking treatment, residential programs tend to go out of their way to be flexible about essential work responsibilities. You might be able to take a conference call or attend a board meeting while you're in treatment—you'll just need to plan ahead so that you can be sure they don't disrupt the core of your treatment. Likewise, addiction treatment programs often allow you to use your cellphone on a limited basis, though they may encourage you to use it less if it seems to be inhibiting your treatment.
During my stay, I'll be required to talk about everything in my therapy sessions—even my most traumatic experiences.
Therapy in residential treatment is for you, and therefore, it's driven by you. No one will force you to talk about your trauma or wrestle you into a treatment method you're just not into. When you and your therapist sit down to design your treatment plan, they may suggest that you try Cognitive Behavior Therapy (CBT) or acupuncture or straightforward talk therapy, but ultimately, those decisions are up to you.
Detoxing while in residential treatment isn't any different from detoxing at home.
Detoxing without medical supervision can be dangerous and even life-threatening—especially if you use alcohol, opioids, benzodiazepines or you've been using another drug for a prolonged amount of time. That's why it's safest to go through medically-supervised detox in residential treatment, where you have the benefit of round-the-clock care as well as a safe, comfortable place in which to come down.
Residential treatment is full of drug addicts and lowlifes.
Addiction doesn't discriminate. It can affect anyone who's experienced struggles in their lives—and that's just about everyone. If you go to residential treatment, you'll find yourself surrounded by peers: by doctors and lawyers, by teachers and
Wall Street bankers
and stay-at-home parents.
The truth is that cultural expectations surrounding residential addiction treatment simply don't match up with what exceptional care looks like on the ground. Getting to treatment can feel like an act of courage in itself; rest assured that when you get there, you'll be treated with respect, compassion, and dignity.
The Admissions Process: What to Expect When Entering an Addiction Treatment Program
---
It takes courage to ask for help. Seeking recovery from addiction within a residential treatment setting is a huge step in that direction, but sometimes it takes some work to get there. That's why the admissions process is designed to be straightforward—so that you can get the care you need with as little stress to you as possible.
Logistics
Usually, these steps are completed by your family—which reduces anxiety for you and makes it easier for you to focus on your treatment. Here's what this part of the process looks like:
Complete Pre-Admission Assessment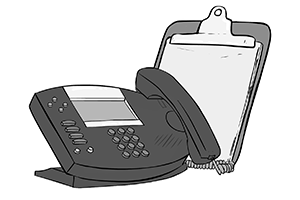 Admissions staff will speak with you (on the phone or in person) to gather your contact information, medical history, and evaluate your pattern of alcohol and/or drug use, to make sure that you are placed at the most appropriate level of care for you.
Schedule Treatment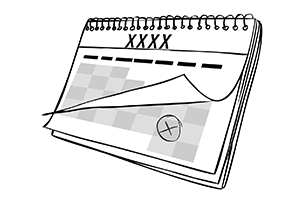 Once you are medically and clinically approved for whatever treatment is the best fit, you can start that treatment within hours—or schedule your first day for a future date.
Complete Paperwork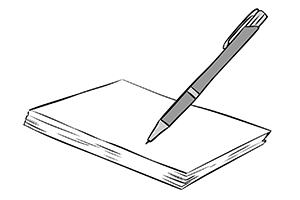 When you arrive at the facility, there are a number of forms that the admissions counselor will walk you throughyou will sign when you are admitted to treatment.
Make Payment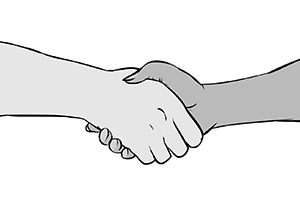 Residential treatment pricing is often all-inclusive. You (or your family) only have to think about payment once during your journey to recovery, which helps you focus entirely on treatment while you're there. Once the paperwork is signed and payment has been made, you can begin your treatment.
Before Treatment Begins
---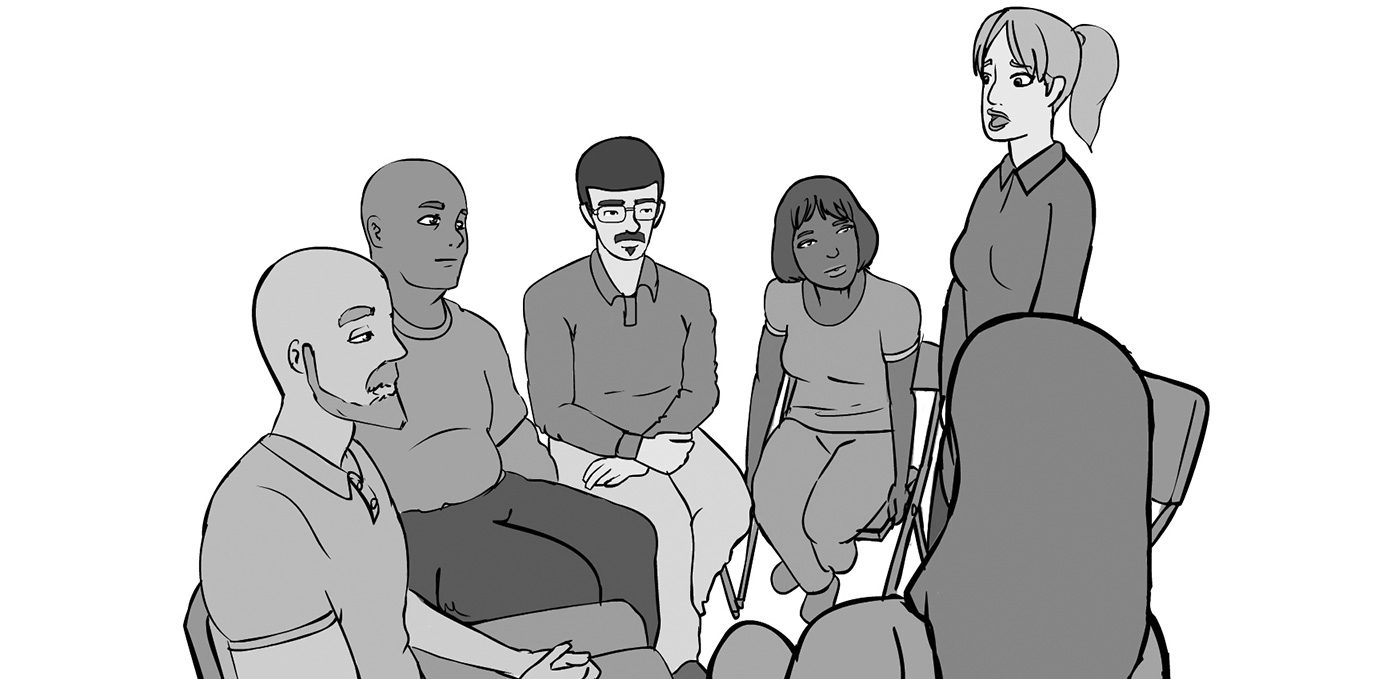 An admissions counselor will

listen compassionately to your story

in order to start your treatment right where you are.
Together, you'll

design a customized treatment plan

. From group therapy to individual sessions and psychiatry to holistic mindfulness programs, you and your admissions counselor will put together a combination of treatments that work best for you.
Admissions staff will also

talk you through any concerns

you may have about entering treatment.
Based on your presenting problems and your goals, the admissions counselor will

recommend an appropriate level of care

for you.
Your First Day in Residential Treatment
---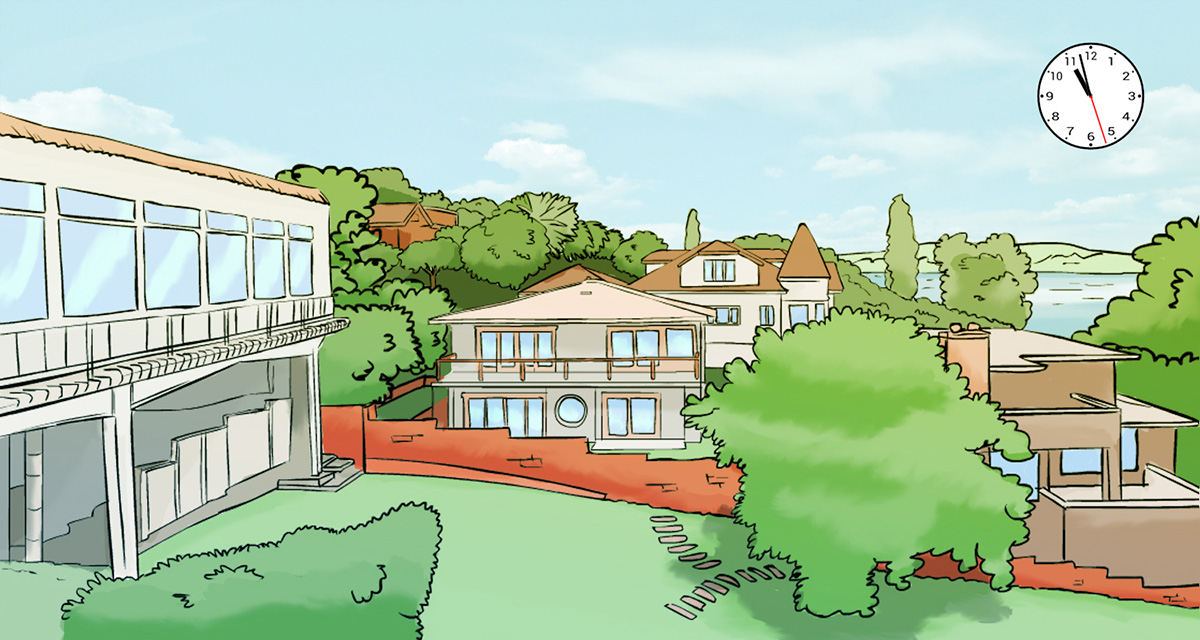 Your first day at residential treatment will likely start sometime mid-morning, but many centers accommodate admissions 24/7. Admissions staff will be ready to welcome you and help you feel at home in the treatment community. Here's what you can expect that first day to look like:
Detoxification
Most people who enter residential treatment will start with a period of medically-supervised detox. Your detox will be individualized based on the substances and the length of time you've been using, but generally, you'll be given a comfortable detox room in which you can process withdrawal symptoms safely—and perhaps with medication to help lessen those symptoms. Then, once you've completed your detox, you'll likely move to your regular accommodations for the remainder of your stay.
Keep your morning routine, or catch an early flight to arrive at your treatment center.
Sign all paperwork and make any payment that is required.
Complete both a nursing assessment and a history and physical assessment so that your detox protocol can be established.
Tour the facility and unpack your things (once you have had your bags searched)—or unpack with a counselor if that would be helpful for you.
Enjoy a meal together with other clients in your recovery group.
Meet the first member of your treatment team and meet with the psychiatrist for your psychiatric evaluation.
Settle into your accommodations for the rest of your stay. Now that you've made it to treatment, you get to relax and focus on working toward your addiction-free future.
Some Common Concerns About Entering Treatment
---
Will I be searched when I arrive at my program?
Before treatment begins, you'll receive instructions on what items are prohibited on your treatment center's property. Staff will respectfully search your belongings in order to keep you and the other patients safe and to give everyone in treatment the best possible chance for recovery.
Should I take
time off of work
to go to treatment?
Seeking treatment for addiction is an investment in both your wellness and your career. We encourage clients to consider this perspective when taking time off of work in support of achieving recovery. We believe that recovery is most successful when it's entered into totally and immersively—and for many, that means taking off time from work or school to go to residential treatment.
What if I'm afraid to enter the real world again after treatment?
This is one of the biggest fears that clients in recovery express. Just getting to treatment can be daunting, but leaving can be even scarier. A strong treatment program will make sure you have a
strong continuing care plan
in place to follow and a full community of support to help you return to your new normal.
A Day in the Life in a Residential Addiction Treatment Program
---
While you're in treatment, you'll spend a lot of time working towards recovery, but your program will build in plenty of opportunities throughout the day for you to unwind and recharge from that difficult work. From holistic therapies to physical exercise and self-care, you'll have a day packed with activities designed to help you find a sense of balance.
A GOOD MORNING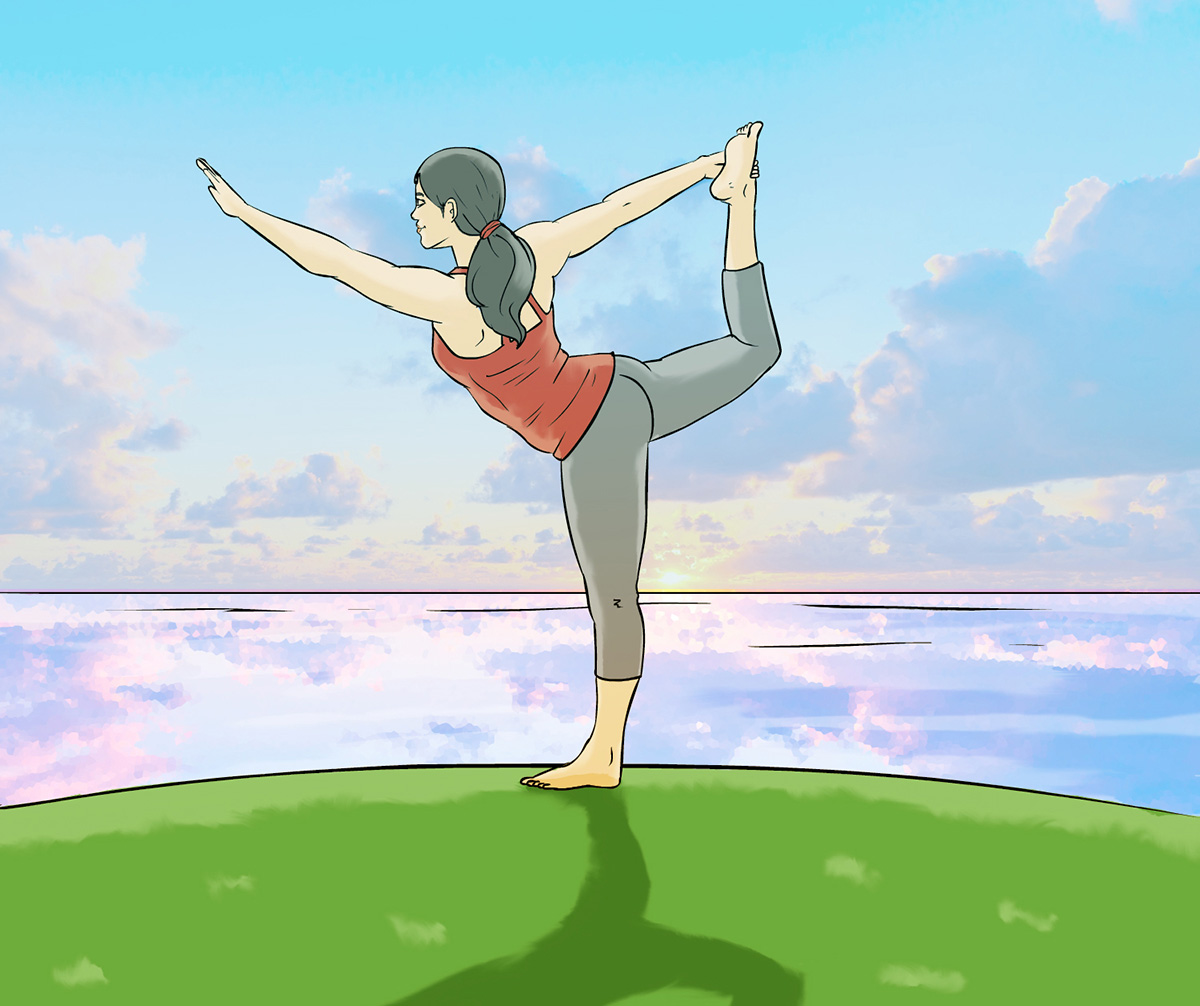 Breakfast helps you start your day on the right foot, and is a way for you to give yourself the energy you'll need to tackle even the most difficult obstacles. Expect your program to work a nutritious meal into each of your mornings.
Exercise is another way to start the day with a boost of energy. Your program will likely offer a number of options for you to choose from, like yoga or a group exercise program—and provide plenty of help and encouragement along the way.
Self-care is a big part of recharging during residential treatment, and it's driven by what you most like to do. Whether that's starting a new book, spending time outdoors, or listening to music that moves you, this time is crucial to your recovery.
Group Therapy is the backbone of any treatment program. You'll learn from your peers and have the opportunity to share your own journey. These meetings might include the entire group or just a few members, and can utilize a number of different treatment modalities.
Psychoeducation is a crucial part of your treatment. Learning more about the science, specifics, and research that surround addiction can help you understand how the illness affects you—and how you can learn to overcome it.
AFTERNOON GROWTH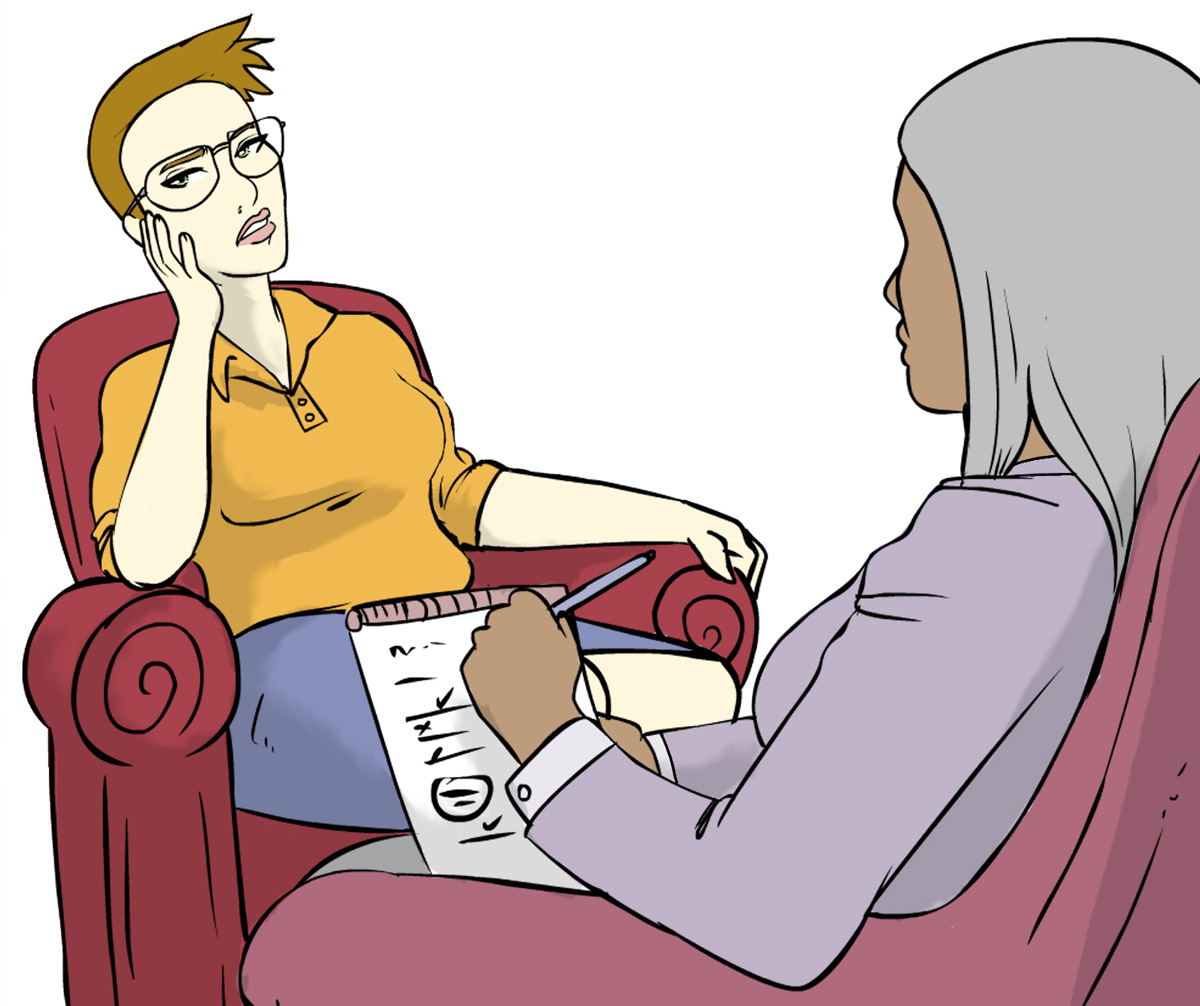 Holistic Therapies perfectly supplement a traditional treatment program. After a meal with your recovery group, you might engage in art therapy, equine therapy, or meditation to ease your way into deep thinking. You might also try therapies like massage and acupuncture, which can help you focus on the here and now.
One-on-one Therapy is where you'll complete the core of your treatment. You'll spend time with an experienced therapist or psychiatrist who will help you understand your addiction—that way, you can learn how to overcome it from the inside out.
Experiential Therapy gives you an opportunity to relax within the therapeutic process. Through these off-site events or outdoor adventures, you and your group will learn to use recovery skills in a structured and purposeful way.
EVENING OF REFLECTION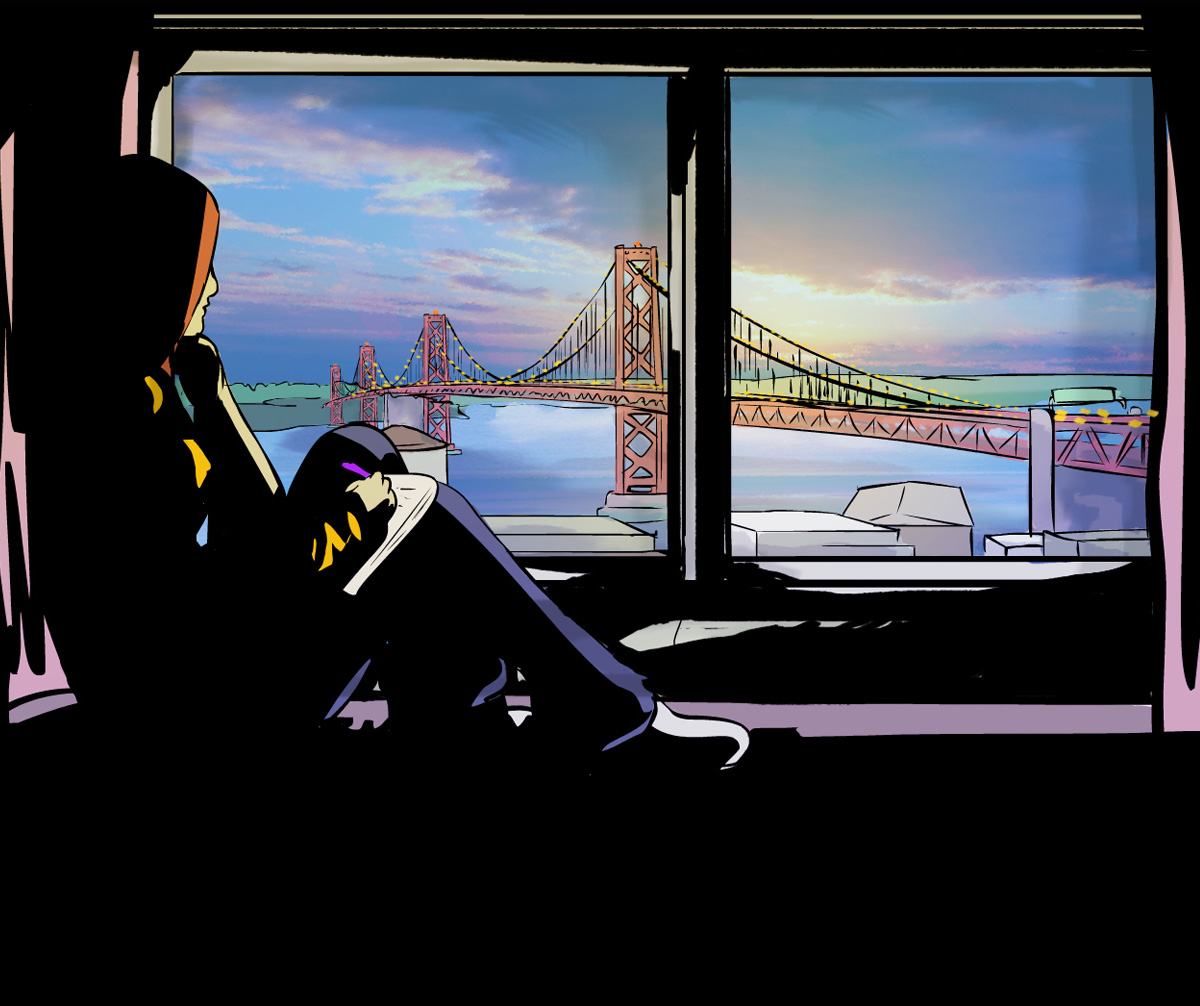 Process Groups are your opportunity to make sense of thoughts and feelings from the day as a whole. In a small group, you'll reflect on what went well and what you want to do differently tomorrow.
Reflection has the potential to be the most transformative part of your day at a treatment center. To give your day some closure, you can journal, take a moment for meditation, or reflect on the day with your peers.
12-Step Meetings can be an essential part of beginning to develop a sober support system while you are in treatment. Many facilities take patients to meetings in the community in order to introduce them to support groups.
Lights Out at residential treatment is usually early, because you'll need a good night's rest to do the wellness work you're there to do. Your treatment center will make sure your personal space suits your needs and makes you feel welcome and taken care of. Enjoy your sleep, and look forward to another full day in the morning.
As you're considering where to enter treatment, prioritize the things that matter most to you—and
reach out to us
if you need a little help. We're happy to help you work through the fears that may be keeping you from treatment, talk more about what residential treatment
truly
looks like, or help you find the perfect program in which to begin your journey towards recovery.