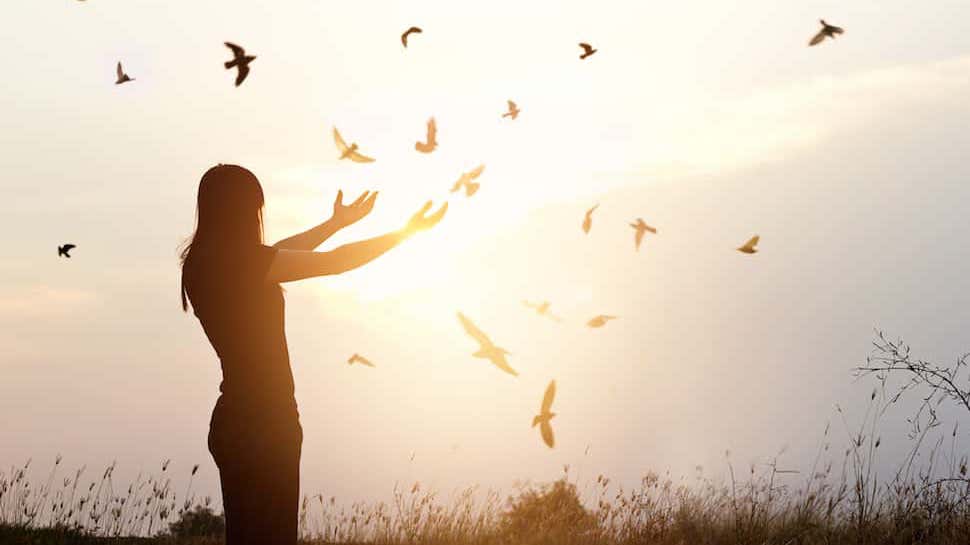 Exploring Barriers to Addiction Treatment
Exploring Barriers to Addiction Treatment
The most powerful barrier to addiction treatment is denial of the addiction itself; if you have overcome that, you have already taken a significant step towards overcoming your substance use. However, once the largest hurdle has been cleared, the road to recovery is often dotted with a variety of internal and external obstacles that keep you from getting the help you need to heal. While ideally everyone would say, "I need addiction treatment, so I'm going to get it," in reality, "I need addiction treatment but …" is a far more typical scenario.
If you are struggling with the decision to come to treatment due to family, work, and financial obligations, you are not alone; these are very common concerns that countless people within the recovery community have dealt with.
The resources below can help you discover strategies for removing the obstacles standing in the way of recovery and move toward freedom from addiction:
Getting Time Off Work for Residential Addiction Treatment
---
It is common worry that you won't be able to get time off work to attend addiction treatment and that seeking treatment will have repercussions in the workplace. By understanding your rights, you can ensure that you get the care you need without compromising your professional status.
Leaving Your Family for Addiction Treatment
---
Being away from your family during treatment can present significant emotional and practical challenges, but the benefits of treatment will ultimately allow you to be more fully present in the long-term and create richer, deeper connections with your loved ones.
Working with an Insurance Advocate
---
Addiction treatment is one of the most important investments you can make, but financial concerns may make you hesitant to invest in the best care. Professional insurance advocates will work with your insurance company to maximize reimbursement and minimize your out-of-pocket costs to alleviate financial stress.
The Cost of Not Getting Treatment
---
While many people put a lot of thought into the cost of getting treatment, few consider the cost of notgetting treatment, which can far exceed the price of any treatment program.
By exploring the emotional and practical barriers to addiction treatment, you can begin to understand how to balance your social, professional, and financial responsibilities with your need to heal from the damage of substance abuse. If you have any questions regarding addiction treatment or would like more information about how people cope with obstacles to recovery, we invite you tocontact us at any time. At Alta Mira, we are always here to provide support and guidance as you begin your journey towards healing.
The decision to begin addiction treatment seldom comes easily, but by reflecting on the impact substance use is having on your life, the reality of life as an addict, and the possibilities of sobriety, you can begin to more honestly evaluate whether treatment is the best choice for you and your family. If you would like more personal guidance regarding your unique situation or have questions regarding any aspect of addiction treatment, we invite you to contact us at any time.