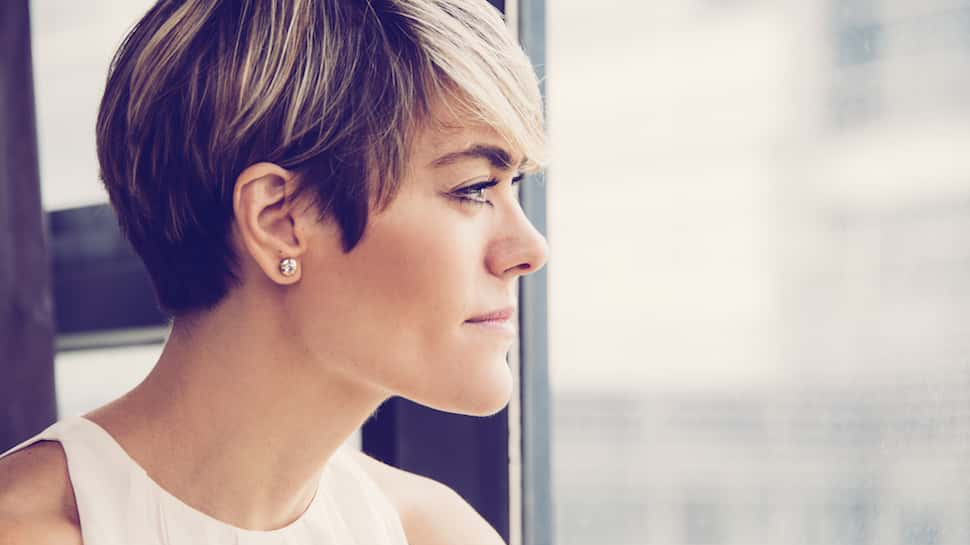 Steps to Addiction Recovery
Steps to Addiction Recovery
Addiction recovery is a process that evolves in steps. Even addicts whose lives have been devastated by this disease have found hope with the help of compassionate professionals. As you proceed through the phases of recovery, the guidance of a qualified treatment team will help you reach your goal of achieving a sober life.
Preparing to Make a Change
---
Realizing that you need to make a change is often the first step in getting help for addiction. Two addiction specialists, Carlo C. DiClemente and J.O. Prochaska, developed a model that tracks the stages of change that occur in recovery. The first two stages — precontemplation and contemplation — involve a growing awareness of the need to make a major change in your life. You may not be ready to give up drugs, alcohol or gambling, but you've started to see the destructive influence of these substances or activities, and you're getting ready to take action.
Choosing a Recovery Program
---
Once you've reached the determination stage, you've decided that you're ready to get help. In the action stage, you actively reach out to get the support you need to stop the addictive behavior and move forward into a healthy new life. At this point, you're ready to research recovery programs, call a recovery helpline or seek help from an addiction professional. After being evaluated by an intake counselor or doctor, you can initiate a treatment plan that gives you the optimal chance of success.
Detox and Rehabilitation
---
Detoxification is often a key component of addiction recovery, but it's only one step in a continuum of treatment services. During detox, your body is cleansed of addictive substances. In a medical setting, you may be given medication to help you handle withdrawal symptoms. You may also receive fluid replacement or nutritional supplementation during detox to help you restore your health. Detox may take place in an outpatient rehab center, an inpatient treatment facility, a hospital or an emergency room.
The Center for Substance Abuse Treatment sets out three goals for detox:
Evaluating the client to determine the right level of care
Stabilizing the client to ensure physical safety
Getting the client ready to move on to the next stage in the recovery process
Any detox program that doesn't meet these three goals probably won't support the long-term work of rehab. Rehabilitation programs, which typically last from 30 to 90 days, include a combination of therapies that's designed to help you achieve a complete recovery:
Individual counseling
Behavioral modification therapy
Self-help support group meetings
Family or couples counseling
Education in relapse prevention
A complete rehabilitation program gives you the tools you need to cope with relapse triggers when you're back in the "real world." You'll learn how to handle the intense emotions, stressful situations and social pressures that can set off a relapse. Ongoing counseling and group meetings provide support after rehab, so that you don't feel alone in your recovery.
Building a Long-Term Recovery
---
Rehabilitation isn't an overnight process; it can take months to reach the point that you feel comfortable and secure. In the maintenance stage of addiction treatment, you have a complete set of tools to work with as you resume your daily life outside of rehab. Relapse is common during the maintenance stage, and any slips should be addressed immediately with your treatment team so you can get back on track as soon as possible.
In the termination stage, the risk of relapse is significantly lower. You've had months or even years of practice at living sober, and you feel satisfied with the stable life you've created. The changes you made in early recovery are paying off, and you feel a renewed sense of hope and accomplishment.
Start the steps of addiction recovery by calling us for information and solutions. We offer evidence-based addiction treatment here at Alta Mira, and we're ready to give you the help you need.