Listen to What Our Alumni Have to Say
Choosing an addiction treatment center is one of the most important decisions you or your loved one will ever make. This choice holds the power to transform your future, and it can be an emotional one.
We've asked clients and their families if they would like to share any written thoughts with other individuals and families regarding Alta Mira. Here are their responses.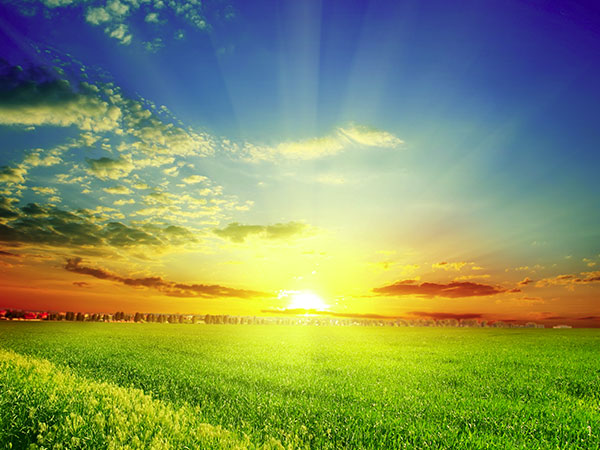 Michael B.
Alta Mira provides a safe, warm environment and a world-class professional team, so you can live the life you want to live.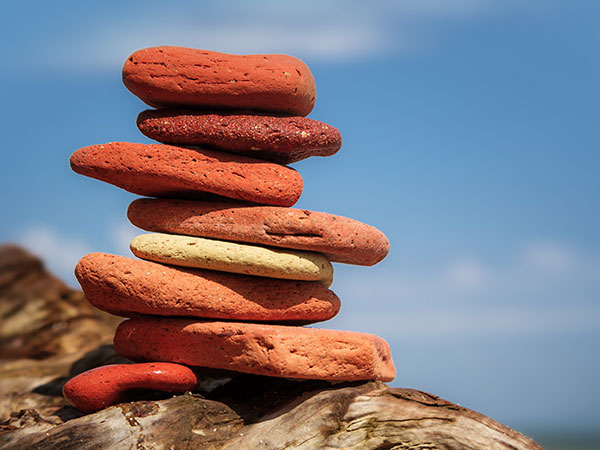 Charlotte W.
When I came to Alta Mira, I was broken, fragile & silent. Now I have found my self-confidence and my voice.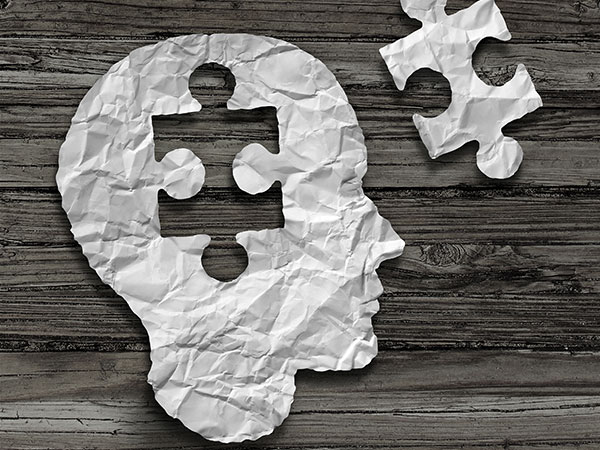 Grant H.
Alta Mira provided me a very individualistic, comprehensive solution. I highly recommend Alta Mira.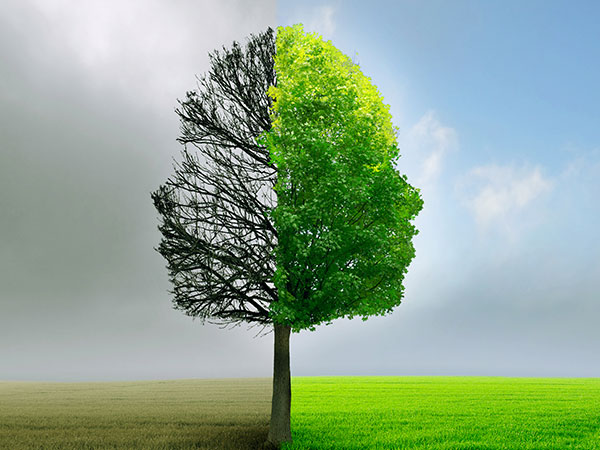 Scott F.
They gave me hope that I can have a life filled with love and happiness. I found the inspiration to live at Alta Mira.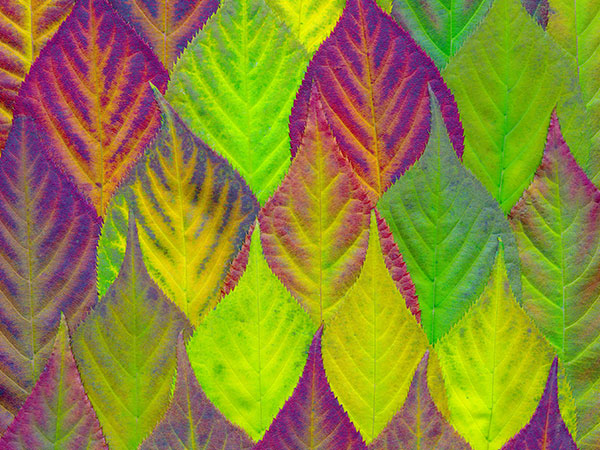 Susanna D.
Alta Mira's 90-day program provided an exceptional experience for me given my dual diagnosis. Thank you, Alta Mira.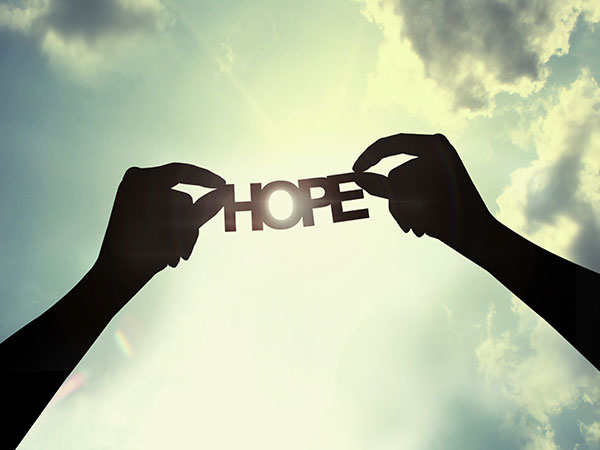 John C.
There is nothing like the return of hope to a person who had lost theirs.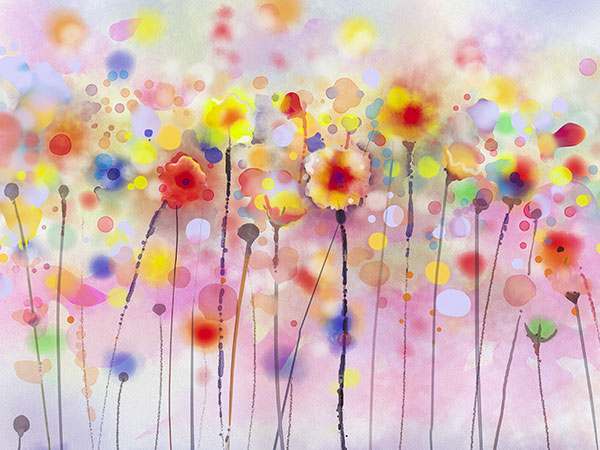 Sophie K.
Alta Mira is a beautiful, relaxing, and gentle program.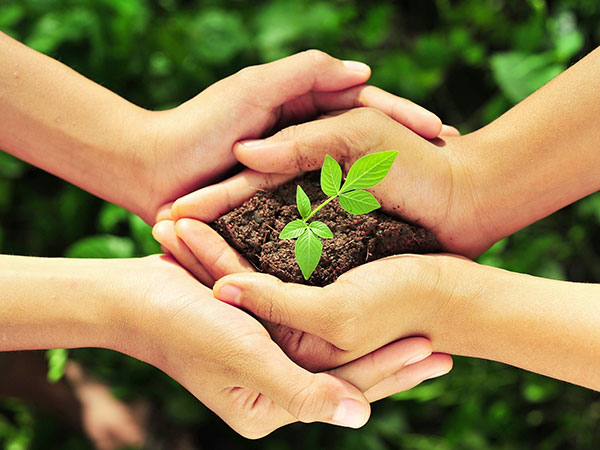 Alison D.
The Alta Mira facility, program and staff are second to none.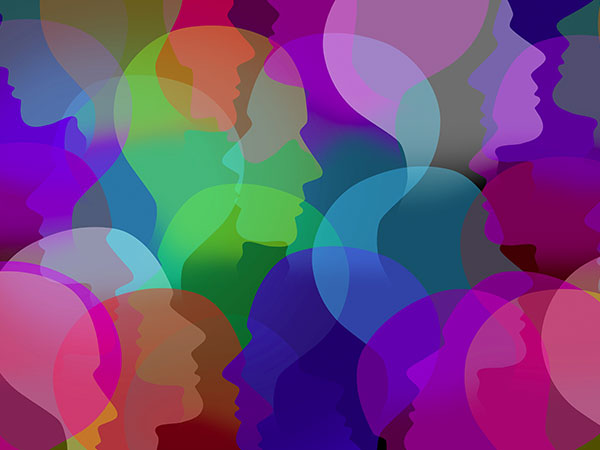 Sean K.
Alta Mira helped me find faith in myself.