Meet Our Team
Our compassionate, expert staff members, many of whom are also in long-term recovery, are chosen for their ability to provide you with the most advanced care possible and their dedication to delivering an extraordinary treatment experience. We look forward to welcoming you.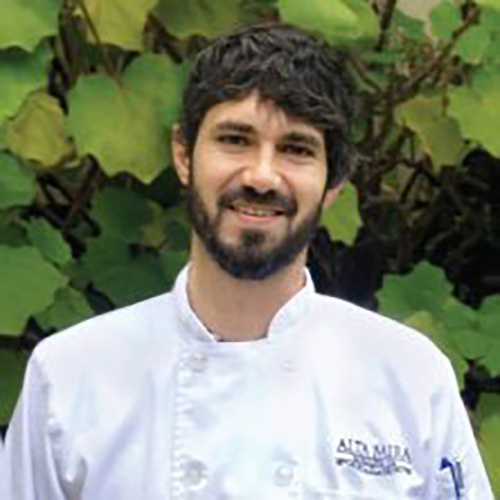 Stephen Cook
Executive Chef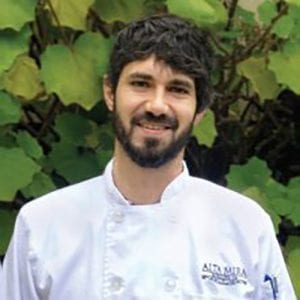 Stephen Cook
Executive Chef
Stephen Cook has been involved in the culinary world for the past 15 years. After graduating from The California School of Culinary Arts, Le Cordon Blue Pasadena, he worked for seven years at the Mission Bistro as the Chef de Cuisine under former instructor Chef Richard Hanna. He moved on to work at the Anaheim Marriott as Lead in the Banquet Kitchen, before coming to work at Alta Mira in 2013. Stephen loves being able to share his passion for food with the clients and staff at Alta Mira. He's always loved food, and knew he wanted it to play a big part in his life. The bond between chef and patron, he says, is sacred. "Food and sharing food with others holds power, it creates comfort. Conversations and open sharing are a constant at the dinner table." He is proud to put his culinary skills to use here, providing high-quality, delicious meals that delight and fortify clients during their stay. In his spare time, you'll probably find Stephen at a farmers' market or food show. When he's not thinking about food, he also enjoys baseball, camping, snowboarding, and reading.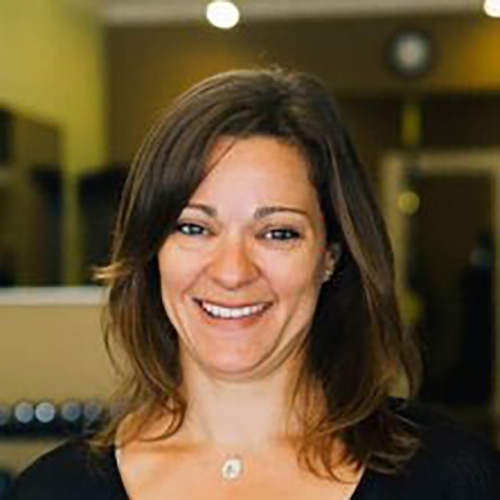 Deanna Brolly
Certified Personal Trainer & Health Coach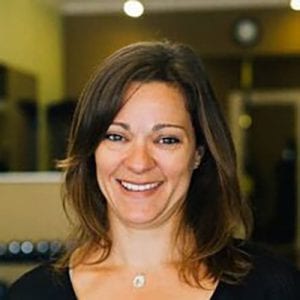 Deanna Brolly
Certified Personal Trainer & Health Coach
Deanna is a results-driven personal trainer with over 15 years of fitness and personal training experience and a lifetime of movement and sports.
She coaches people of all fitness levels and ages who are ready to achieve their health and wellness goals and reach their highest potential.
Whether you want to get stronger, fitter, want to lose weight or just want to move without pain, Deanna can help you achieve your goals!
She is known for her positive, goal-oriented attitude, genuine personality and vast knowledge of health and fitness.
Deanna is a Certified Personal Trainer, Fitness Nutrition Specialist, NASM, Health Fitness Instructor, and Certified Sports Yoga Instructor.
At Alta Mira, we know that client interactions with staff highly influence the results of our program. From the moment you arrive at Alta Mira, our team works to make sure you feel welcome, safe, respected, and comfortable.
Because we understand just how important our staff is to the client's experience at Alta Mira, we are highly selective in choosing team members. Each staff member is chosen based on their ability to provide clients with the most advanced care possible, while ensuring clients feel secure and understood. Many members of our staff are also in long-term recovery, and have first-hand experience as clients in treatment. The perspectives of staff who have "been there" are highly valued, because they help increase understanding and empathy across our whole team.
Our team members are passionate about helping others on their journey to recovery and are grateful for the opportunity to welcome new clients. Please contact us now to find out more information about how we can help you or someone you know.