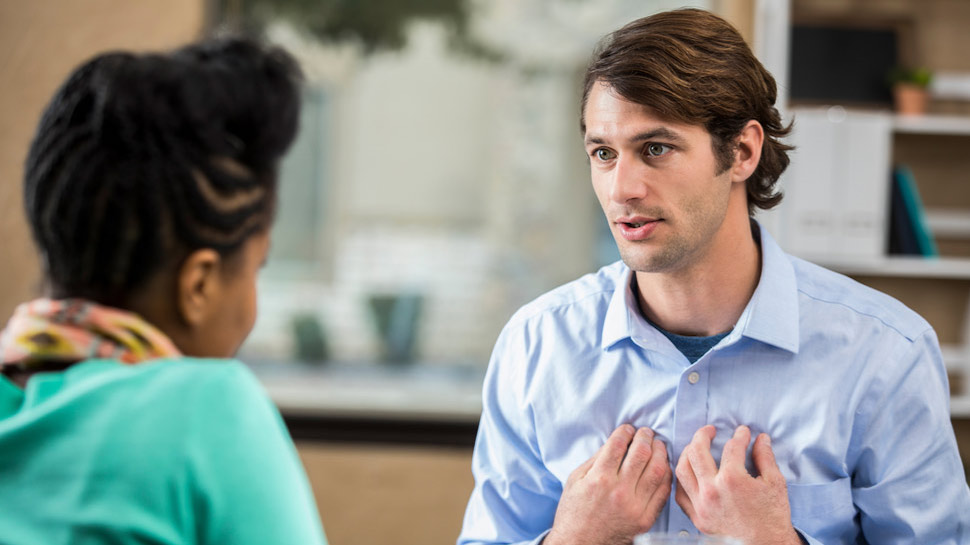 Continuing Care
At Alta Mira, our passion is to help you achieve your recovery goals. In order to help you maintain sobriety after you leave our center, we created our Continuing Care Program.
Our Collaborative Care Model and dedication to continuing care ensures you a smooth transition as you leave Alta Mira. With a focus on peer and family support, this program offers you the smoothest possible transition back to life outside of Alta Mira.
Structure and Support for Your Recovery
---
We begin planning for your care after treatment from the beginning of your treatment. Working with you, your referring professional, and your family, we identify the resources that will help support you when you discharge from Alta Mira. After completing our transformational drug addiction rehab or alcoholism treatment program, continuing care offers the structure you need as you return to life at home. Through this program, we offer:
Comprehensive continuing care planning and support
Weekly alumni relapse prevention and process groups
Quarterly alumni events
Regular check-ins with our Alumni Coordinator
Ongoing availability of our renowned Family Program
Comprehensive Continuing Care Recommendations
---
Peer support and continued therapy are highly recommended to strengthen your recovery after leaving our facility. Through our Continuing Care program, we share information about a variety of resources that can reinforce your Alta Mira experience, including:
Intensive outpatient programs
Addiction psychiatrists, physicians, and clinicians
Individual and couples' therapy
Sober coaching
Sober escorts
Local peer support group meetings
Sober living environments
Intensive case management
Monitoring
Our team appreciates the opportunity to support your sobriety, both while you're with us and after you've said goodbye. Please never hesitate to contact us and let us know how we can help you persevere in your recovery. We are here for you whenever you need us.