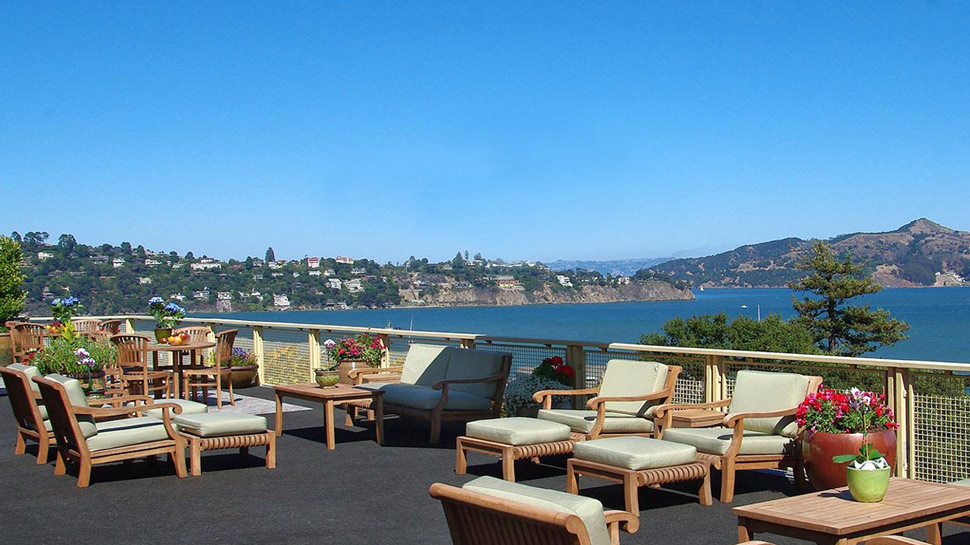 Drug and Alcohol Treatment Programs
Drug and Alcohol Treatment Programs
The Alta Mira residential drug and alcohol addiction treatment programs were designed by renowned specialists who are among the best in their respective fields.
Our programs go beyond substance abuse treatment and co-occurring disorders; they help heal all wounds and life challenges that contribute to your addiction struggles. You will work with our clinical experts to determine which program is right for you.
Alta Mira's Residential Addiction Treatment Program Options
---
At Alta Mira, we appreciate your unique history, qualities, needs, and desires. We take the time to listen to you, because your story shapes and determines the way we design your individualized treatment plan. Our highly skilled experts personalize your experience at Alta Mira with the goal of creating your best possible journey to recovery.
We have developed a broad spectrum of program options to ensure we are able to address a diversity of needs. In conjunction with our structured, evidence-based clinical programs, we integrate holistic treatments and services to offer you opportunities to nourish your mind, body, and spirit. With your permission, your family, friends and others you wish to include are encouraged to participate in your recovery with our 4-day Family Program. In this way, your support group has opportunities to learn how they can help themselves and be there for you as you pursue your recovery.
Our Transformational Addiction Recovery Program
---
The most advanced program of its kind, our transformational program offers the option for clients to remain in treatment for up to 90 days, providing them the unique opportunity for advanced work in 12-step recovery, spirituality, family dynamics, grief and loss, trauma and resiliency, money and recovery, and more. If you have been in treatment one or more times before, have complex detox issues, or are struggling with significant co-occurring medical, psychiatric, or behavioral issues, this is the most effective treatment available for your lasting recovery.
All clients at Alta Mira have access to our medically-supervised detox program, comprehensive neuropsychological testing and evaluation, our 4-day family intensive, and a personalized treatment plan of individual and group therapy, educational programming, holistic and experiential therapy, and peer support engagement.
4-Day Family Program at Alta Mira
---
Our renowned Family Program is also offered to families who do not currently have a loved one in treatment at Alta Mira. Clients who have family members participate in our Family Program set themselves and their families up for the best chance of healing and recovery. If you have a loved one with addiction issues, this is your opportunity to work on your own healing and growth, while learning how to best support your loved one's recovery.
Why Alta Mira is the Best Choice for Residential Treatment
---
At Alta Mira, we create the best possible treatment experience. Our innovative clinical programs and exceptional, luxury San Francisco Bay location give you an opportunity to nourish your mind, body, and spirit. We go beyond the treatment of alcohol and drug abuse to identify and address co-occurring disorders to help heal underlying issues so you can achieve lasting recovery.
If you're ready to learn more about what we have to offer, please contact us. We're here to listen and help you find solutions for the problems you're facing.