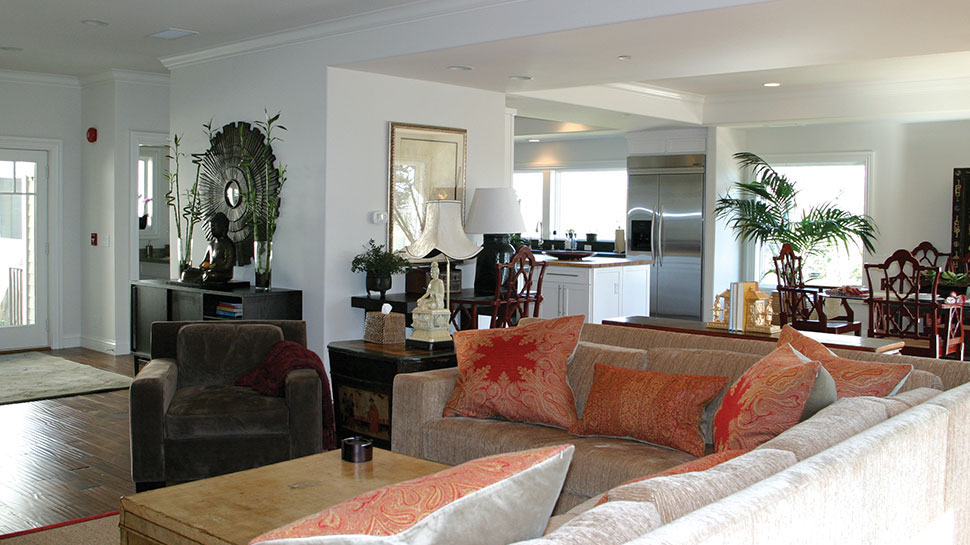 Privacy and Luxury
At Alta Mira we believe that you are best able to focus on recovery when you can immerse yourself in exceptional comfort, while feeling secure in a serene and healing setting. That's why we provide the ultimate in privacy and luxury while also maintaining the highest quality standards for our clinical program and staff. When you're with us, we cater to your needs. We nurture you with the best gourmet food, provide comfortably elegant living spaces, and offer exceptional services that help you stay relaxed during treatment. However, we are much more than a destination spa where you can escape your problems for a short while. We are the place to go when you're ready to resolve your issues so that you no longer have a need to escape.
The Best in Addiction Treatment
---
At Alta Mira, luxury drug addiction treatment means you engage in transformational work utilizing the very best addiction and co-occurring disorders treatment available while recuperating in an impressive setting with exceptional service. As part of our commitment to provide you with an extraordinary treatment experience, we offer a range of holistic therapies which help promote full body healing and accelerate recovery. These include massage, acupuncture, meditation, yoga, and guided exercise classes. We also accommodate special requests to help you maintain your fitness, such as providing personal trainers or companions for running and biking.
Our Executive Chef creates a gourmet dining experience, with food sourced from the best local, organic suppliers available. With options for private suites, our spacious accommodations are styled to maximize your comfort while pleasing your sense of aesthetics. We provide the kindest, most compassionate care from our team, which includes best-in-class specialists who are renowned in their areas of expertise. We go above and beyond for you so that you experience the best in luxury rehab, supporting the success of your long-term recovery.
Protecting Your Privacy at Alta Mira
---
At Alta Mira, we make it our top priority to protect your privacy. We know that you need to feel safe and secure with us in order to engage in the level of therapeutic work that will help you sustain your recovery. Located in a quiet, serene setting overlooking the San Francisco Bay, access to our gated grounds is closely monitored by staff members. Our highly skilled team is well-trained to meet the privacy needs of all clients–including the special concerns of high-profile clients–with the utmost discretion and professionalism.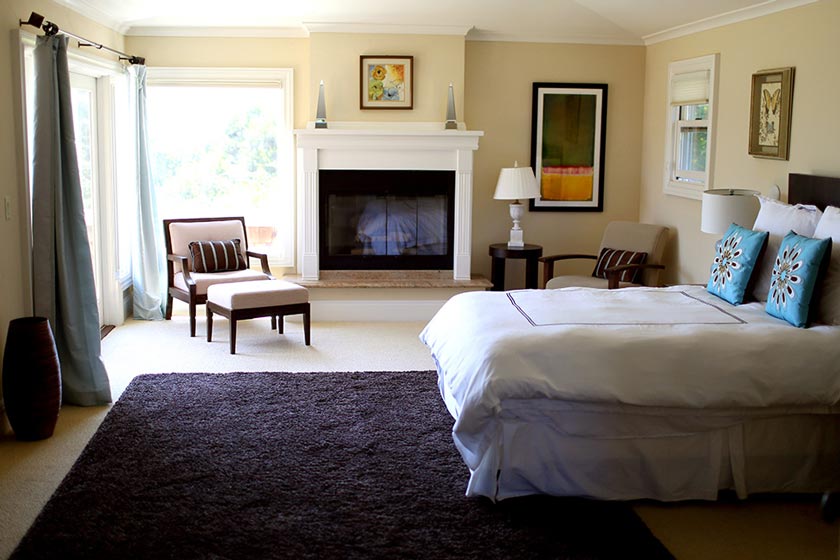 Executive Addiction Treatment
---
We want you to accomplish all that you want in life, both while you're with us and after you leave our campus. If you are a professional or an executive, we understand that you may need to continue your career while participating in addiction treatment. Our experts can include flexibility in your daily schedule so that you can access technology to meet specific work obligations. Additionally, your primary therapist will help you develop the recovery tools necessary to maintain sobriety in the face of the social and performance pressures that often accompany a high-level profession. In this way, we can help support your lasting recovery and a healthy engagement with your career.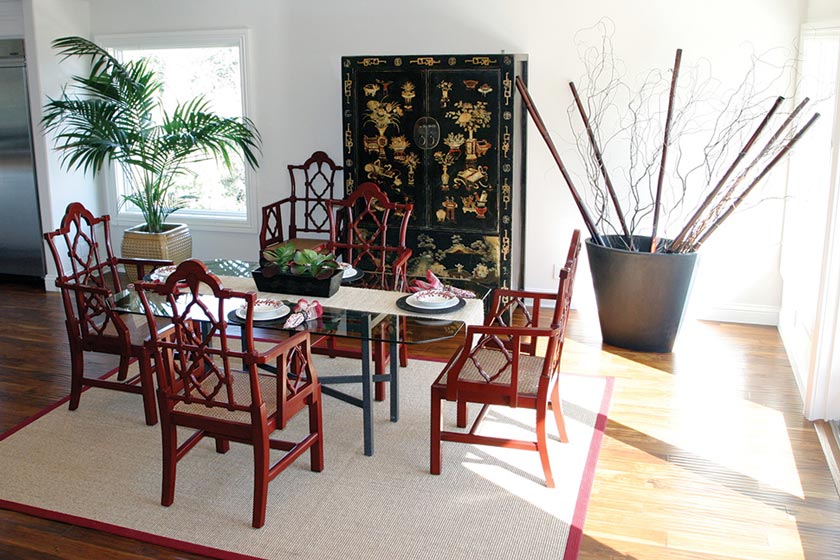 Our compassionate team here at Alta Mira offers you the most advanced, personalized treatment plan to help you claim your healthiest possible future. Our campus is designed to maximize your comfort while meeting all of your privacy, security, and confidentiality needs. Our goal is to create your ideal treatment experience.
Please contact us with questions about specific accommodations or concerns you may have regarding treatment. Our team will work to meet your unique needs.