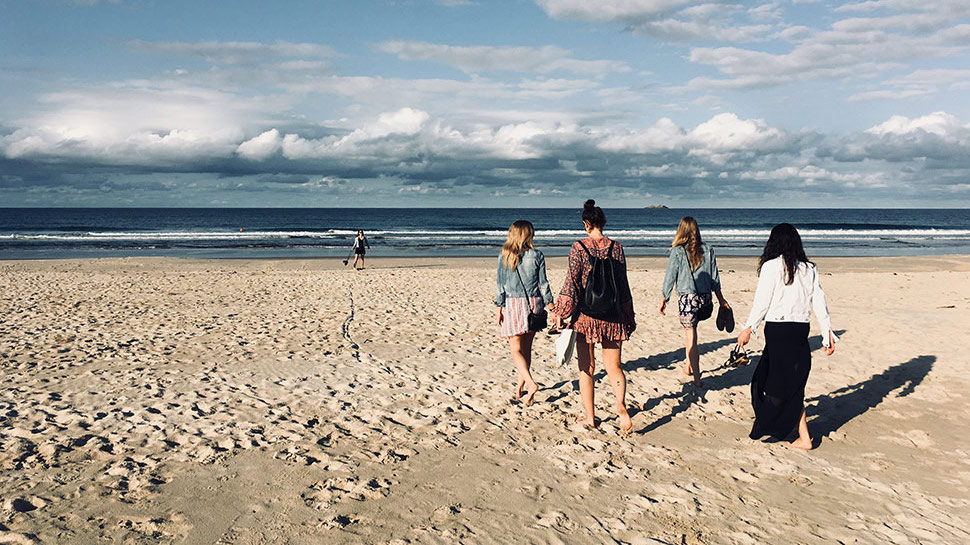 Holistic Therapy
At Alta Mira, we offer an extraordinary treatment experience where you can reconnect with your body, care for your spirit, and spark your sense of adventure.
Our goal in creating such quality experiences is to ignite your passion for a renewed life. Through a variety of holistic and experiential therapies, your highly personalized treatment program encourages you to develop self-care practices that help you reclaim your best health through lasting recovery.
Holistic Rejuvenation and Healing
---
Our exceptional holistic practitioners–including massage therapists, yoga instructors, and acupuncturists–offer nurturing services that reinvigorate you, allowing you to get the most out of your time with us. In addition to helping you feel supported, these services reduce stress, pain, and anxiety, increase self-awareness, aid in detoxing from drug and alcohol use, and empower you to explore a deeper connection between body, mind, and spirit.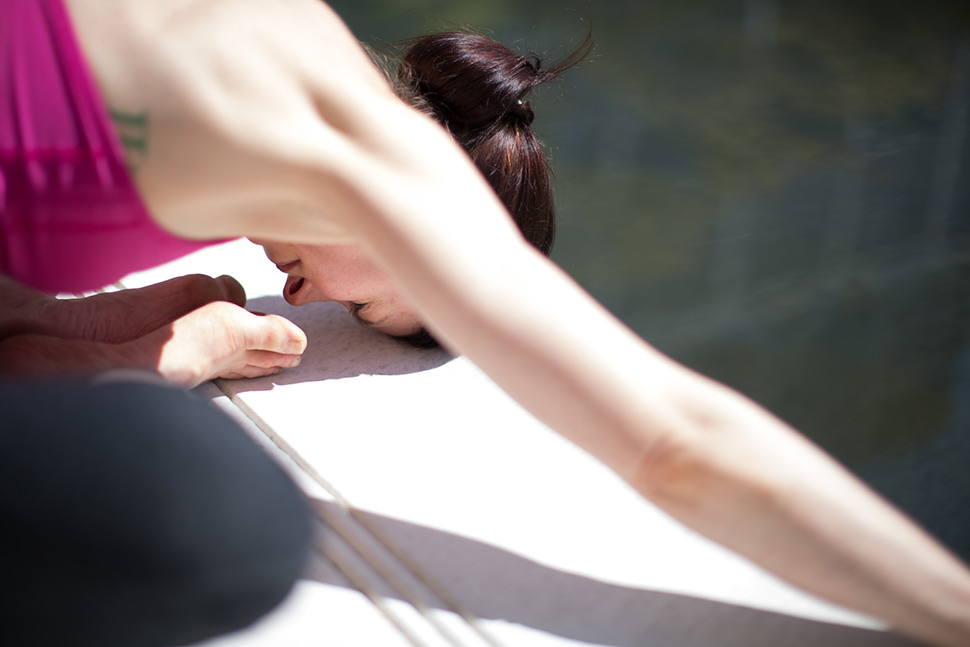 Our holistic services include:
Yoga
Acupuncture
Massage (One weekly massage or acupuncture session included for all residents. Extra sessions are available for a fee)
Guided meditation
Personal training
Equine-assisted therapy
Physical therapy (When indicated. Extra fees apply for this service)
Experiential Treatment Activities
---
While you are at Alta Mira, you will participate in twice-weekly outings to some of the Bay Area's most interesting activities. We spend this time together so that you can experience these activities while sober, practice recovery skills in real-life situations, and work through challenges within a safe and supportive group. Many of our residents discover new passions and develop lifelong hobbies through our experiential activity program.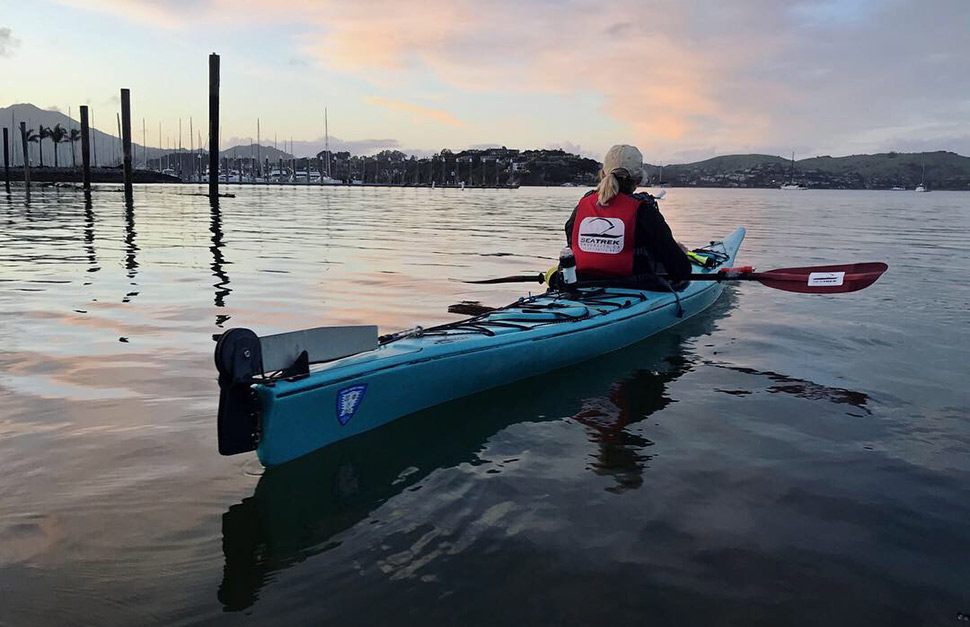 Some of our recent outings include:
Sailing on the San Francisco Bay
Horseback riding in the Marin Headlands
Kayaking on the San Francisco Bay
Hiking on Mt. Tamalpais
Day trips to Stinson Beach and Muir Woods
Tours of Angel Island & Alcatraz
Indoor rock climbing
Tours of local world-class museums
Ropes course in San Francisco
Ziplining in the redwood forest
At Alta Mira, we work to provide you the best in everything we do. Our staff is exceptional, our location is gorgeous, our individualized treatment plans are effective, and our holistic services and activities nourish your vitality, supporting long-term health and healing.
If you have any questions, please contact us. We are here for you any time when you're ready to talk.