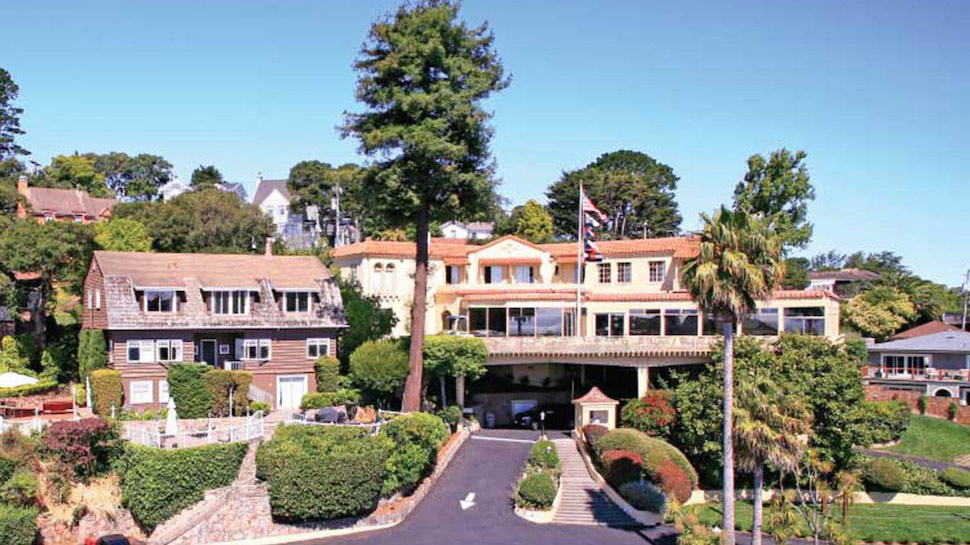 Our Campus
At Alta Mira, we believe you're in the best position for lasting recovery when you have a positive experience while in treatment. That's why we work to make the Alta Mira atmosphere as luxurious and comfortable as possible.
We have created an idyllic setting in a gorgeous location in the picturesque town of Sausalito, California, just across the Golden Gate Bridge from San Francisco. With panoramic views of the Bay, the Alta Mira estate has maintained the ambiance, grace, and beauty of the historic boutique hotel that opened here in 1927.
Our location holds purpose beyond aesthetics. Our reputation and proximity to San Francisco attract top addiction experts to our treatment team, allowing you to work with some of the world's best specialists in their respective fields. Our Bay Area location also gives you the opportunity to take part in Alta Mira activities at some of the most gorgeous and engaging destinations in Northern California.
---
The Alta Mira Hotel
As an Alta Mira resident, you are given access to our exceptional dining room, lounge, therapy offices, meeting rooms, and private detoxification accommodations, all housed in our luxury historic hotel.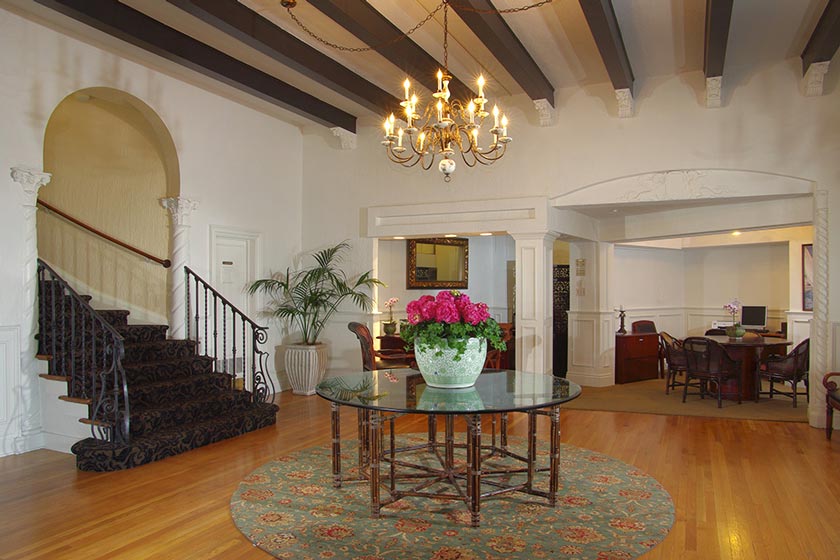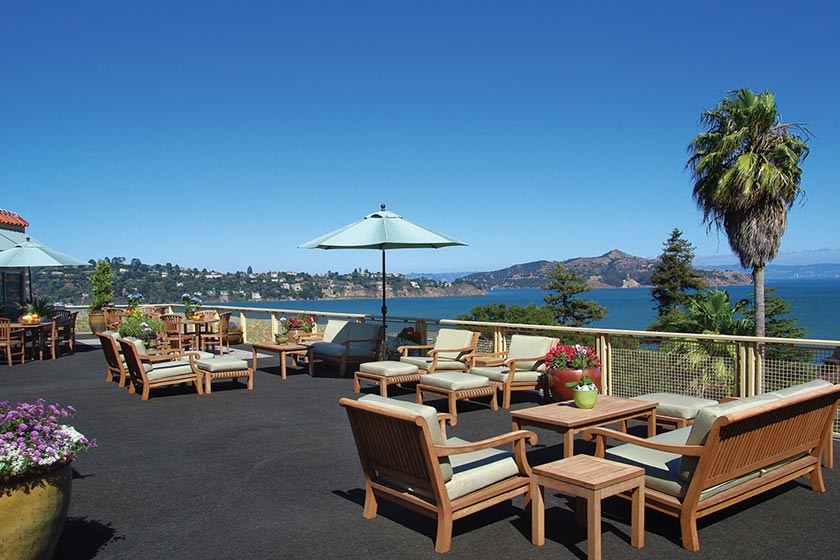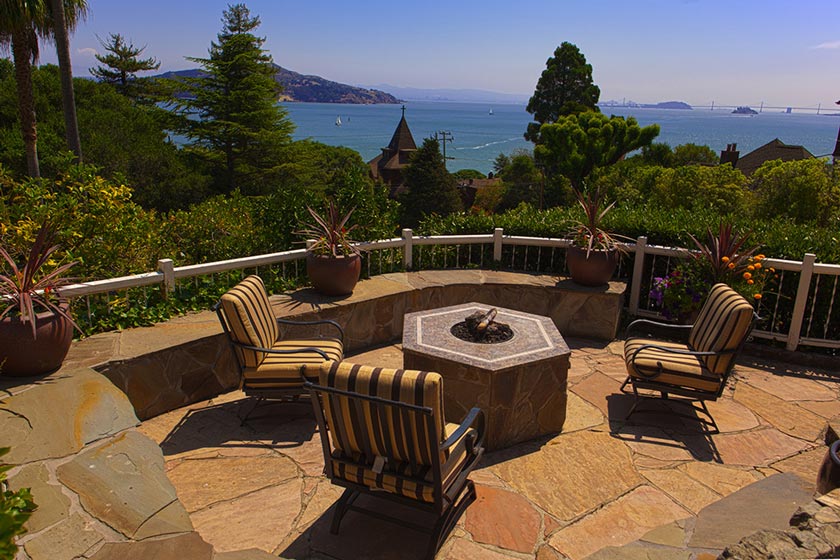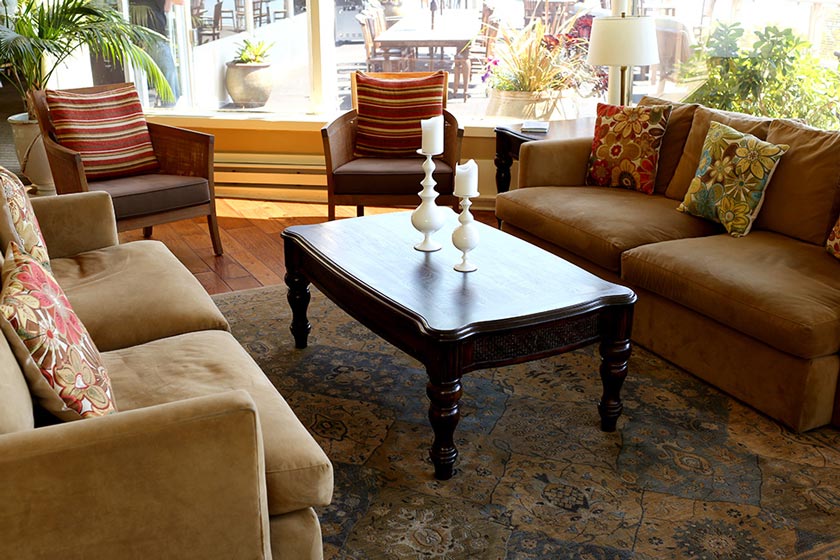 ---
Private Detox Accommodations
During detox, we keep you as safe and comfortable as possible in your beautiful private room with sweeping views of the San Francisco Bay.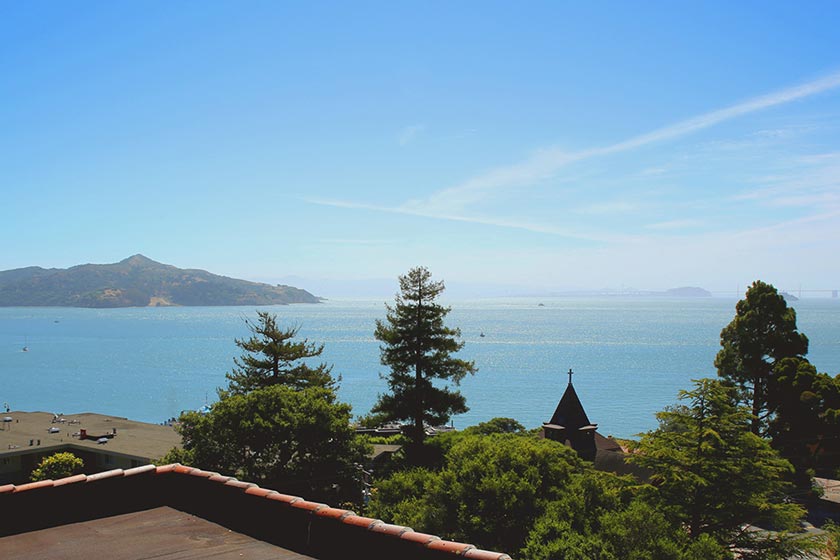 ---
Recovery Residences
Following detox, you choose your accommodations. Designed for luxury and comfort, your options include a double occupancy room, private room, or private suite in one of our four recovery residences. Residents with private accommodations may bring their pets.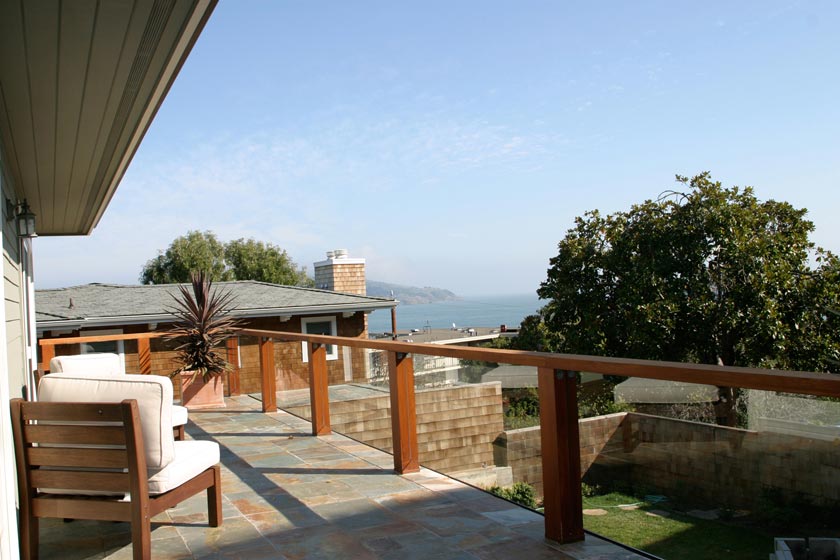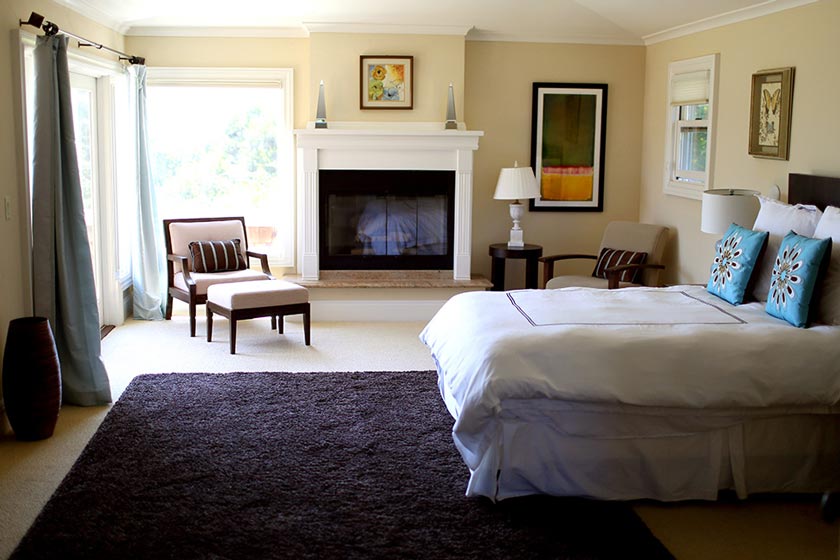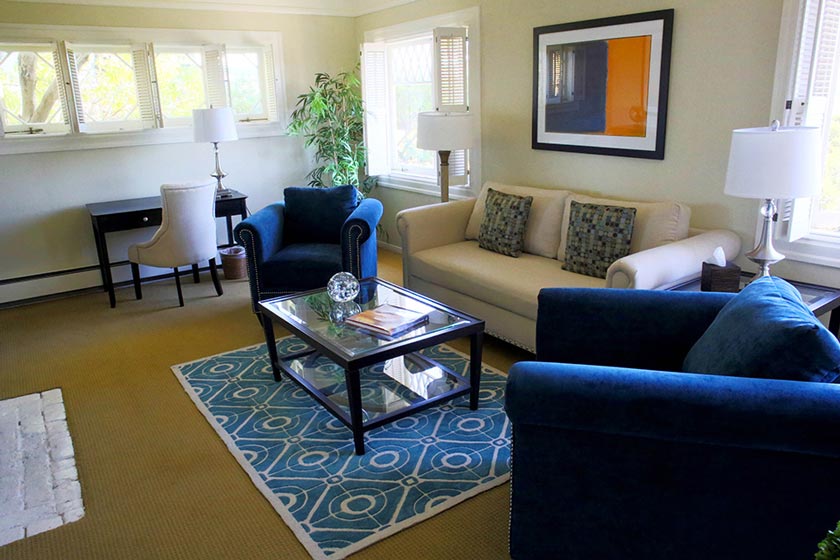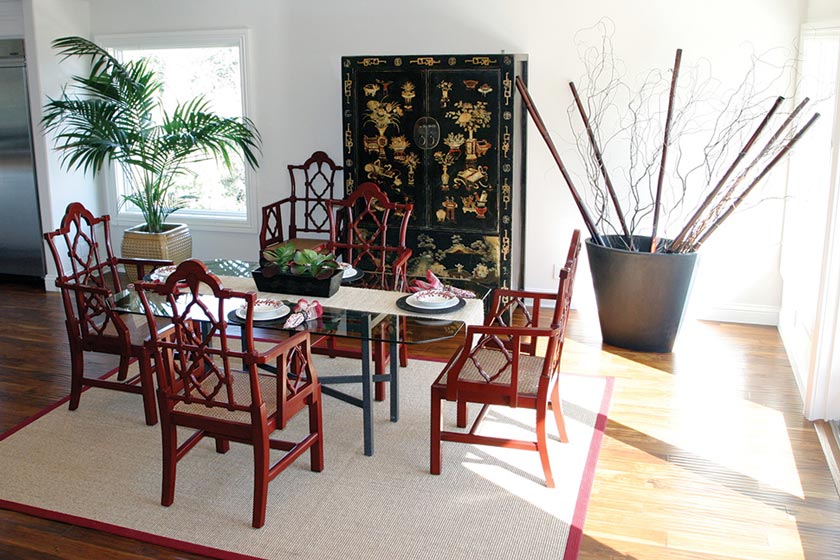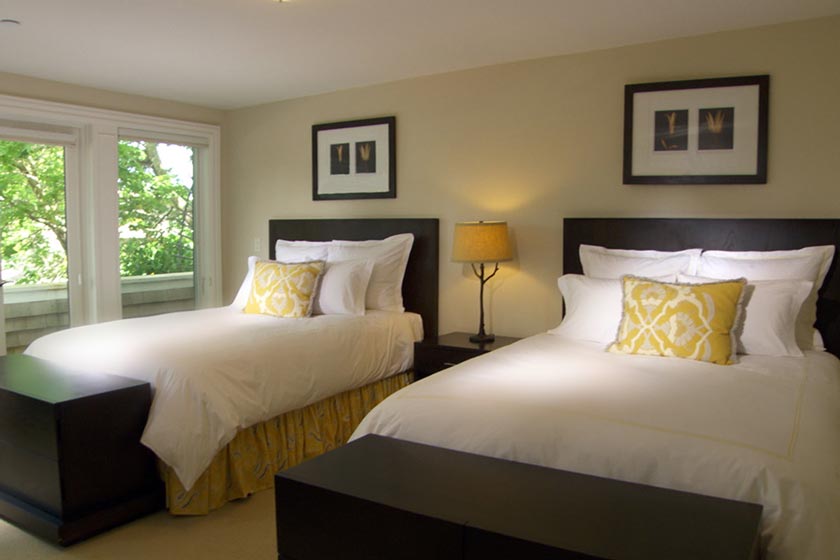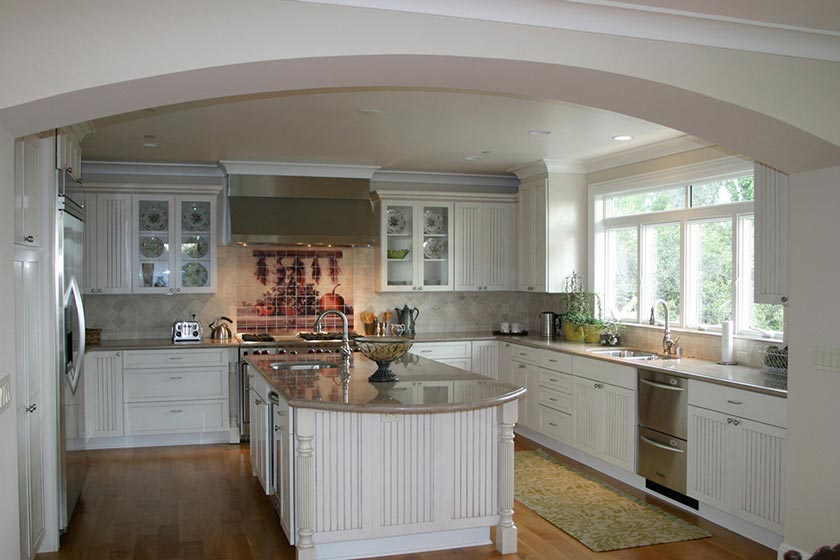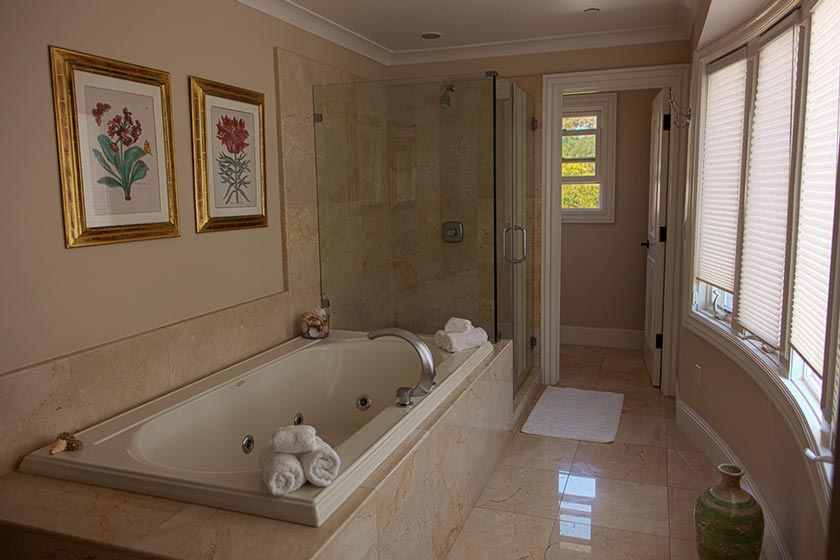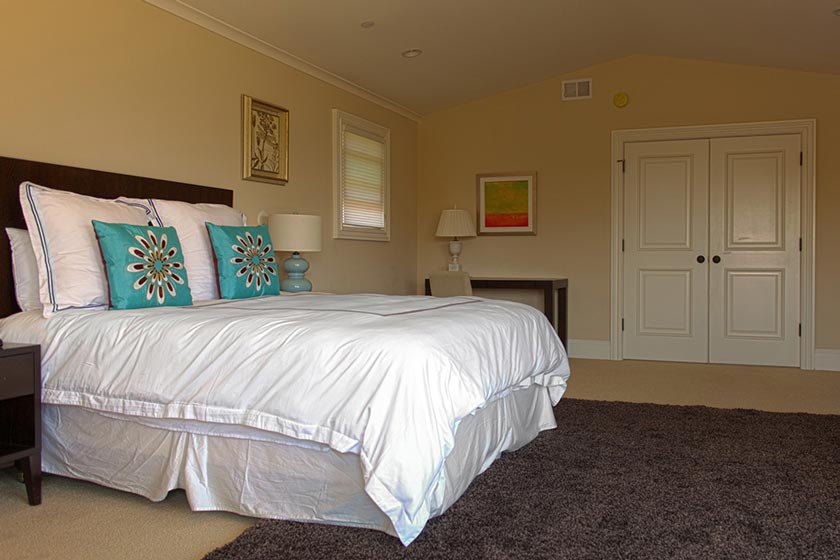 ---
Activities
We support your recovery process by giving you opportunities to participate in a wonderful array of holistic therapies and experiential activities. Our goal is for you to learn just how important it is to treat yourself well through self-care practices.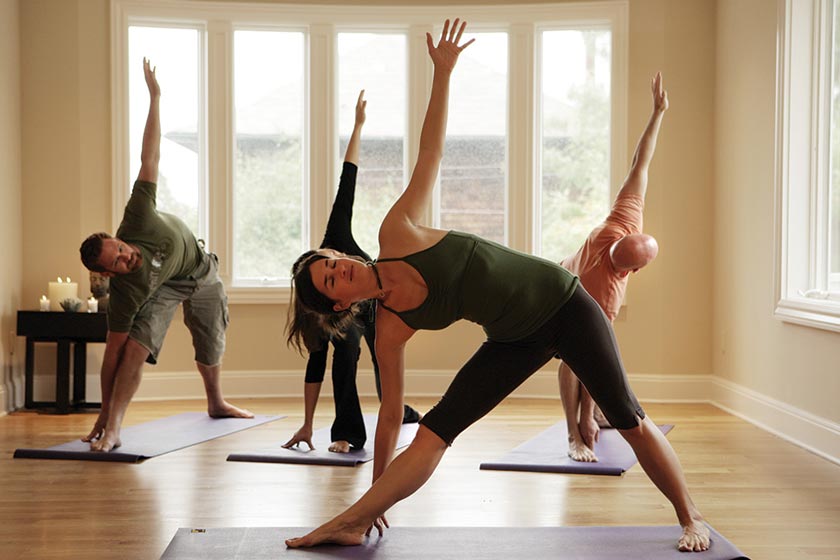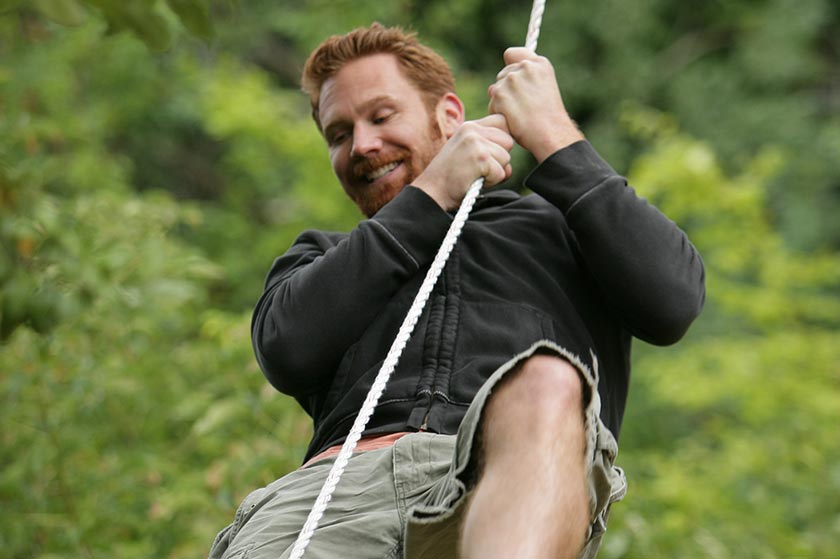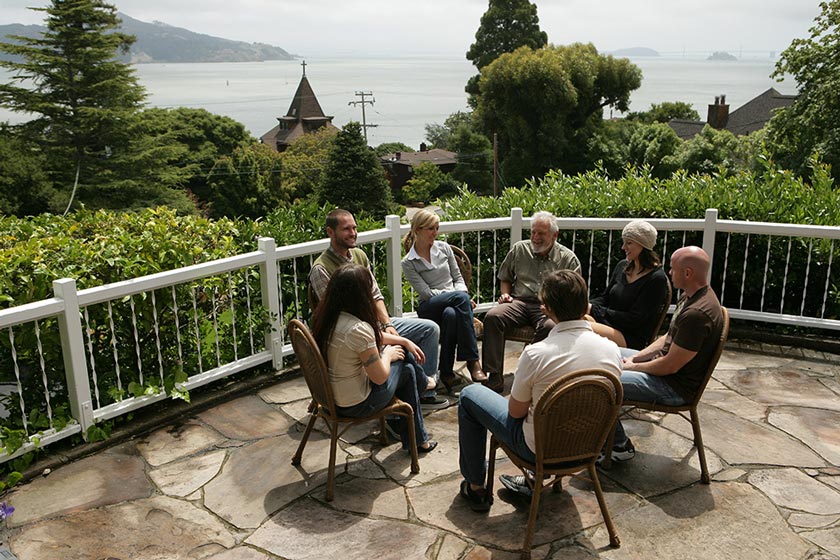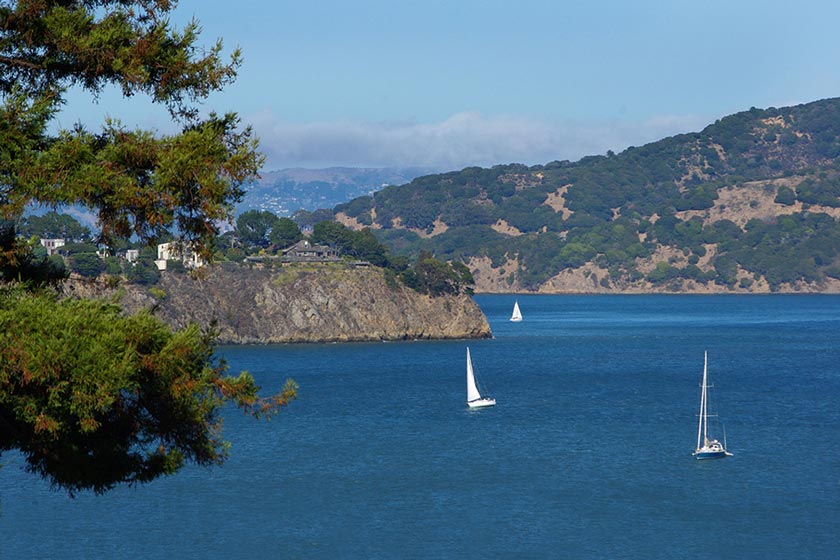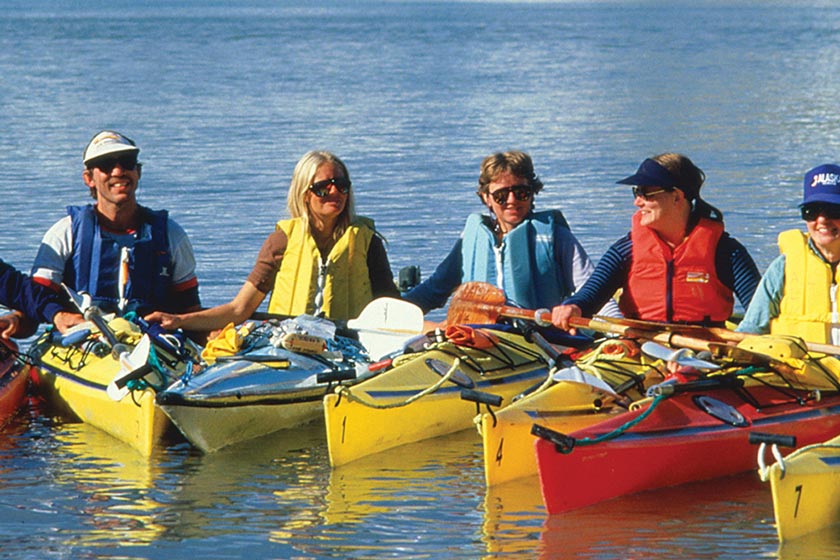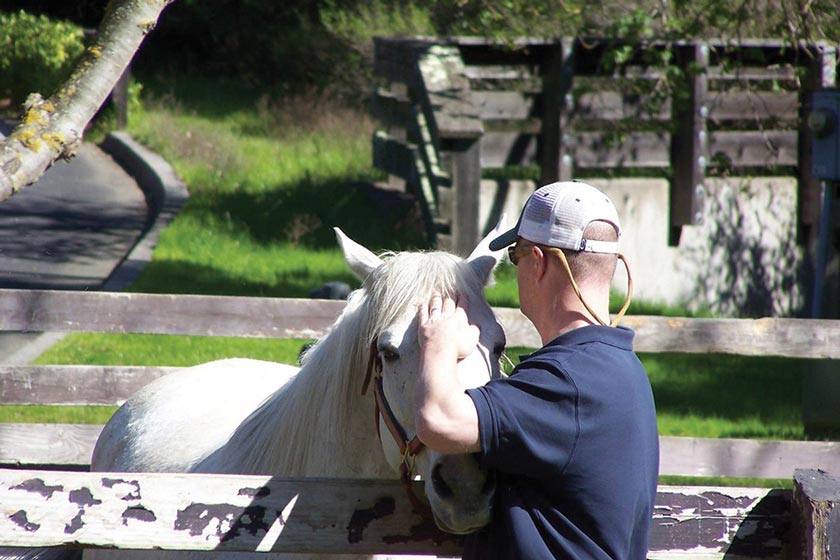 If you have any questions or would like more information, please do not hesitate to contact us today.
---