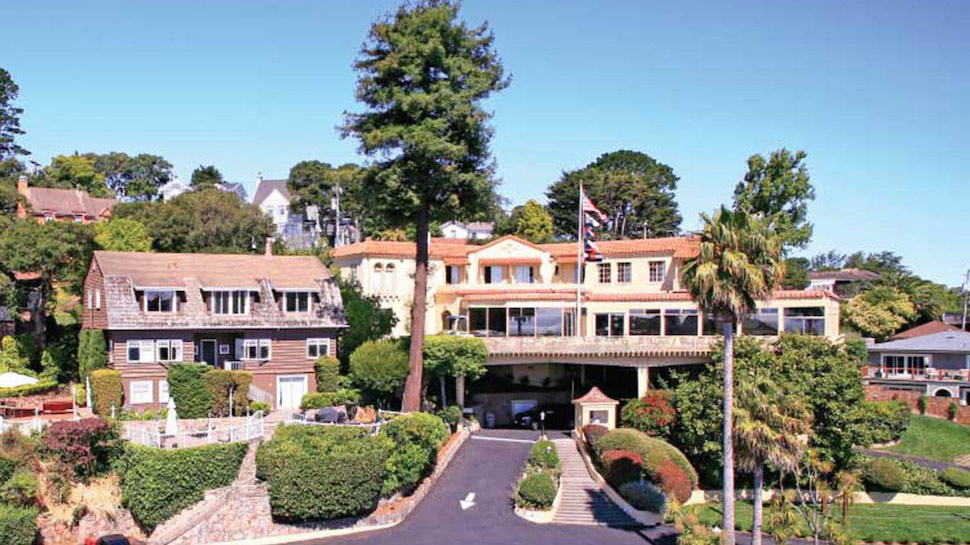 The Alta Mira Experience
We provide world-class clinical care and an exclusive addiction treatment experience.
When you select Alta Mira as the location for some of the most important work of your life, we promise you the best treatment experience we can possibly create. Every member of our team will go above and beyond, providing you with every comfort and convenience to complement our high quality treatment programs.
Residential Care at Alta Mira
---
As you approach our center, you will notice our majestic setting overlooking the waters of the San Francisco Bay. Our living spaces are comfortably elegant, offering luxury and security so that you can make the most of this transformative time at Alta Mira.
Our team members are not only chosen for their excellent credentials and experience, but they also must be committed to providing you with compassionate care in a kind and nurturing environment. We provide you with the extra attention, insight, and caring that can make all the difference as you work to create the future you want. We believe in your ability to thrive, and we give you the support you need to reclaim yourself.
The innovative curriculum at Alta Mira provides in-depth guidance and education to help you thrive in all areas of your life. Our advanced psychological testing, psychoeductional groups, intensive recovery workshops, experiential activities, and individualized treatment address the neurobiological, psychological, physical, social, and spiritual aspects of addiction.
Our Beautiful Campus
---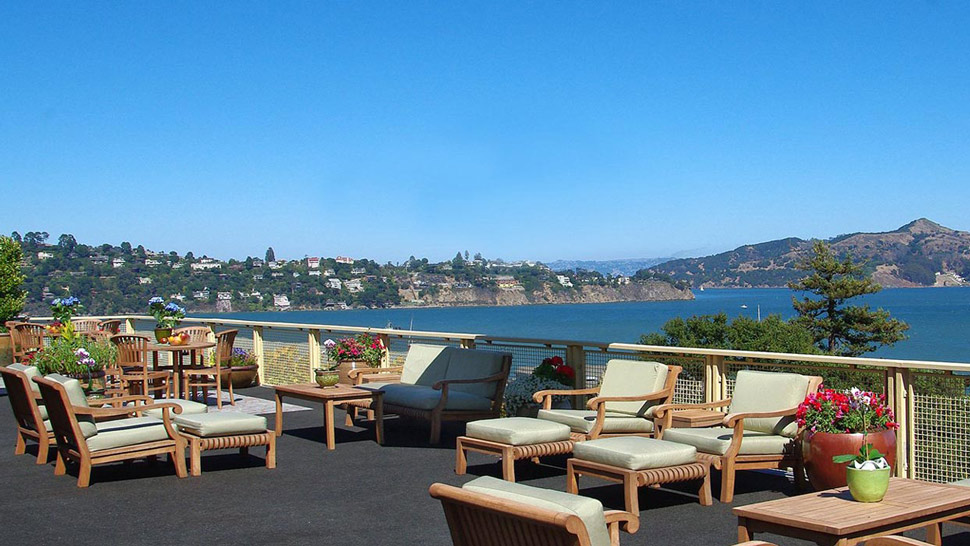 In a gorgeous setting overlooking the San Francisco Bay, we have cultivated a serene environment where you feel supported in your journey to fulfill your highest potential. With extraordinary gardens and comfortably elegant living spaces, you will experience a peaceful setting that facilitates healing and transformation.
Comforting Accommodations
---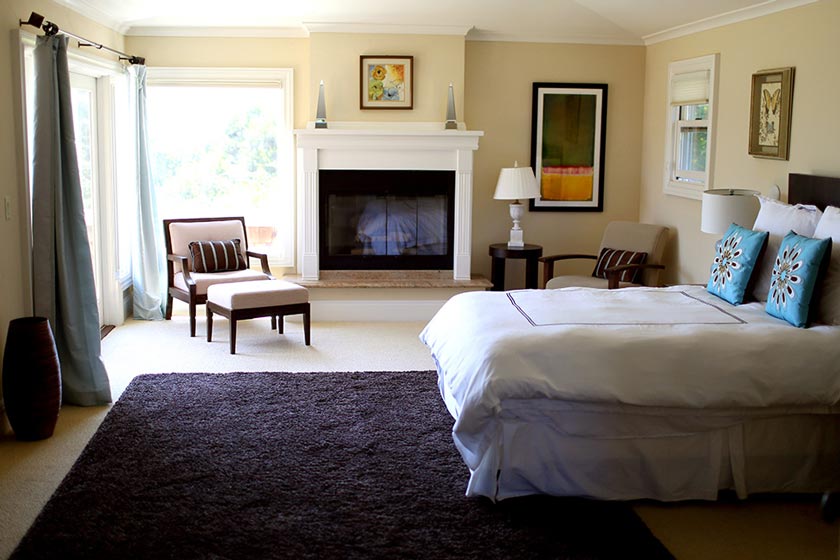 Whether you prefer the company of someone who is going through a similar experience in a double occupancy room, or you desire the privacy of your own room or suite, your accommodations will be warm and inviting. With rooms designed for both luxury and comfort, we also encourage you to bring your pet (private rooms required) for an added sense of support and love.
Your Daily Schedule
---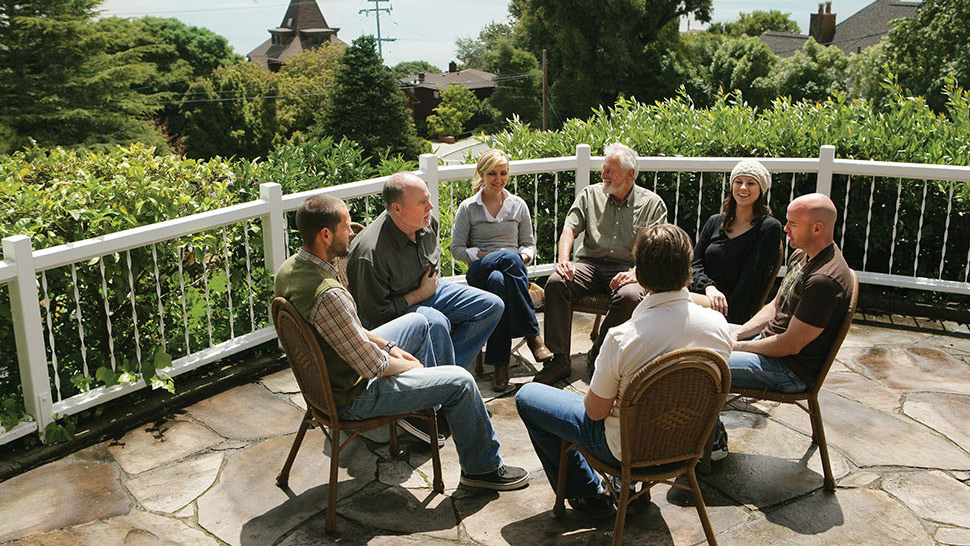 We create individualized programs designed to fit your unique needs and help you achieve your personal recovery goals. Designed to inspire, educate, and heal, your schedule supports metamorphosis to your healthiest, most fulfilled self. Each week, you will participate in a variety of therapeutic and educational activities that teach recovery skills, support personal growth, help you find emotional balance, and rejuvenate your body, mind, and spirit.
---
At Alta Mira, we believe you have the power to live the life you want, in freedom and unencumbered by the addiction you've had to carry for so long. Our team works to co-create your best possible treatment experience, inspiring you to achieve the lasting recovery you desire.
Please contact us today to learn more about what we have to offer.