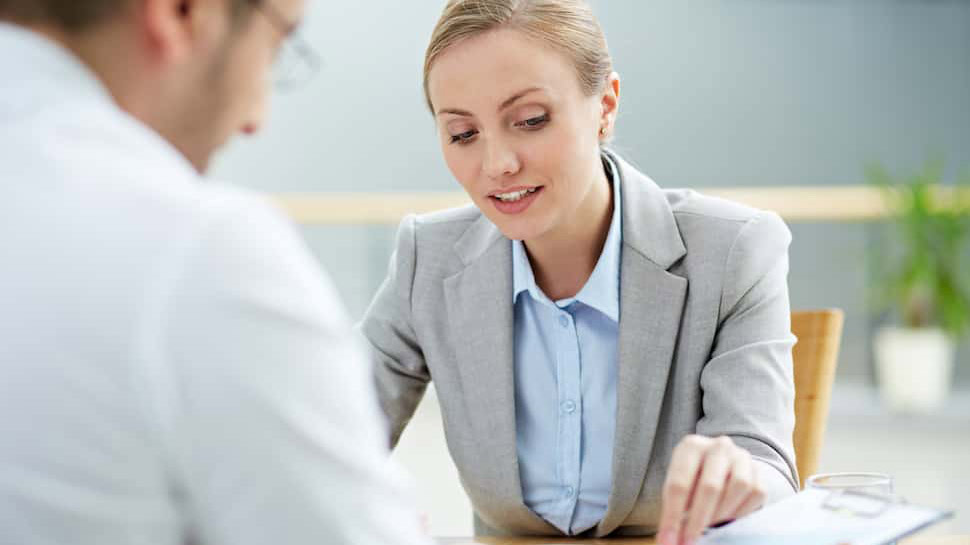 Careers at Alta Mira
If you are passionate about making a difference in people's lives and have background and experience with addiction and residential treatment, join our team of caring professionals.
Knowing that our staff members' expertise and dedication are of crucial importance to our clients' results, Alta Mira only selects team members who are among the best in each of their respective fields. We appreciate our team for making the Alta Mira way so successful.
Promise to our Staff
---
We promise you meaningful work and opportunities to contribute your unique talents to a life-affirming environment. We promise to invest in you and empower you to be of service. We promise to value your contributions and co-create a workplace where all members of our team can find fulfillment and enriching experiences.
We ask for your heartfelt partnership in this endeavor, your openness to new approaches, and your faith in the infinite possibilities we can create together.
When assessing a potential employee or staff member, we look for certain characteristics to support our core values. Those include the following:
Passion and enthusiasm for Alta Mira's mission
Strong ethics, values and integrity
Action-oriented and approachable
Willingness to help other team members
Self-started and a "roll-up-the-sleeves" attitude
History of integrity, humility and openness
Professional, courteous, caring and cooperative attitude
Ability to handle a stressful work environment with grace
Composure in the face of adversity
Comfortable with ambiguity
Flexibility and patience
Alta Mira offers full-time employees a competitive benefits package including health, dental, and vision insurance, 401k, holidays, and PTO.
To learn more about our open positions, please visit our corporate site at https://www.constellationbehavioralhealth.com/about-us/careers/.