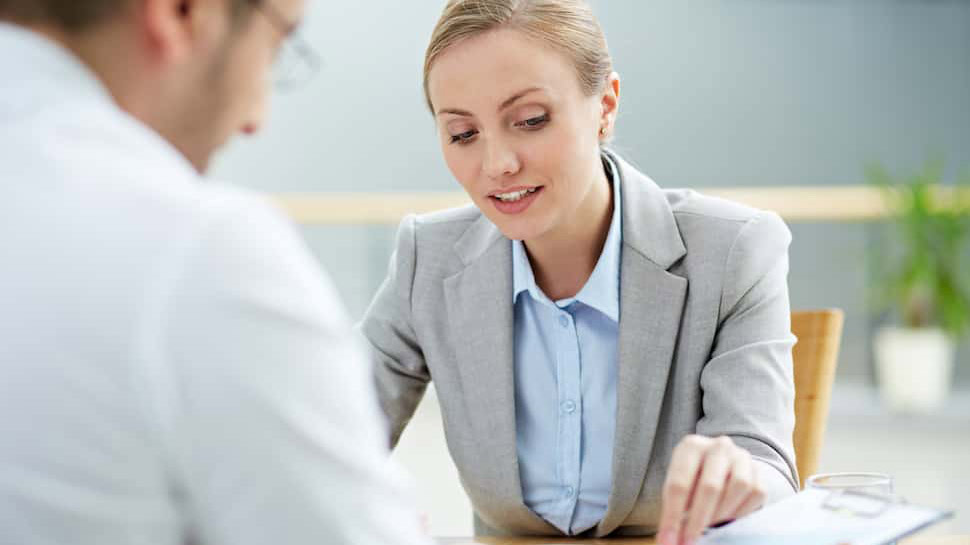 Careers at Alta Mira
If you are passionate about making a difference in people's lives and have background and experience with addiction and residential treatment, join our team of caring professionals.
Knowing that our staff members' expertise and dedication are of crucial importance to our clients' results, Alta Mira only selects team members who are among the best in each of their respective fields. We appreciate our team for making the Alta Mira way so successful.
Promise to Our Staff
---
We promise you meaningful work and opportunities to contribute your unique talents to a life-affirming environment. We promise to invest in you and empower you to be of service. We promise to value your contributions and co-create a workplace where all members of our team can find fulfillment and enriching experiences.
Current Open Positions at Alta Mira Recovery Programs—Sausalito, CA
Alta Mira offers full-time employees a competitive benefits package including health, dental, and vision insurance, 401k, holidays, and PTO.
Alta Mira Recovery Programs is an equal opportunity employer.