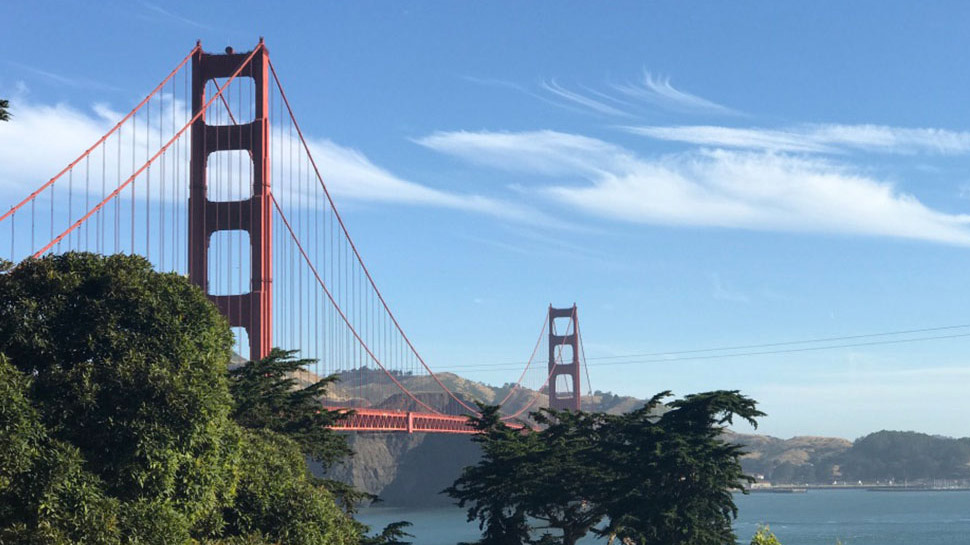 Our Promises to You
At Alta Mira, our passion is to help you rediscover the possibilities that come with freedom from addiction and co-occurring disorders.
Promise 1: Sophisticated Diagnostic Capabilities
---
You will receive comprehensive, sophisticated psychological testing and assessment, empowering our experts to create a plan that will help resolve underlying issues to give you the best chances of a lasting recovery. With sophisticated diagnostics, we uncover the underlying causes of addiction. At Alta Mira, we do everything we can to support you as you transition to a renewed life. Our assessments and evaluations help us achieve this goal by giving us a complete picture of your neuropsychological and cognitive functions, allowing us to offer the most effective, customized treatments for you.
Promise 2: Clinical Excellence and Truly Individualized Care
---
We promise to design a unique and comprehensive treatment plan for you. We recognize your goals and needs, and base our care on our evaluations coupled with your stories. With a program that integrates proven, evidence-based treatment, holistic and experiential therapy, and a range of peer support options, our exceptional team works together with you and your family to help facilitate lasting recovery.
Promise 3: Extraordinary Treatment Experiences
---
We promise you the best we have to offer. Our goal is to provide the most beautiful environment, the best service, the most understanding and respectful staff, and the most transformative experiences. Because you have entrusted us with your well-being, we take our commitment to heart. Therefore, we continually create a healing space where you feel safe to explore your potential to step into a healthier, happier life.
Our Core Values
---
Our core values represent the qualities the Alta Mira staff strives to embody, so that our clients always feel comfortable and safe with us, and can make meaningful progress in their treatment.
Integrity: We are honest and accountable. By staying true to our authentic selves and respecting the inherent dignity in others, we bring peace and balance to work every day.
Excellence: With a fierce dedication to program excellence, we passionately bring the "Wow Factor" to everything we do.
Innovation: With forward thinking and open minds, we are committed to pioneering leading-edge programs and to delivering clinical solutions customized to each client's unique needs.
Compassion: Ours is a safe haven of healing, recovery, and hope. We treat every individual who walks through our doors with empathy, caring, and loving kindness.
Collaboration: We work as a community of healing: clients, families, peers, partners, and professionals. Through teamwork and mutual support, we inspire and empower each other to create an unparalleled recovery experience.
Service: We are grateful for the lives we have been given and for the opportunity to give back to those we serve.
---
Don't wait to start your journey towards recovery.
Contact us
today. We're here to help.