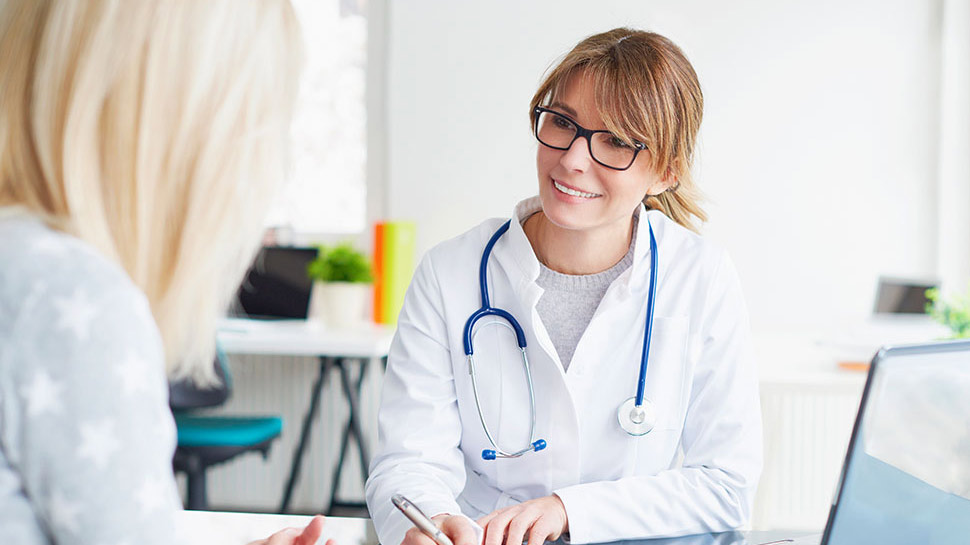 Medically Supervised Detox
Medically Supervised Detox
During your first days at Alta Mira, our medical experts and specialists work to create the best possible medically supervised detox experience.
Use or abuse of alcohol and other drugs can cause changes in brain chemistry, affecting the way our brains process feelings and emotions. These changes can significantly affect mood and affect by flooding the brain with neurotransmitters like serotonin and dopamine. When the alcohol or drugs are taken away, there can be a period of cravings and withdrawal which can be uncomfortable and potentially dangerous if not monitored. Our goal is to keep you safe, secure and as comfortable as possible during medically supervised detox, an experience that can be painful and dangerous in the absence of medical supervision.
Safe, Comfortable Medical Detox
---
Our Detox Specialists offer the most advanced medically supervised detox methods available, and we provide around-the-clock care to make sure we are always there when you need us. Our compassionate caregivers initiate you into your recovery journey in a positive way, inspiring you to hope and believe in your long-term quest for renewed life. Keeping you safe and comfortable during your medical detox is our priority.
Our exceptional staff will identify the most effective medication to manage pain and stress as you transition off of substances. We strive to provide a safe and comfortable detox experience for all clients, helping to make sure you are eating healthy food, sleeping well, and getting both the rest and the exercise you need to begin your recovery journey. Your private detox room is designed for relaxation, serenity, and luxury, many with beautiful views of the San Francisco Bay.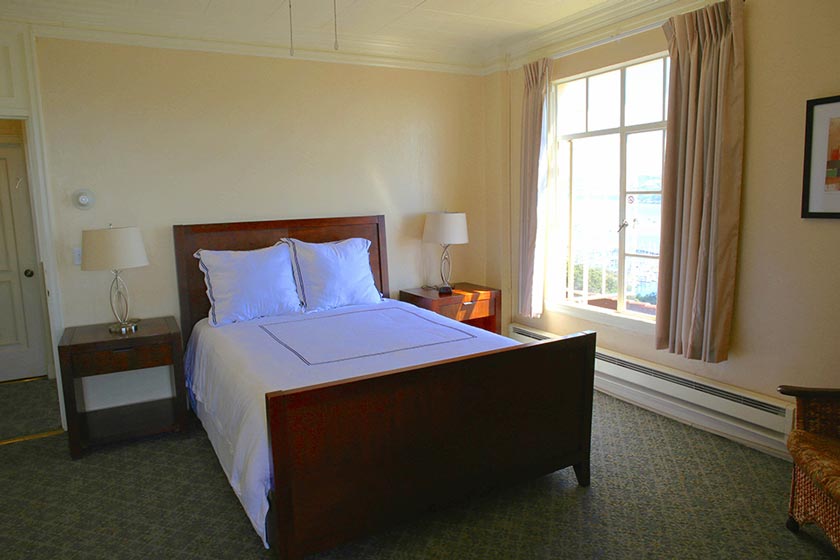 Private Detox Room
Our Detox Specialists are available 24/7 to make sure you are comfortable. All clients meet with our consulting Addiction Medicine Physician, Nurse Practitioner and Addiction Psychiatrist upon admission and weekly thereafter.
If you have a need for additional medical care or services, our team will identify the most appropriate resources whether you have chronic pain and need a Physical Therapist or you have liver issues and need a Hematologist. Our experienced medical consultants can care for a wide variety of co-occurring medical issues that you may need to address early in your treatment experience.
At Alta Mira, we do everything we can to help you achieve your recovery goals and your dreams of a healthier way of life. Please contact us any time you have questions. We are here to listen to your story, and we are ready to help you fulfill your full potential.
Detox Medications
---
All patients receive a nursing assessment upon admission, a history and physical within 24 hours and a psychiatric evaluation within 48 hours. Our medical consultants will work together to develop an individualized detox protocol for you. We want to make sure that you are safe and as comfortable as possible during the detox phase of your care as it can sometimes be uncomfortable. We are here to support you throughout the process.
If you have any questions about our detox services, please contact one of our Admissions Specialists for more information.