Welcome to Alta Mira, where we provide world-class, addiction treatment for drug addiction, alcoholism, and co-occurring disorders. Located just north of the Golden Gate Bridge in a restored hotel overlooking the San Francisco Bay, we cater to those seeking the very best clinical care combined with an exclusive, private-pay addiction treatment experience. Whether you are concerned for yourself or a loved one, we understand that you are suffering. And we're here to help.
Drug and Alcohol Addiction Treatment in Sausalito
---
We believe that you are best able to focus on recovery when you can immerse yourself in exceptional comfort, while feeling secure in a serene, healing setting. That's why we provide the ultimate in privacy while also maintaining the most advanced and sophisticated clinical program. You can expect the kindest, most compassionate care from our team, which includes best-in-class specialists who are renowned in their areas of expertise.
We nurture you with the best gourmet food, comfortably elegant living spaces, and exceptional services that help you stay relaxed during treatment. However, we are much more than a destination spa. At Alta Mira, you engage in transformational work with exceptional clinicians utilizing the most effective treatment modalities. In short, we provide life-changing treatment.
---
Highlights of Our Addiction Treatment Program
---
Medically-supervised detox in a private room
Comprehensive diagnostic program to determine any underlying issues such as anxiety, depression, or trauma
In-house medical and psychiatric care
2 to 3 individual therapy sessions per week, as well as daily group therapy, educational sessions, spiritual counseling and intensive workshops
Flexible length of stay from 30 to 90+ days
Holistic therapies to accelerate recovery, including massage, acupuncture, meditation, yoga, and guided exercise classes
Healthy gourmet meals prepared by our Executive Chef and adjusted for your food allergies and preferences
Options for private suites, and private or shared rooms, as well as the option to bring your pet
Flexibility in your daily schedule so that you can access technology to meet specific work obligations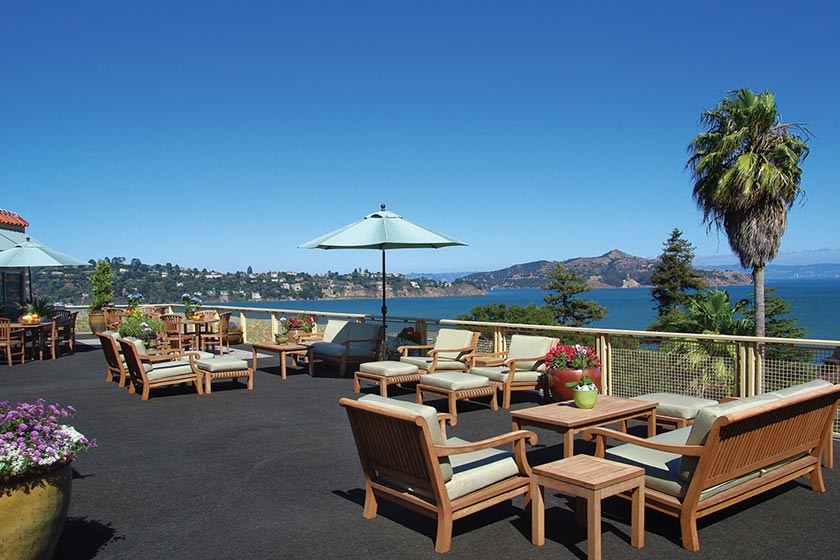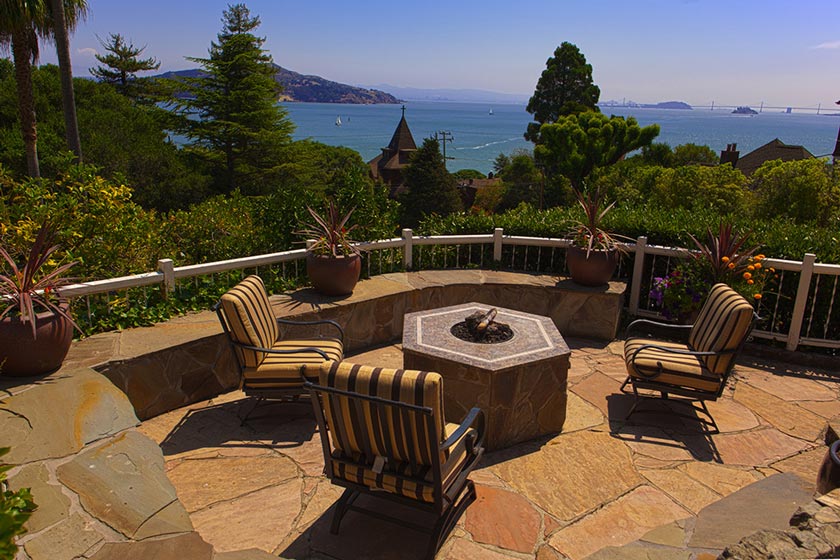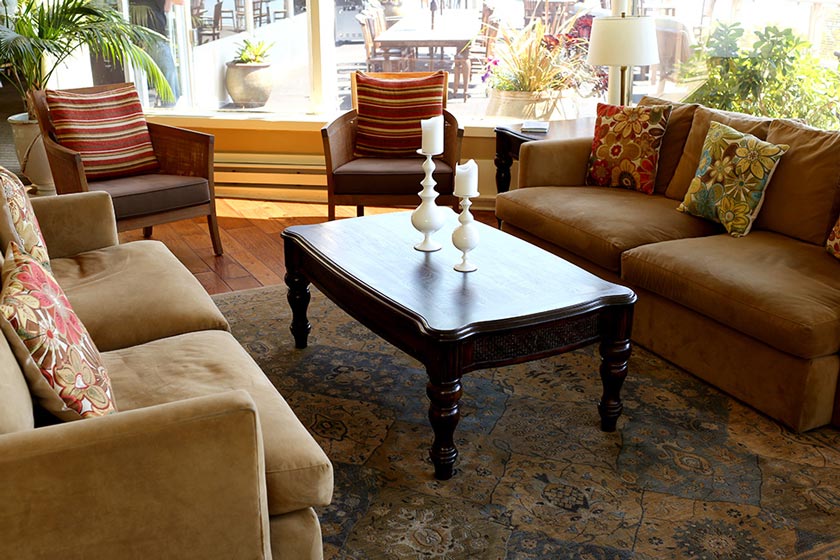 We understand the unique needs of clients who are seeking an exclusive addiction treatment experience. If you are concerned for yourself or a loved one, contact us today. We are here 24/7 to listen to your concerns and help you understand your treatment options.