Road to Recovery SF Helps Put An End To Addiction Stigma In The Bay Area
Achieving recovery from addiction as an individual is one of the most rewarding and satisfying experiences you can have. Achieving a world where recovery can be openly celebrated—that's life-changing for the entire community.
As addiction treatment professionals, we at Alta Mira know what it means to struggle with diagnosis, treatment, and recovery from substance abuse. It takes an immense amount of courage to seek treatment for addiction, and we actively do our best to envision and cocreate a world in which those actions are not only normalized, but respected, supported, and celebrated by our greater community. Imagine a world free from the stigma of addiction: that's what we envision as our future, and what we work toward every single day.
Road to Recovery SF 2017
---
One effective way to end addiction stigma is to turn recovery into a community-wide celebration—and that's exactly what Center for Open Recovery aims to do in the Bay Area and beyond. On April 30, 2017, COR is hosting their second annual Road to Recovery SF event as a continuation of their efforts to "shatter stereotypes" about substance abuse. The event is a celebration of healthy living and involves a community 5k, art, music, recovery-related speakers, and more for the whole family.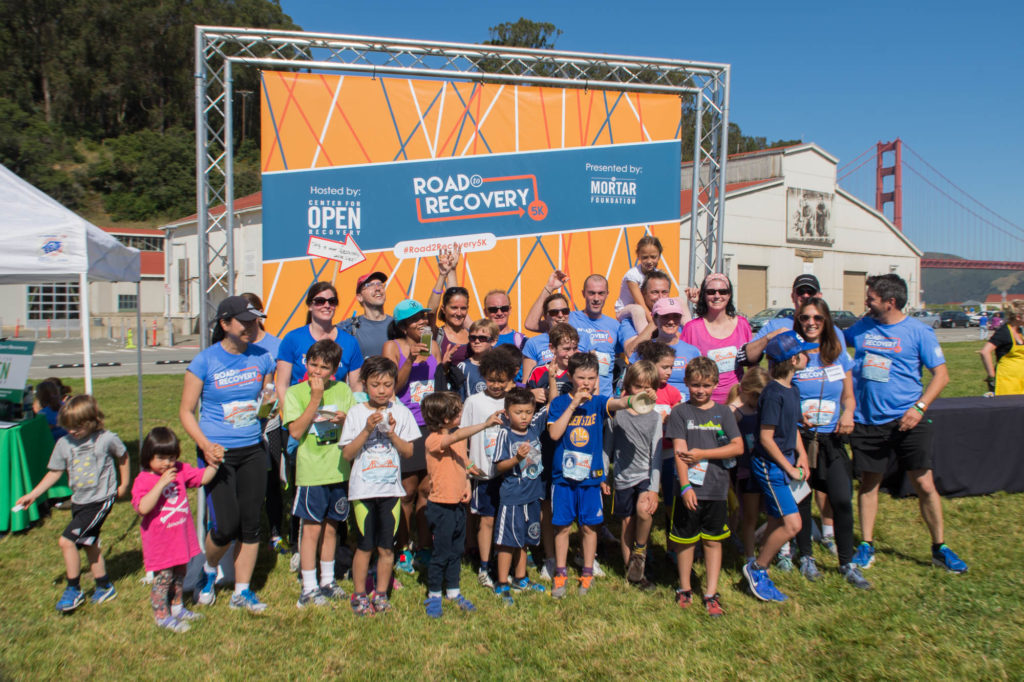 "There are all kinds of events in communities to raise awareness, change understanding and offer support for people dealing with health issues—including cancer, ALS, and AIDS. But until now, there had been no such public outpouring of support for people impacted by addiction and those living in recovery." Fay Zenoff, Executive Director of Center for Open Recovery explained that was the impetus behind last year's sell-out inaugural community event aimed to end stigma.
By coming together, people shared the power of recovery, celebrated their journeys, and strengthened community ties. This year, we anticipate four times as many participants who are ready to make this paradigm shift out from the 'shadows of shame' and isolation into empowered open recovery as a community.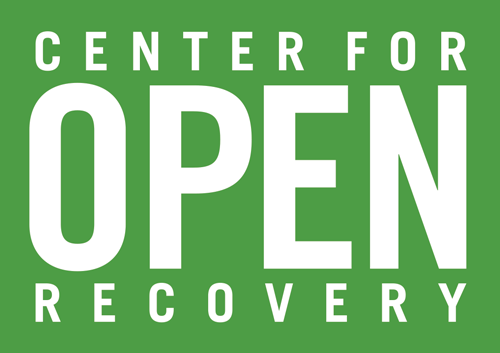 Alta Mira is honored to be both a founding sponsor and, as of this year, a Celebration Sponsor for this incredible event. We wholeheartedly support the efforts of our community to welcome recovering individuals with openness and compassion. What we seek is a paradigm shift—and we are proud to provide assistance to a community event that supports this goal.
About Center for Open Recovery
---
Center for Open Recovery (COR) is a San Francisco-based nonprofit that engages in community outreach to end addiction stigma and champion long-term recovery. Their goal is to promote a positive identity with Open Recovery so that, outside of treatment centers and support groups, individuals impacted by addiction can feel supported and fully integrate their recovery into all parts of their lives. Activities that further COR's mission include local advocacy, education, and empowering experiences in the community, across the Bay Area and beyond.
About Alta Mira
---
Alta Mira is a residential addiction and dual diagnosis treatment center that blends evidence-based practices with extensive neuropsychological testing and diagnostic services, customized treatment planning, and a broad range of holistic services and experiential therapies. Located in a magnificent, serene setting overlooking the beautiful San Francisco Bay, Alta Mira offers a comprehensive treatment model supported by The American Society of Addiction Medicine, which addresses the neurobiological, psychological, social and spiritual aspects of addiction. For more information about Alta Mira and its programs, visit www.altamirarecovery.com or call 877.869.7611.