Alta Mira Programs Announces New Executive Director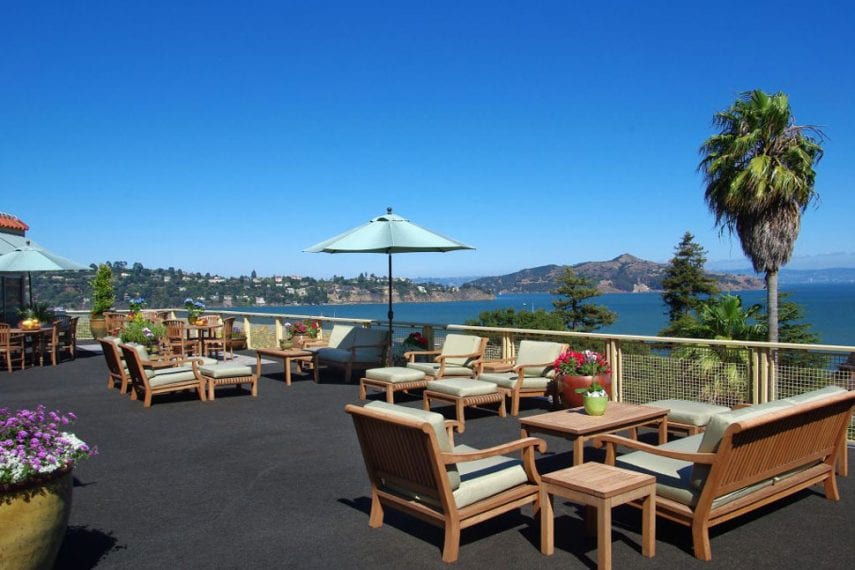 SAUSALITO, CA – May 30 – Alta Mira Recovery Programs is pleased to announce that Drew Paxton has joined the facility as its new Executive Director. Mr. Paxton will be responsible for managing day to day clinical, operations, admissions and facility staff. In addition, he will serve as a member of the Executive Leadership Team for Alta Mira's parent company, Constellation Behavioral Health.
Mr. Paxton was most recently employed as Chief Marketing Officer for OneHealth Solutions, Inc., a technology company dedicated to connecting individuals dealing with chronic medical and behavioral conditions, including addiction and co-occurring behavioral health disorders. Before OneHealth, he served as CEO of Alta Mira Treatment Programs under a prior ownership group. Mr. Paxton's career spans three decades including his early work at prestigious management consulting firms, such as The Boston Consulting Group and L.E.K. Consulting. Additionally, he ran global marketing for the QuickBooks brand at Intuit, and later managed the marketing, business development, and admissions departments at The Betty Ford Center. Mr. Paxton also served as Clinical and Executive Director for Betty Ford's nationally recognized 90-Day Program.
"Having worked with Drew at the Betty Ford Center, I personally know his deep appreciation for recovery and compassion for substance dependent individuals and families," said Alta Mira's former Executive Director, Cherlyne Short Majors, Ph.D. "It is joyful for me to hand the reigns to Drew, a person of extensive experience and high integrity."
Dr. Majors will be assuming her new role as Chief Development Officer at Alta Mira's parent company, Constellation Behavioral Health, where she will be responsible for corporate strategy, business development, and innovative initiatives.
"Drew is a perfect culture fit for Alta Mira, a true servant leader," said William Morrison, CEO of Constellation Behavioral Health. "I am looking forward to working with Drew to manifest our vision for Alta Mira to become one of the top addiction and dual diagnosis treatment programs in the world." "I'm thrilled to be returning to Alta Mira. I look forward to working with the world-class team that has been assembled and continuing to build upon the strong foundation that has been created," said Mr. Paxton.
Mr. Paxton received his Bachelor of Arts degree in Economics and French from Stanford University. He also holds a Masters in Business Administration in Marketing and International Business from Harvard Business School.
About Alta Mira
Alta Mira is a residential addiction and dual diagnosis treatment center that blends proven clinical therapies with extensive neuropsychological testing, customized treatment planning, and a broad range of holistic services and experiential therapies to deliver one of the most comprehensive treatment programs in the world. Located in a magnificent and serene setting overlooking the beautiful San Francisco Bay, Alta Mira offers a "brain healthy" treatment model supported by The American Society of Addiction Medicine which addresses the neurobiological, psychological, social and spiritual aspects of addiction.
For more information about Alta Mira and its programs, please visit our website:
www.altamirarecovery.com
CONTACT: Christi Cessna
Vice President of Business Development
ccessna@dev.altamirarecovery.com
520-437-5305