Alta Mira's Miracles Breakfast Honors Four Outstanding Professionals in the Bay Area Addiction Recovery Community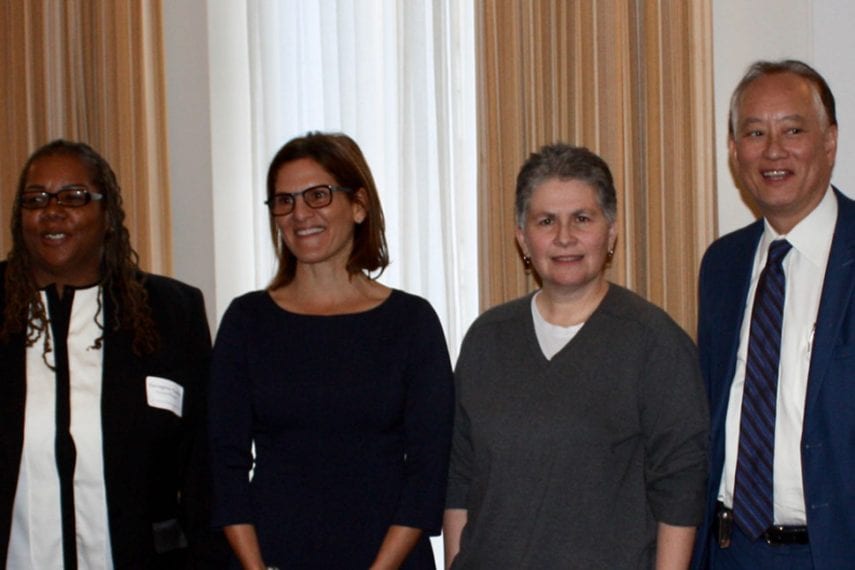 The best helpers greet us with a compassionate smile, a deep understanding of our struggle, and a determination to push forward into new territory. They make us confident in their experience, and we leave their presence comforted and hopeful. People beginning on the road to addiction recovery benefit greatly from the service of outstanding professionals, and we are proud to honor those who go above and beyond in providing excellent care.
Alta Mira Recovery Programs' 3rd Annual Miracles Breakfast event is a yearly celebration of shining leaders in our community and the miracles they help create in the lives of those they help. This year we celebrated the work of four incredible advocates: Georgette Cobbs, Fay Zenoff, Dr. David Mee-Lee, and Dr. Vitka Eisen. We are proud to introduce you to these fantastic professionals who have made incredible strides for addiction recovery in the Bay Area.
The Hope Tribute: Georgette Cobbs
---
A passionate advocate for youth and their families, Georgette Cobbs has spent the last 18 years serving the Bay Area's addiction needs in a number of roles. Sixteen years of work at New Bridge Foundation has focused on filling the gap that exists between the recovery needs of Bay Area youth and the resources available to them.
In an interview with CBS SF Bay Area, Cobbs explained that the Bay Area needs:
more resources in the community, and that's why the collaborations are important…There's a lot of youth who would do well in a residential program, but the capacity's just not there for it.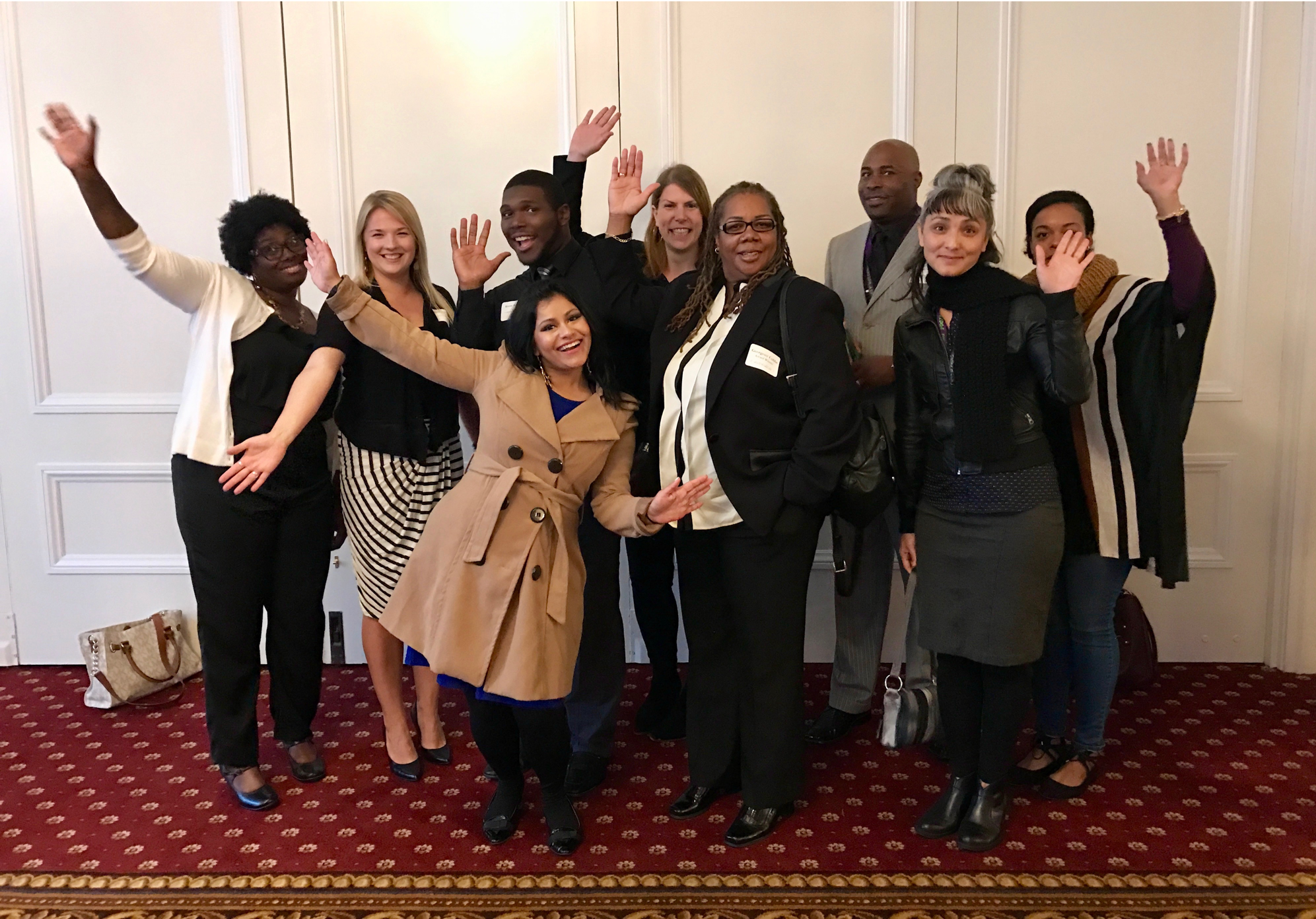 In pursuit of recovery solutions collaboration, Cobbs has championed various causes relating to adolescent substance addiction and directs the ASPIRE education department, that provides school-based substance abuse services for at-risk students.
The Courage Tribute: Fay Zenoff
---
Addiction is isolating, insanity-making, debilitating, and goes largely untreated due to stigma, ignorance, and shame. Those of us who do get sober stay silent to avoid judgment, but, by sharing our stories, we can change understanding. Addiction is not a choice, a moral failing, or a sign of weakness, and recovery can look like you and me.
Those are the words of Fay Zenoff, the Executive Director of the Center for Open Recovery. In addition to standing at the helm of the Center's everyday operations, Zenoff uses her voice as a weapon of change. She speaks out against the stigma associated with addiction from her unique perspective as a woman in long-term recovery herself.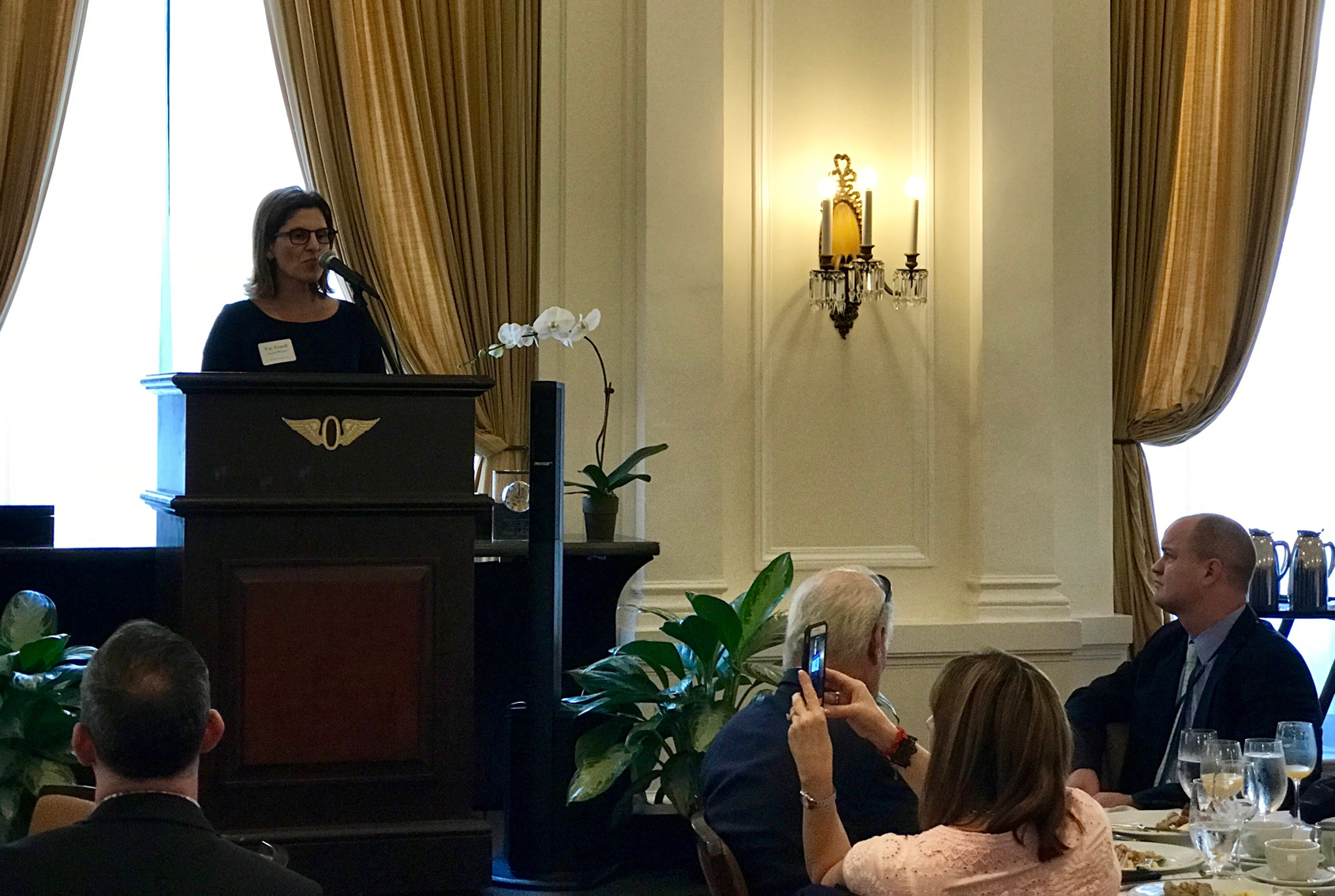 For Zenoff, telling her story is in itself an act of courage and resistance—especially in a world where addiction is often associated with judgment and shame. "It's time to end shame and open up about recovery," she says, and her courage opens the path for so many others to share their stories with confidence. This sense of "leading the way" is at the core of the work that she does for the Bay Area recovery community.
The Inspiration Tribute: Dr. David Mee-Lee
---
It would be impossible to overstate the impact of Dr. David Mee-Lee's contributions to the field of dual diagnosis addiction treatment. 40 years of work in this area has been absolutely fundamental to the way we see the field today. One of the original three writers of what would go on to become the ASAM criteria, Dr. Mee-Lee is now Chief Editor of the Criteria, Senior Vice President of the Change Companies, and co-founder of the Institute for Wellness Education.
His contributions have been many, but Dr. Mee-Lee has threaded the same theme throughout them all: high-quality, individualized, person-centered care. He has championed addiction treatment that meets the multifaceted needs of each individual client, and in doing so he has validated the personal struggles and strengths of each. Dr. Mee-Lee has changed the face of dual diagnosis addiction treatment, and we're inspired by his work and legacy.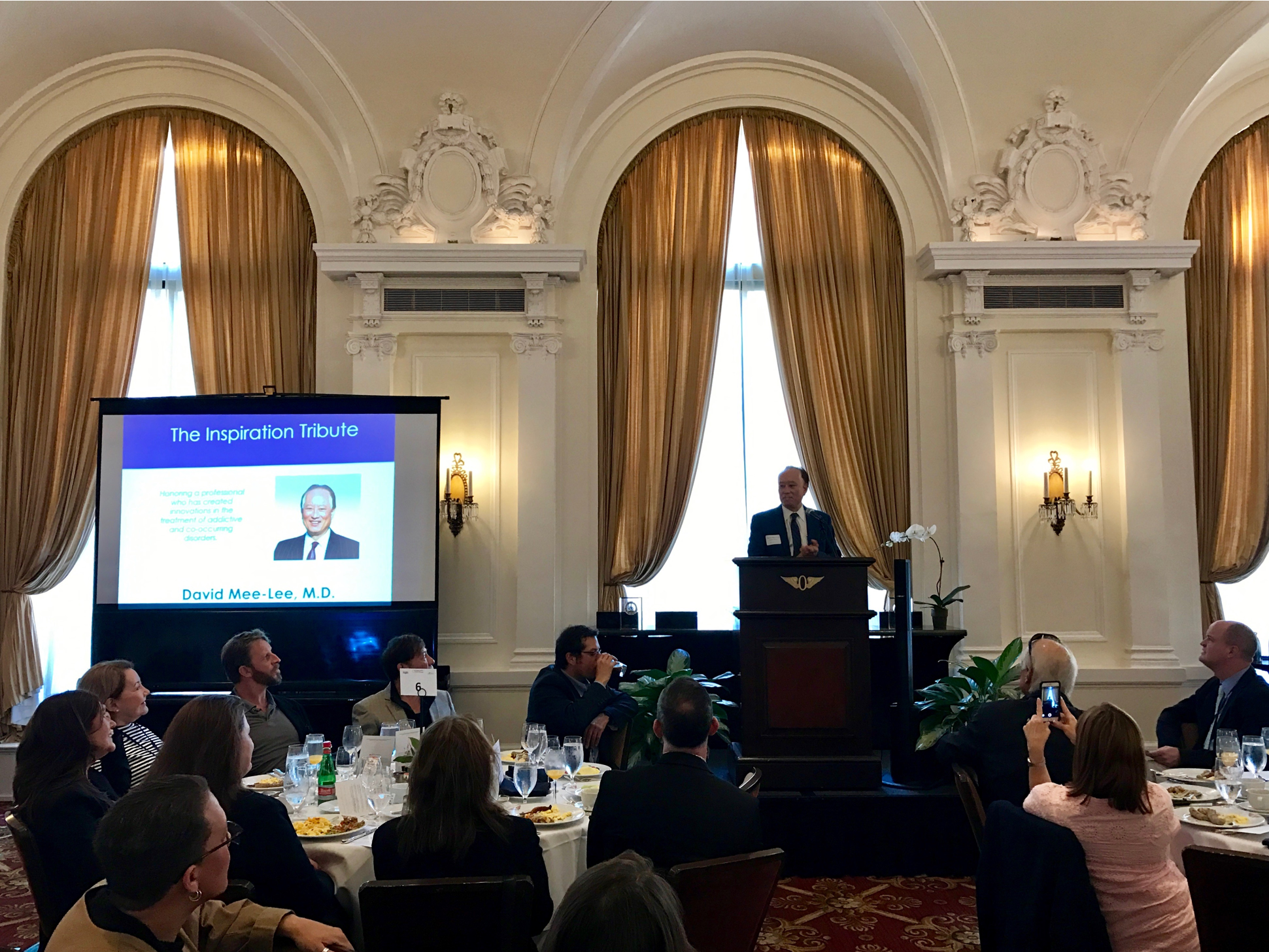 The Miracles Tribute: Dr. Vitka Eisen
---
CEO of HealthRIGHT 360, Dr. Vitka Eisen has dedicated much of her life to advocating for culturally-responsive health care for Bay Area residents. This passion is rooted in her own struggle with heroin addiction and her experience at Walden House, one of the treatment centers that would later become part of HealthRIGHT 360. After successfully entering recovery, Dr. Eisen attended graduate school for social work and earned a Ph.D. in education.
Now at the helm of the organization, she represents the miraculous reality of recovery. Every day, Dr. Eisen shows people struggling with addiction that recovery is achievable, and that it's possible to increase the cultural scope of addiction services with persistent vision and advocacy. For this extraordinary advocate, that means putting the needs of the most stigmatized and underserved at the forefront of the work that she does.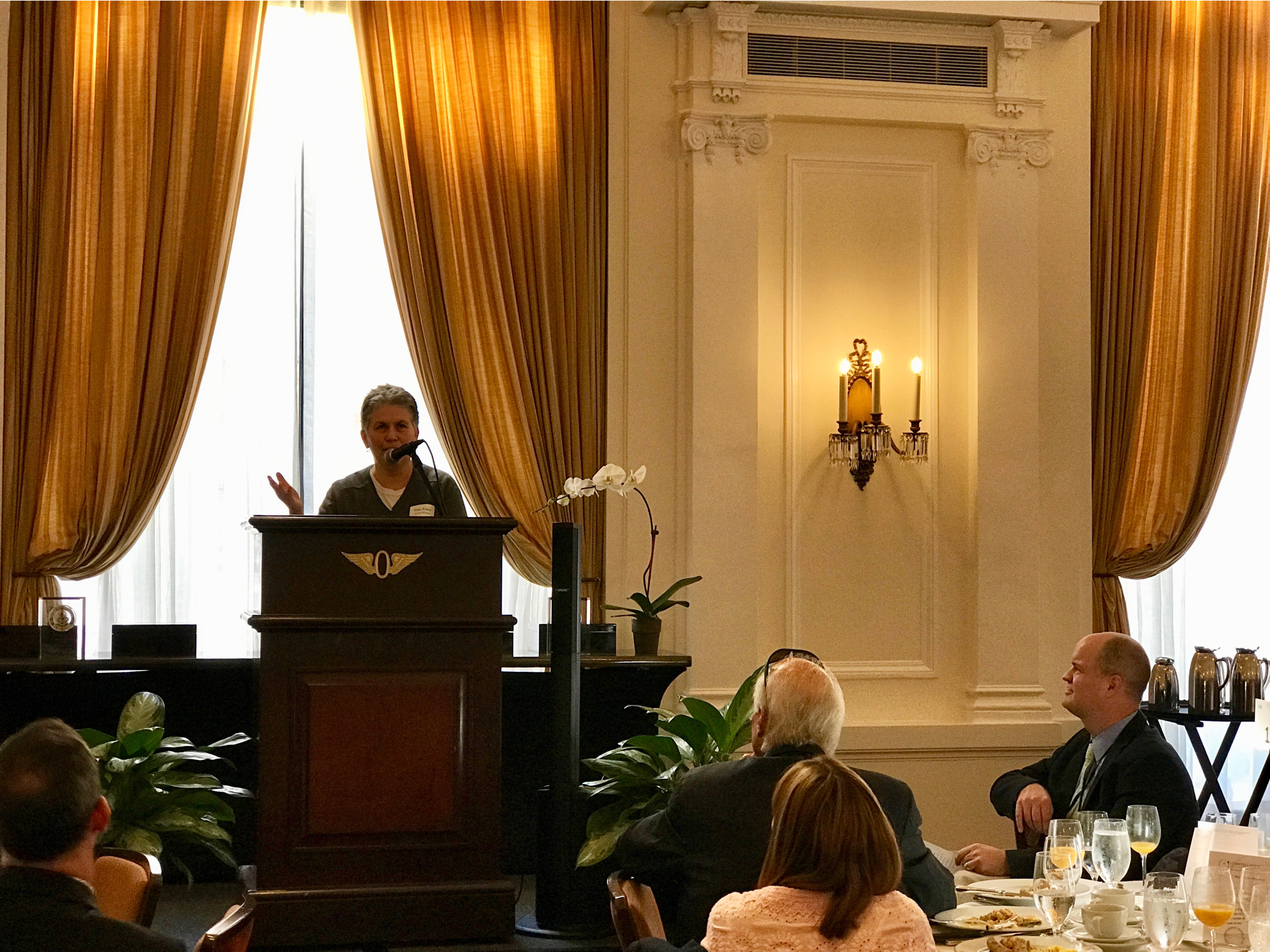 Strengthening the Addiction Recovery Community Together
---
Though there will always be work to be done in the field of addiction recovery, it's crucial that we recognize the inspirational progress that's already in motion and the people who stand behind it. These hardworking individuals in the Bay Area strive tirelessly to lessen stigma and increase the quality and outreach of addiction recovery services. Our community is full of individuals still to benefit from their impeccable care, service, and advocacy.
We are inspired in our daily work by the accomplishments of such outstanding professionals, especially the four honored at the Miracles event. Alta Mira is proud to be a member of such an exceptional Bay Area community. Reach out to us to connect further with our professionals in addiction recovery.