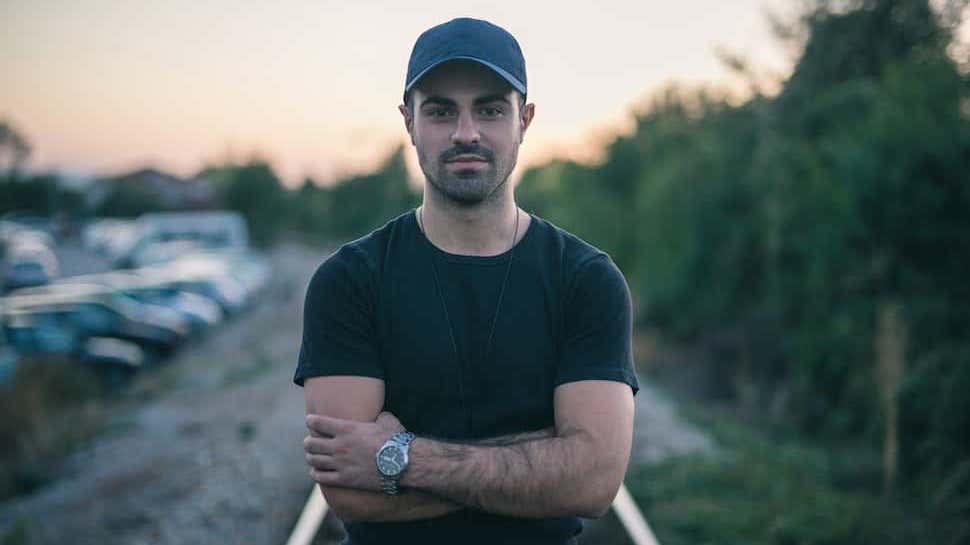 5 Tips for Detoxing from Alcohol
5 Tips for Detoxing from Alcohol
If you're a heavy chronic drinker, you may have considered alcohol detoxification as a way to get sober. Going to an appropriate treatment facility for detox is a great first step in promoting lifelong sobriety. If you're telling yourself life won't be fun with alcohol, you're wrong. If you're telling yourself that you can't imagine life without a drink at the end (or, for some, beginning) of the day, you're wrong. Getting sober can mean the difference of living a life without alcohol or not living at all.
Alcoholism is a serious disease that should receive medical attention. Yet, only approximately 10 to 20 percent of persons experiencing alcohol withdrawal receive treatment according to the American Academy of Family Physicians.
Regardless of the reasons for why people neglect to enter treatment, it is crucial to sobriety. So, if you find yourself lamenting over lost relationships, money, or jobs due to alcoholism, or even if you think that maybe you drink too much, detox might be a good option for you. Here are some tips to get clean and sober and complete alcohol detoxification successfully.
1) Make a plan and commit to quit.
A key component in getting sober and going through detox is to make a plan for sobriety. While people can benefit from involuntary detoxification and treatment, your recovery does largely depend on your willingness to change. In such, you need to be prepared to make a transition from your current life to detox, and then transition back again into society. Some detox programs last a few days, while others can take up to a week or more. Facilities often use medications to assist with serious addiction cases, so it is important to understand your options.
2) Understand the withdrawal symptoms.
Just because you'll be going through detox doesn't mean you won't experience withdrawal symptoms, especially if you are a long-term or heavy user of alcohol. The Advances in Psychiatric Treatment journal cites that patients should know what to expect during withdrawal, and how those symptoms can be treated. Knowledge is the key here. Common alcohol withdrawal symptoms include:
Depression
Anxiety
Irritability or restlessness
Fatigue or insomnia
Seizures or delirium tremens (DTs)
Cravings for alcohol
Sweating
Physical weakness
Change Your Life Today!
Alcohol Recovery Is Possible
3) Know that detox is only a first step.
Some think that detoxification is a singular procedure, after which a person is fine to reintegrate into society and stop drinking for good. This isn't quite so. Detox is only an initial step in the recovery process. A comprehensive treatment plan will ensure that detox is used in tandem with other treatment approaches like cognitive behavioral therapy.
4) Find new meaning in your life.
A deterrent to people seeking help for alcohol is that they think their life may not be as enjoyable without it. Life can be fun, entertaining, and completely worthwhile without alcohol! Explore different therapies like art, music, yoga, or hiking to find new, healthy ways to enjoy life. Besides, is it really fun when you wake up with a killer hangover and you can't remember what you did last night?
Integrated Treatment for Alcoholism & Co‑Occurring Disorders
5) Change your diet and exercise program.
Alcohol use and the subsequent withdrawal period can cause a person to become dehydrated, so drink plenty of water. Additionally, alcohol can deplete the body of essential nutrients and cause damage to vital organs. Get your body right again by feeding it foods rich in vitamins and minerals and by exercising. Proper maintenance of your body leaves you feeling refreshed and your mind clear. Healthy bodies work better, so as you make a plan to quit alcohol, make a plan to nurture your body as well.
Considering alcohol detox is a great first step in a lifelong plan to get sober. Alta Mira Recovery is licensed to treat alcohol withdrawal symptoms and provide continuous care. Call us today to learn more about our alcohol rehab facility and how we can help you recover from alcoholism or alcohol abuse. Your life won't be lost without alcohol. In fact, your new life can really begin once you let go of your dependence.