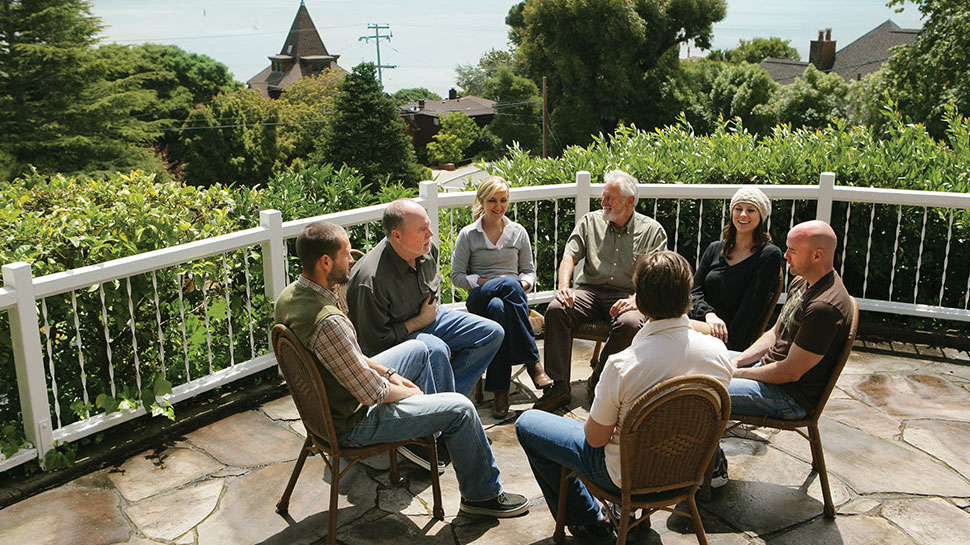 Luxury Drug Rehab
Choosing to enter a luxury drug rehab center can be one of the most difficult decisions of anyone's life. There are many unknowns, especially if this is your first time choosing to seek the best treatment for addiction. One way to make the entire rehab process easier, however, is to choose a luxury rehab facility. The Alta Mira luxury drug rehab center in Northern California can offer many advantages that other facilities may not be able to. For instance, surrounding yourself with a relaxing, serene and healing environment can assist the recovery process.
Treatments at Luxury Drug Rehab
---
The Alta Mira luxury drug rehab center offers state-of-the-art treatment programs while surrounding the residents and staff with all the amenities of a residential home. This enables a recovering addict to experience the best evidence-based treatment modalities and focus on the difficult emotional work of recovery within a healing, safe, and familiar space.
Cognitive Behavioral Therapy (CBT) is a treatment modality that helps a recovering addict learn new ways to think about life and the situations they face on a daily basis while retraining the mind to consider newer, better ways of reacting to those situations. The therapy is a partnership between the recovering addict and the counselor, rather than the older model of therapy that consisted of continued therapy sessions that could meander for years prior to any progress being made. CBT is usually set on a 16-week schedule that includes homework, self-assessments, individual and group therapy. Coupled with individualized treatment and medication, when needed, CBT has proven itself as one of the most effective treatments for drug and alcohol addiction.
Alternative treatments are also available at our Northern California luxury drug rehab:
Acupuncture
Massage
Yoga
Equine-assisted therapy
Meditation
Pilates
Music and art therapy
These alternative therapies have proven effective for many recovering addicts who have applied what they learned in luxury rehab to their daily lives. Problem-solving skills are some of the most important lessons taken away from programs involving yoga or equine-assisted therapy. For those who learn to express their feelings through art and music, the possibilities for recovery are endless.
Luxury Rehab Amenities
---
Drug rehab can be a stressful time. While undergoing the various therapies available, surrounding yourself with comfortable amenities can make an important difference. There are many benefits to choosing Alta Mira luxury rehab rather than a standard residential facility.
Our Northern California luxury rehab facility overlooking San Francisco Bay is located in safe, pristine areas away from the hustle and bustle of the city. The grounds are well kept and offer secluded spaces for peaceful reflection with views that can contribute to the solace each resident is looking for.
Exercise is a key component to recovery, and our luxury rehab center provides many different avenues, including personal training, sailing, kayaking, basketball and more. Alta Mira offers extracurricular therapeutic activities such as nature hikes and wilderness adventures, as well.
Luxury Drug Rehab Accommodations
---
Standard residential facilities often room more than one recovering addict in the same sleeping space in a model similar to that of a dormitory at a college or university. Small rooms with two or more beds provide little space for comfort or reflection.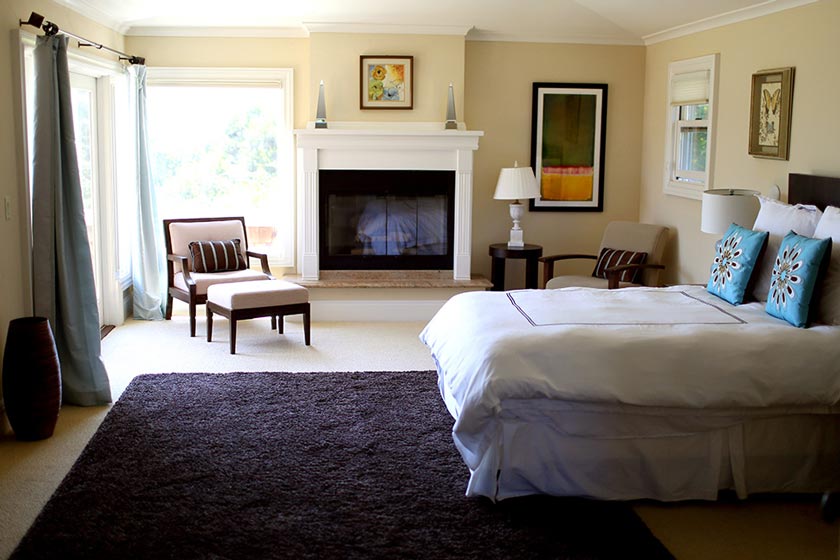 At the Alta Mira luxury drug rehab center, private rooms for residents are available. Learning how to manage one's alone time is a critical part of the rehab process. Each bedroom in a luxury rehab is furnished with comfort in mind, with large beds and refined linens. There is space to relax, write in your journal, or prepare letters to family and friends, as well as sleep, with fine furnishings throughout.
The bathing facilities at Alta Mira luxury rehab are also private. With separate showers and deep, full-sized bathtubs, the residents can relax and soothe away the aches of the day while soaking in an elegant bath.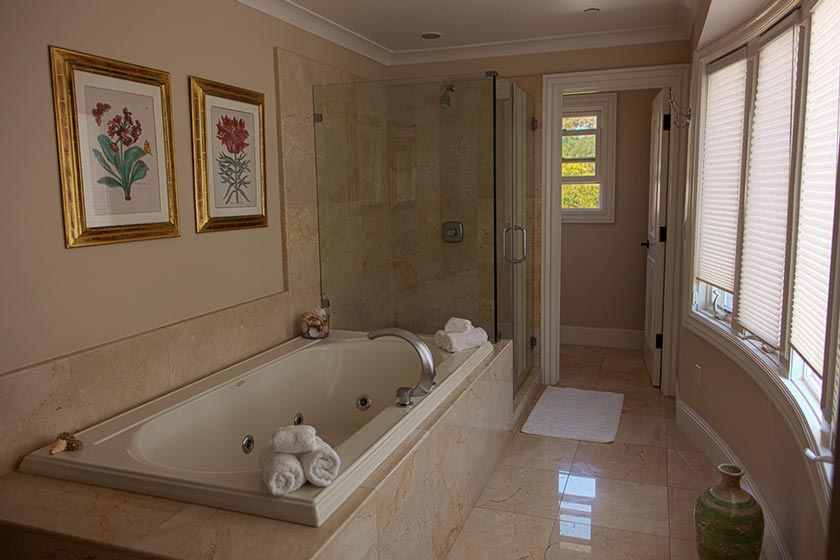 Smaller Resident-to-Staff Ratio
---
Some of the very best clinicians and staff choose to work in luxury drug rehab settings because they offer a small resident-to-staff ratio. This translates easily to more personal attention for each resident and more attention to the details of recovery. At Alta Mira, staff is available 24 hours per day to see to the needs and comfort of each person in their care.
Individualized Attention
---
The providers of care at Alta Mira luxury drug rehab have the means and time to offer individualized care. Each resident will undergo comprehensive psychological testing to get to the roots of the addiction issue. Most individuals who have developed addiction issues over the course of their lifetimes also have underlying issues that have contributed to or caused the retreat into drugs.
By taking the time to individually diagnose each individual, our care providers can create the best treatment program that will tackle both the addiction and any co-occurring conditions. This co-occurrence principle of treatment has proven more effective than treating only the addiction or paying scant attention to underlying issues.
Your First Day in Luxury Drug Rehab
---
On your first day at Alta Mira we'll give you a full introduction to our luxury drug rehab facilities, so you can familiarize yourself with the surroundings and begin to feel at home. Our goal from the first moment you step on facility grounds is to make you feel comfortable, welcome, and accepted.
When you arrive, you'll be greeted by staff who understand your fears and concerns about luxury drug rehab, and also your sense of hopefulness about the future. Now that you've finally decided to seek treatment, you will begin your journey to wellness in the company of qualified recovery professionals. We will encourage and support your efforts to overcome drug abuse every step of the way.
Here's what you can expect during your first 24 hours in luxury drug rehab at Alta Mira:
Together with an admissions specialist, you'll review your paperwork to make sure you understand everything involved in the admittance and treatment process.
You'll be given a guided tour of the facilities, to familiarize you with our program, policies, and treatment center grounds.
You'll have brief interactions with your peers and members of our staff you'll be working with during your 30- to 90-day stay in our treatment center.
After enjoying a good night's sleep, you'll meet with a psychiatrist to undergo comprehensive psychological and neuropsychological testing and evaluation. This will allow us to fully diagnose your condition or conditions and develop a comprehensive treatment plan that addresses your substance use and mental health issues in their totality.
Your first day in luxury drug rehab should be the start of something special. As treatment progresses, we'll be there to help you rebuild your life around sobriety and a commitment to good health.
Lasting Change for a Better Life
---
Drug addiction is a disease that unfortunately has no cure. Treatment and recovery last a lifetime, and sometimes recovery is marked by instances of relapse. In order to lessen the chances for relapse, a luxury program will provide continuous aftercare and support. Alta Mira offers monthly meetings to monitor progress as well as the option to return for more treatment should an additional stay become necessary. A standard residential facility is more likely to turn your care over to a local 12-step support group and only become concerned with your progress if you need to re-enter the rehab facility at a later date.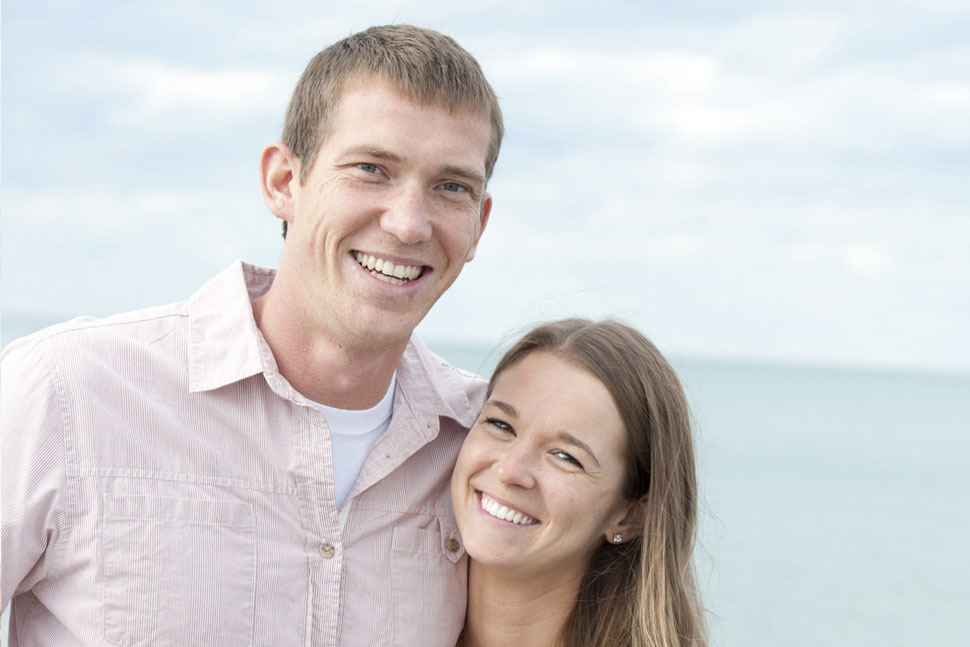 At Alta Mira, we've built a luxury drug addiction treatment program that maximizes your chances of long-term recovery. We specialize in treating substance use disorders and co-occurring psychiatric conditions, and in helping people regain control over their lives and their fates.
Our innovative clinical programs and peaceful San Francisco Bay location will help you replenish your energy and rejuvenate your mind, body, and spirit. We offer effective and empathetic care and support in a relaxed luxury environment, where you can focus completely on your sobriety without being distracted by outside pressures or concerns.
If you're ready to begin healing and want to learn more about our addiction and co-occurring mental health treatment programs, please contact us today.