Thank You
Thank you for contacting Alta Mira Recovery. A member of our team will contact you shortly.
We Invite You To Continue To Explore Our Site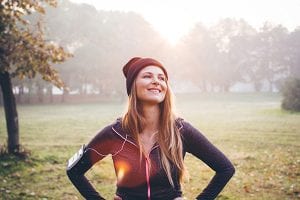 When I came to Alta Mira, I was broken, people described me as fragile and silent. At the end of treatment I have found my self-confidence and my voice, in a way I never could have imagined for myself. I truly believe this place is magical, I could never have done this alone
—Charlotte
We're here any time of the day. Let's talk.
Connect with one of our compassionate treatment experts
What To Expect When You Call
We are here to listen compassionately. Our free, confidential telephone consultation will help you find treatment that will work for you, whether it is with us or a different program. We can guide you in approaching a loved one who needs treatment.
We're here to listen
Call us today at